Shoes are like candy for women. We can't get enough, we're constantly wanting more and more…and sure people don't GIVE you shoes like they do candy, but you get my point.
I am guilty of being impulsive when it comes to spending money on shoes. But unlike accessories, shoes can get a little more costly.
Lucky for me, I'm quite good at finding good deals or affordable styles for shoes.
I'm here to share some GREAT wedges that I've been fawning over for the Summer.
Let's begin.
The first pair, I actually bought, they are inspired by Givenchy's(below):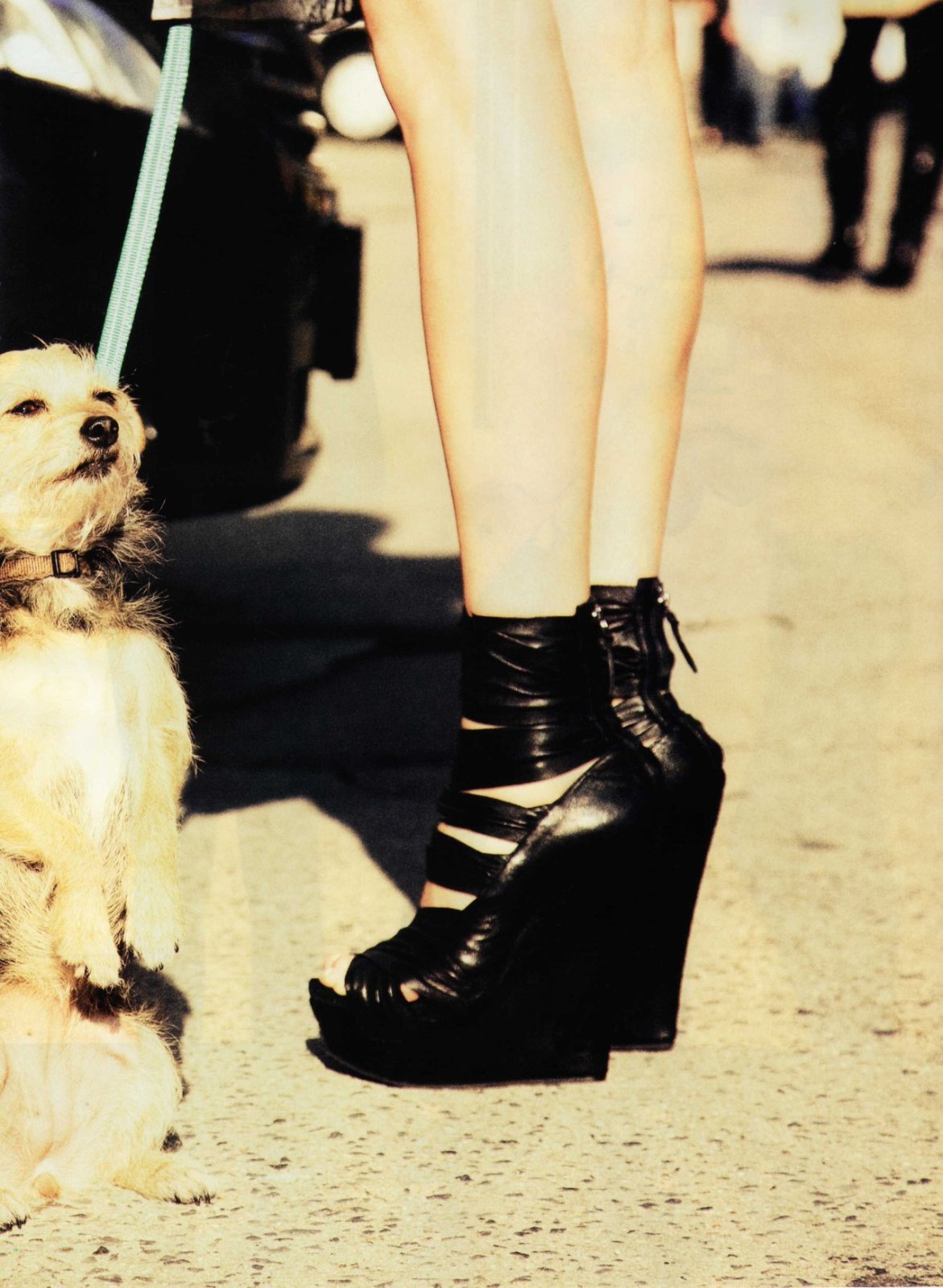 These ALDO one's are similar, not as high when it comes to the straps, but it has the criss crossed fabric and the sexy zipper in the back.
Get Them Here: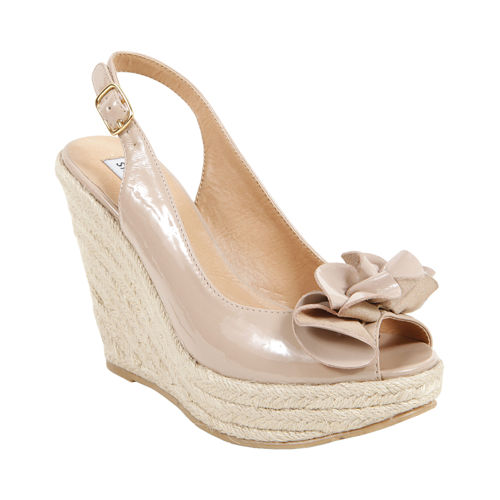 I absolutely adore the "sweetness" of this wedge. The little rosette and peep toe give these wedges a very pin-up/dainty vibe. These would look super cute with a fun sundress or even add some femininity to a more leggings and t-shirt look.
Get Them Here: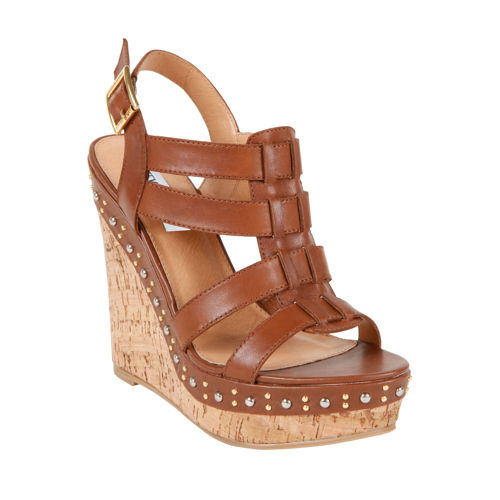 These super cute and versatile wedges are perfect for almost any occasion. With the studded detailing you can easily jazz up any outfit you have. Available in 4 other colors, you will stand out amongst all the other fashionista's with this pair.
Get It Here: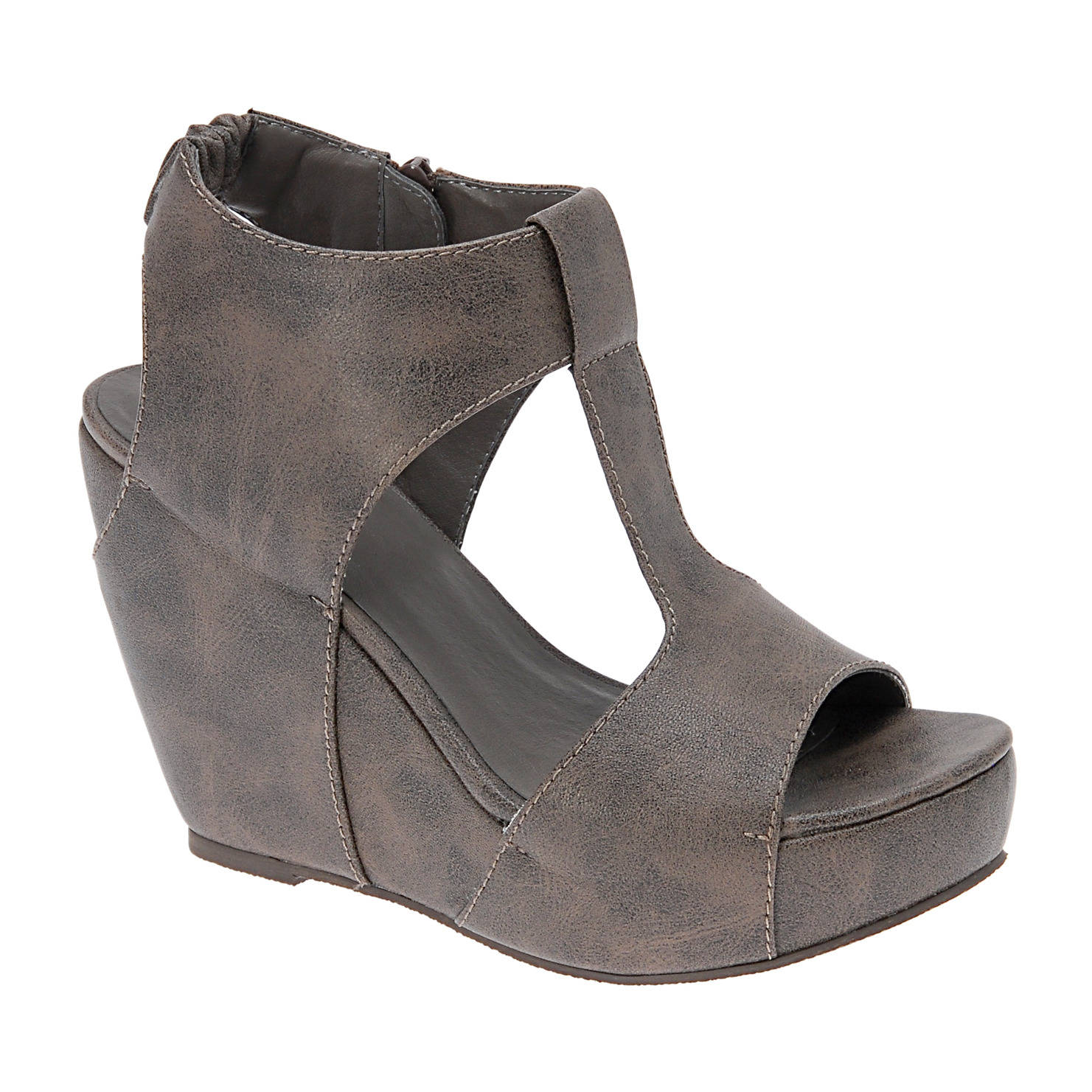 These wedges are for the risk-takers. Although they are really, really in style right now, the look may be hard to pull off for some. My recommendation is to rock these with a killer skinny boyfriend jean, or with tights and a cute floral dress. Are you really courageous? Above ankle harem pants and a crop top would be perfectly suited for these wedges.
Get Them Here: