Howdy ho! This weekend was so much fun but the week was complete stress, hence the lack of blogging. However, I spend the weekend being lazy and resting up, but on Sunday, my girlfriend invited me to go on her friend's boat! I love boating and I love the sea, so this adventure was right up my alley. I would trade everything I have to live on the beach and just be a beach bum forever (I'm being totally serious).
Living in Los Angeles you'd think I'd be at the beach 24/7 but unfortunately, that is not the case. I want to go on weekends, but it's always too crowded so I convince myself to not go (kind of a lame excuse now that I think about it) and during the week I'm always all over the place so committing to the beach is not always an option.
But before I head all the way to Marina del Rey (that rhymed!)…
Had to get coffee.
-The Outfit Details-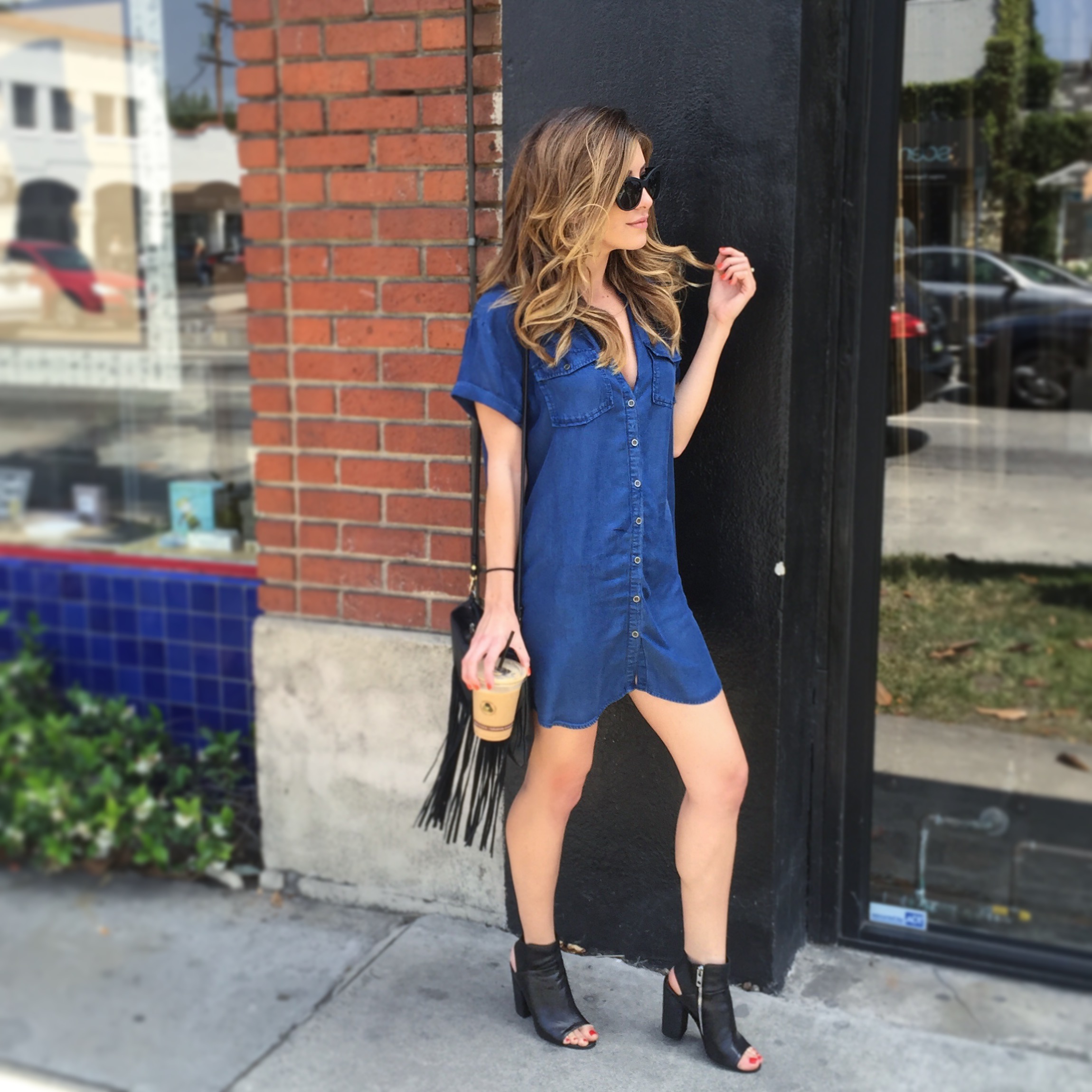 Denim Shirtdress: Forever 21 (yes, you heard right. Get it here). "Leka" booties: Dolce Vita (get them here).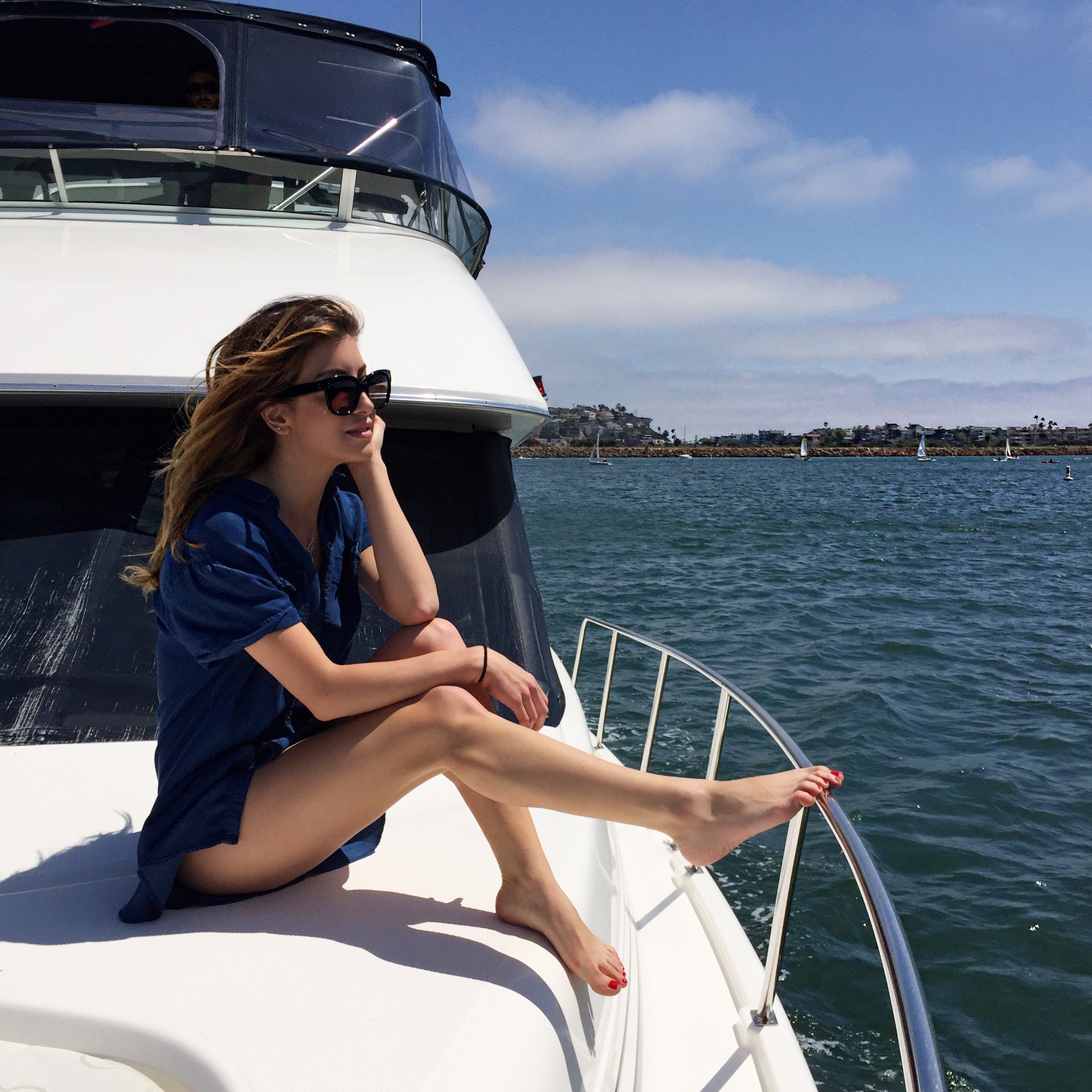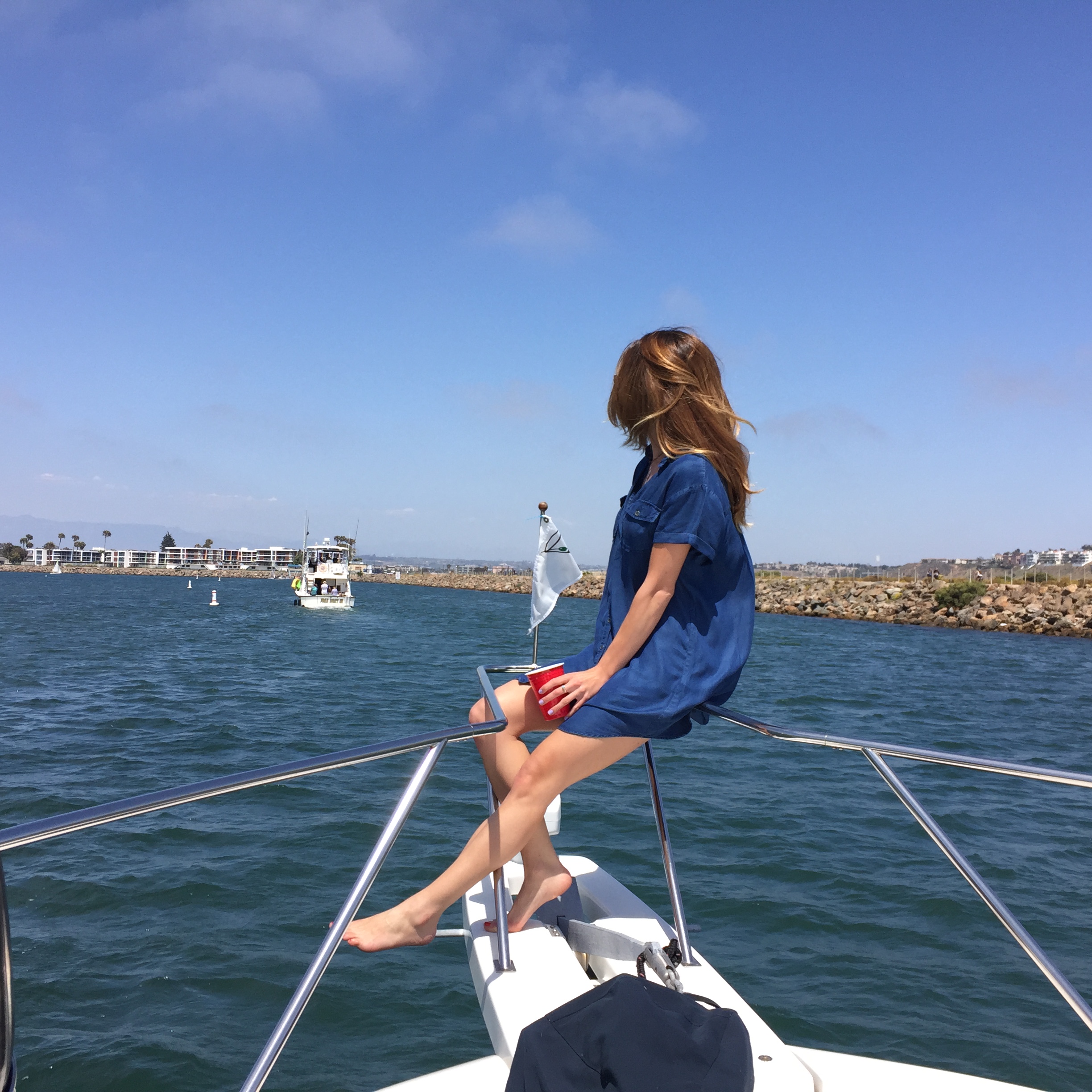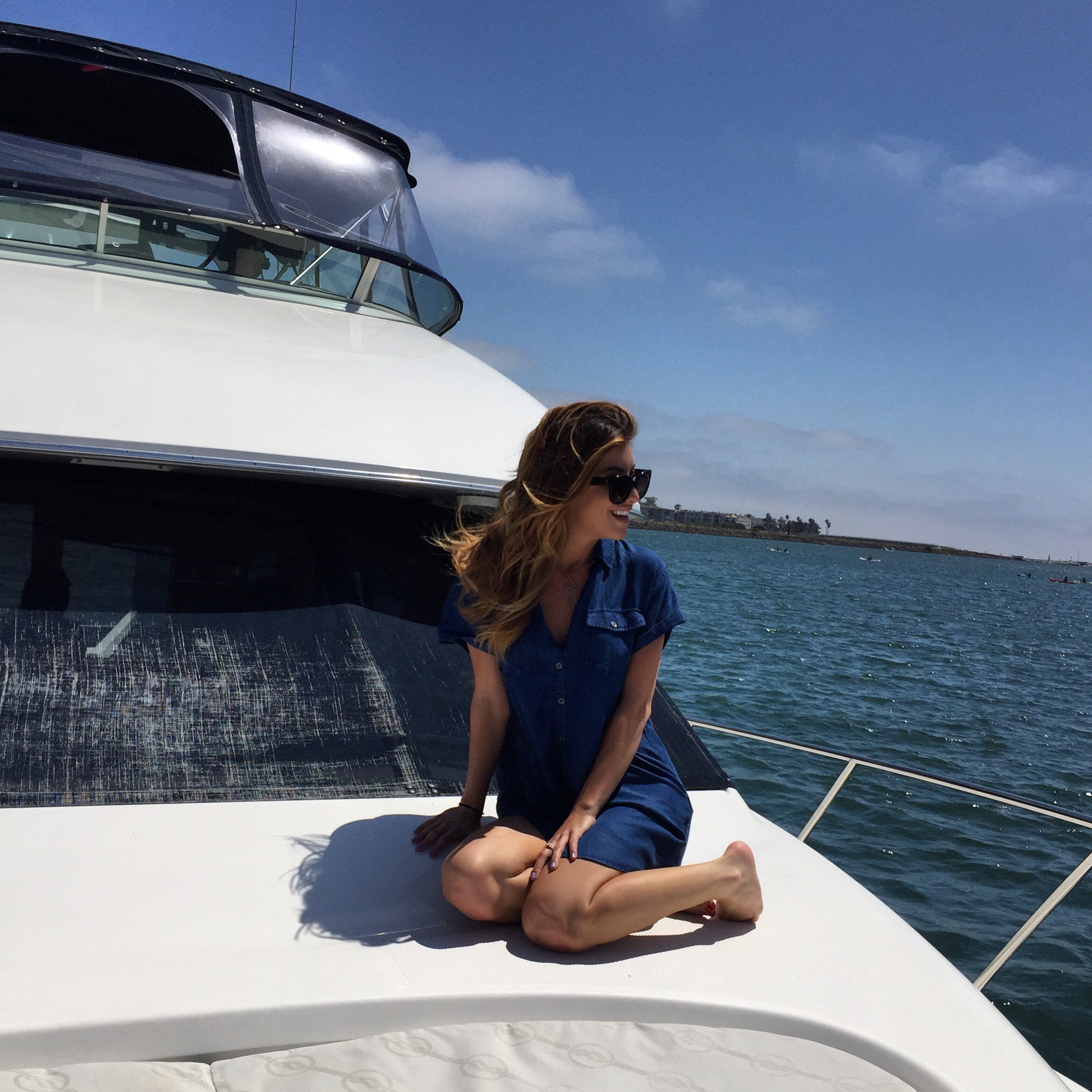 -SHOP THE POST-