Hey guys! Hope you're having a lovely beginning to one of my personal favorite months: June! I love June because it's not too hot, not too cold, and it's not quite summer-yet! The weather in Los Angeles is great because it's nice and warm in the day and cool at night, just the way I like it. I don't know about you, but I can't sleep when it's hot. I need to be freezing so I can bundle up 🙂 I love the feeling of being cozy!
Today's outfit is one of my favorites! I love this dress and it's perfect for Summer. I'm so excited to take it sailing with me in Turkey when I go this summer, but in the meantime, I'm rocking it for the L.A temperatures and for this fun shoot I did with my best friend/photographer. We went to the Balboa hiking trail and just shot some really cool images to give this outfit more of an editorial feel.
Here's the best part about this look…the dress under $20!!!!!!! I was asked if this gorgeous floral print was Cavalli several times when I wore it, and when a $20 looks like a $2000 dress, you know you've got a winner on your hands, am I right?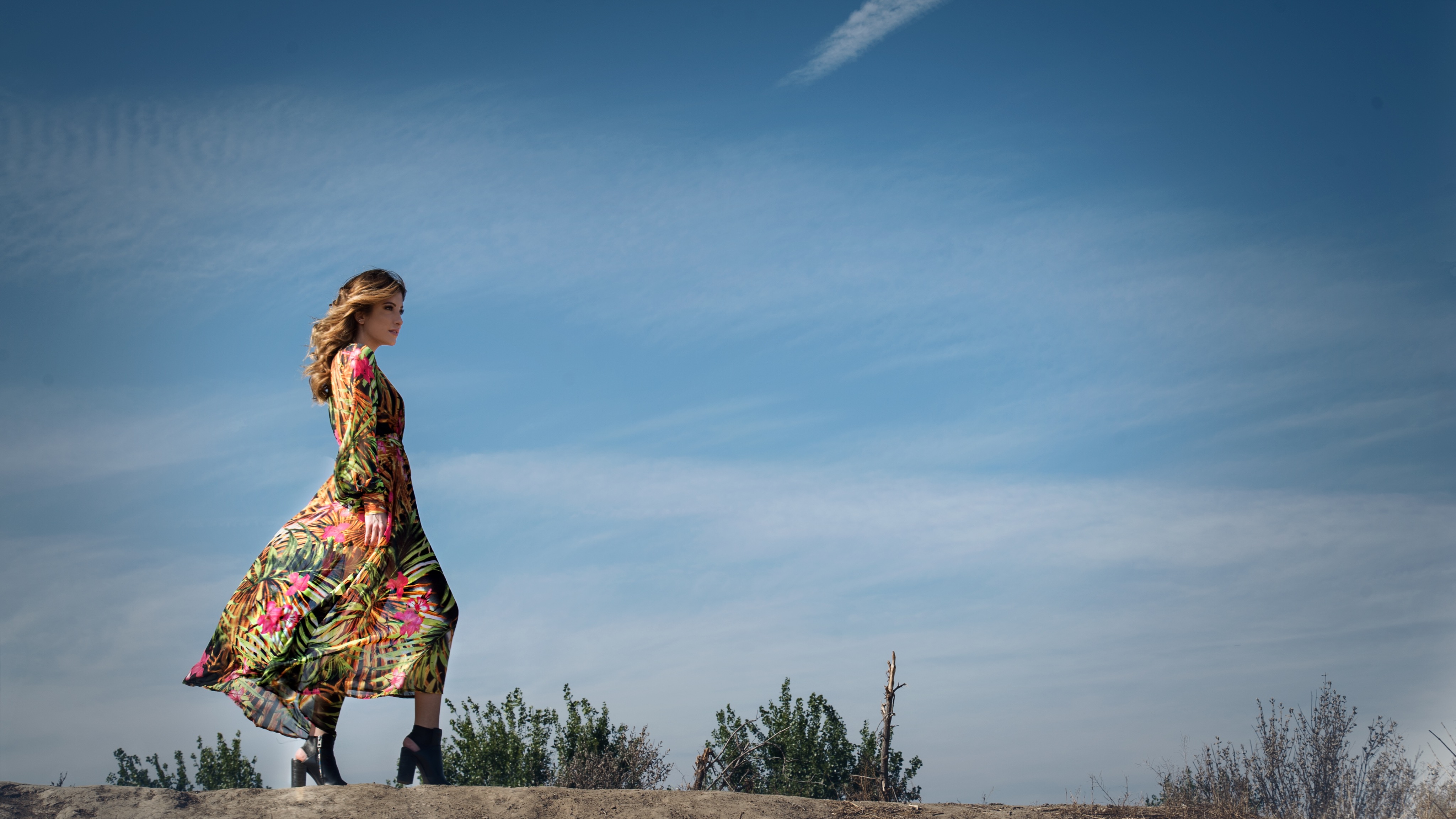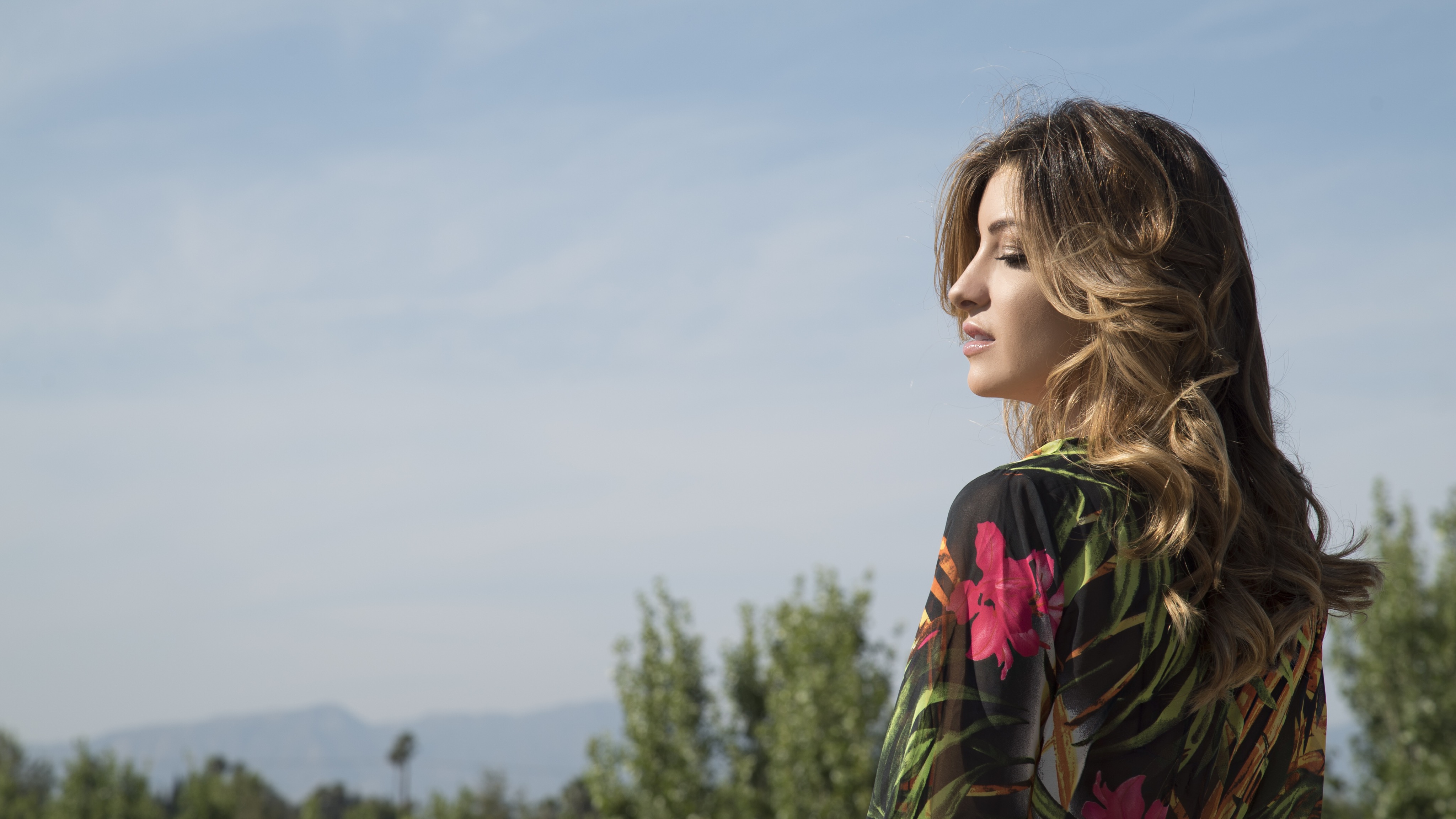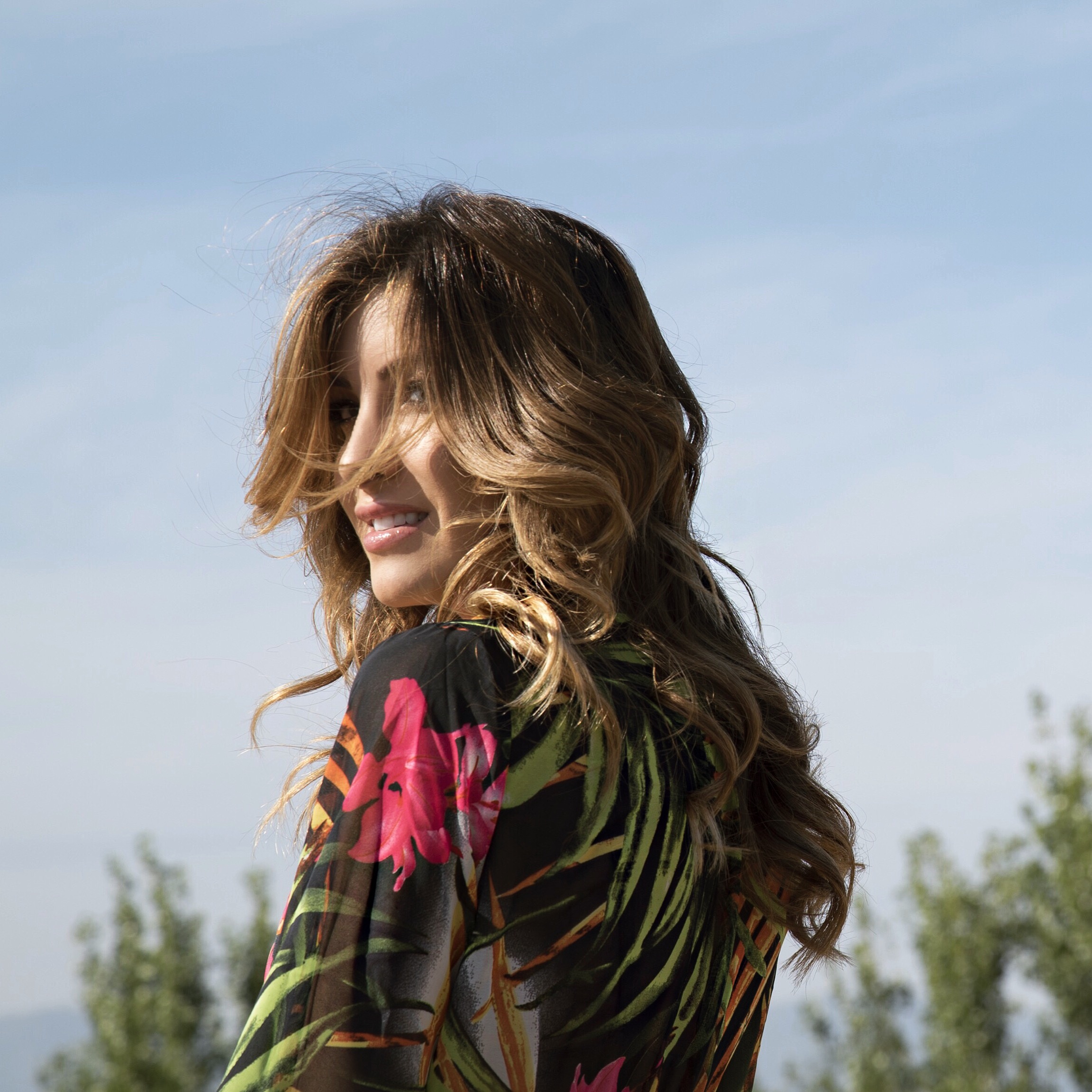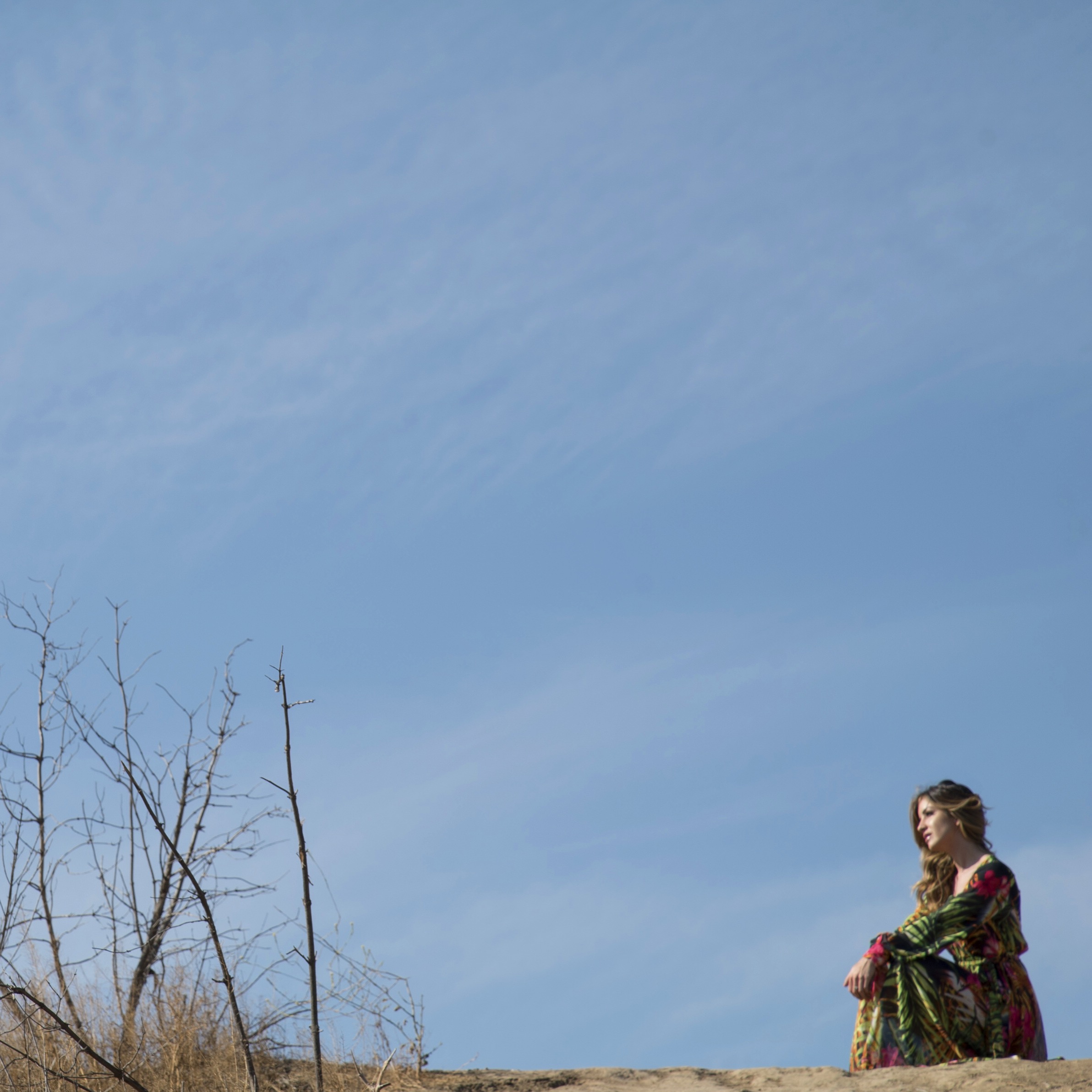 Dress: c/o SheInside (get it here), Leka bootie: Dolce Vita (get them here)
-SHOP THE POST-