What a year, eh? 2014 is almost over and what better way to bring in the New Year than to sparkle? I've learned so much this year and can't wait to see what excitement unfolds in 2015. This year has been one of the most challenging thus far however it's taught me so much and helped me grow. Most importantly, this year has brought out my passion for blogging again so THANK YOU to those who read and follow me. It truly means the world. I can't wait to share what's in store for 2015!
A dress for New Year's Eve can super stressful to find. A New Year' Eve dress should be fun, flirty, classy and make you feel like a million bucks (well, because you are!). This navy sequin dress (also available in red) is from Private Cartel (get it here) & it's under $100 (and on sale!). I love this sequin dress because it's sexy but the long-sleeves make it less open. If I'm showing legs, I cover up on top!
If this dress doesn't do it for you, there are other options in the "Shop The Post" section! Enjoy & Happy New Year!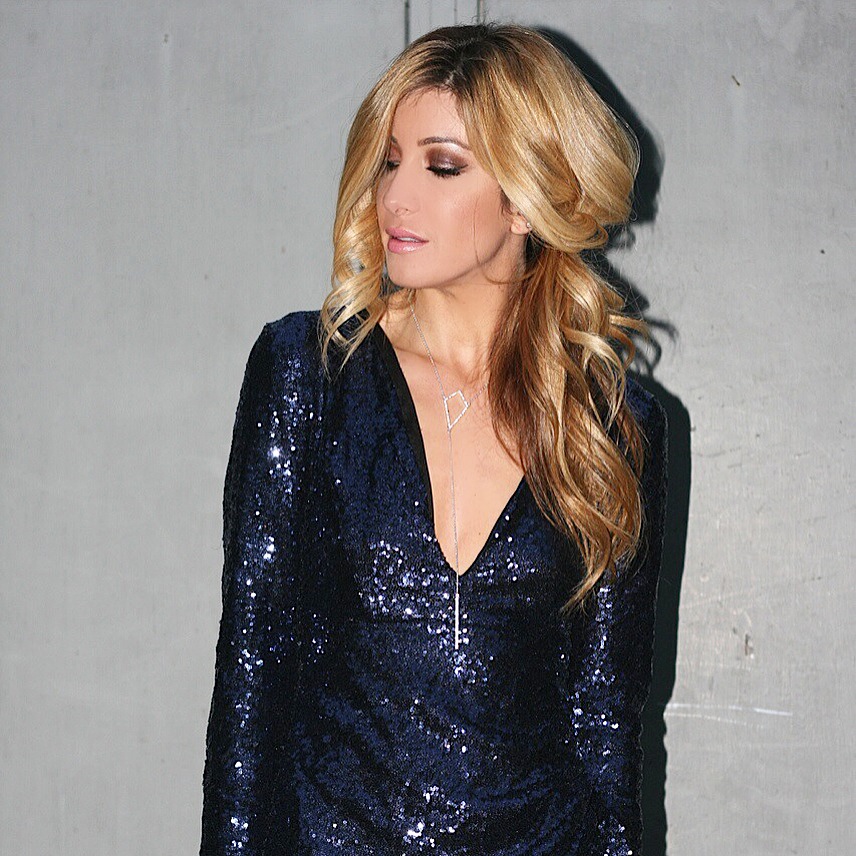 Navy sequin dress & black blazer: c/o Private Cartel (get them here), Shoes: c/o Shoedazzle
-SHOP THE POST-