I don't know about you, but that new song by Mark Ronson feat. Bruno Mars "Uptown Funk" has got me seriously time-warped back to the disco days. That song has been jam for the past two weeks and to be honest, I think I've listened to the song at least 100 times already. What can I say? I love a good beat!
Today's tutorial is all about sexy 70's waves. I'm still getting used to the whole YouTube world, so bear with me! I hope you guys enjoy this hair tutorial and don't forget to SUBSCRIBE!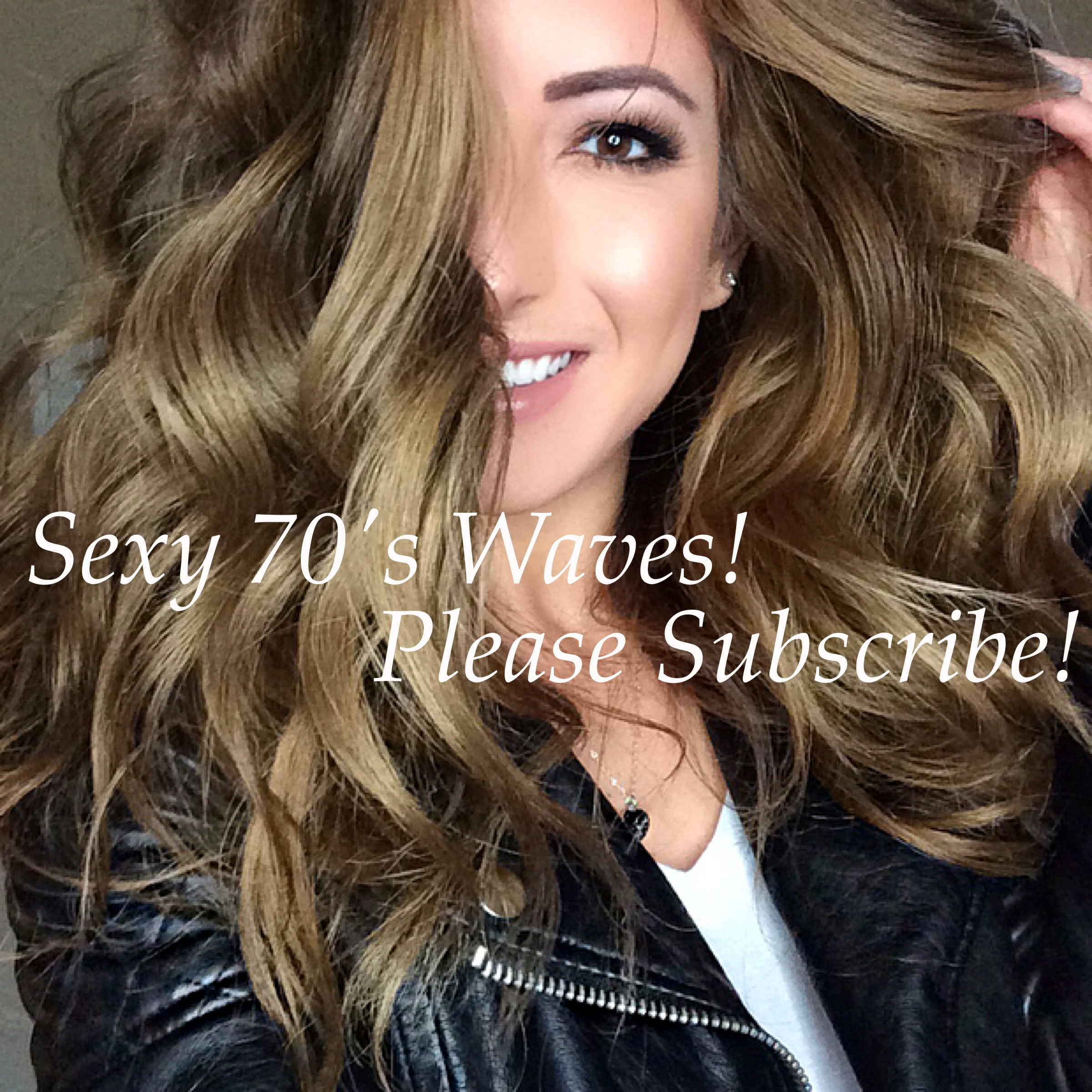 Videos that are on their way to my channel include: Slicked Back Hair, Daily Makeup Routine, February Favorites, How To Put On Fake Lashes, How to Fake Big Lips, and a lot more! Stay tuned!
I hope you guys enjoyed this hair tutorial and don't forget to gimme a THUMBS UP if you like it and once again, don't forget to subscribe for more 🙂
Oh, and remember, hair is on of the first things people notice and these sexy 70's waves will surely get you noticed. The great thing about this hairstyle is that IMMEDIATELY after, I just couldn't stop flipping it and shaking it and feeling like I was in an Herbal Essences ad. Just sayinnnnn, this look may bring our your inner disco diva!
If there is a video you would like to see on my channel, please comment below!