This post is sponsored by TRESemmé.
Hey guys!
Today I'm going to tell you guys how to achieve beach waves using the TRESemmé's (un)Done Collection. It's super easy to do and it's one of my personal favorite hairstyles to create. This hairstyle is transitional when you're living here in Los Angeles like I do. With this guide, hopefully you can at least pretend you've caught some waves 😉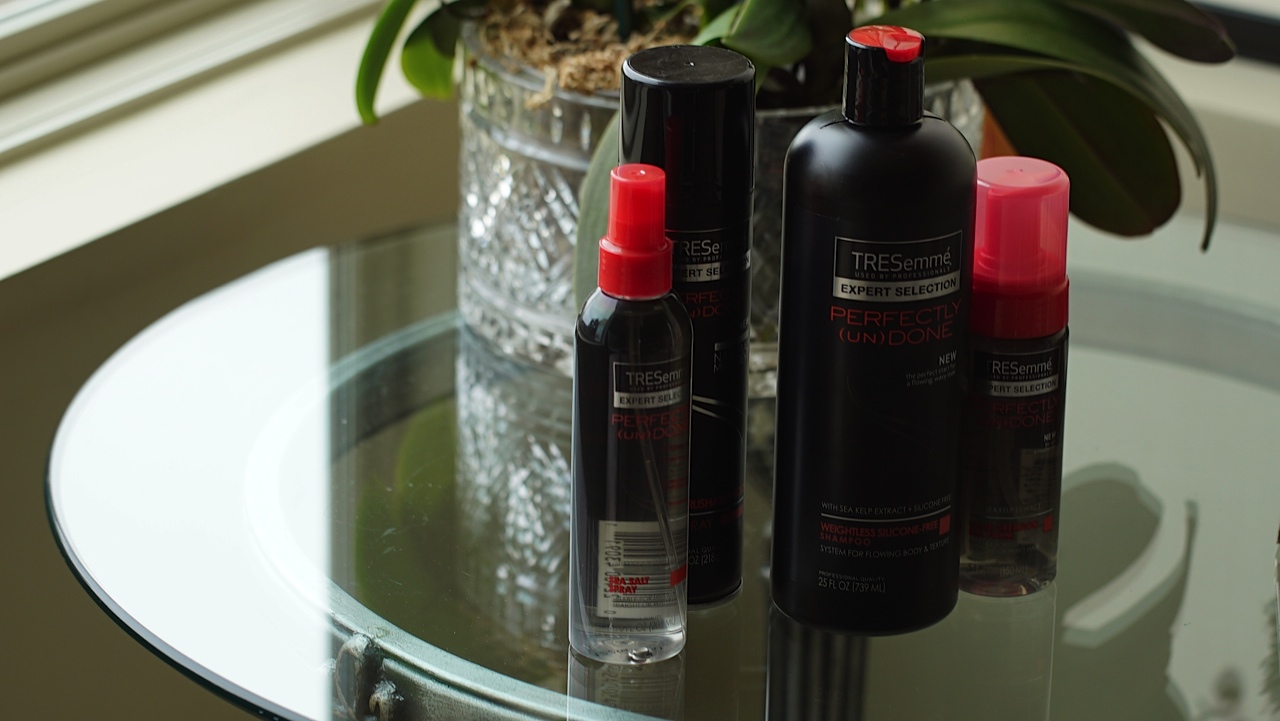 Step 1: Wash that mane! Use the TRESemmé (un)Done shampoo and conditioner first. I find that using a collection tends to give you the best results and it's better for you hair than mixing multiple products.
Step 2: Spray on, sista! After combing your hair through, spray on the TRESemmé Perfectly (un)Done Sea Salt Spray and brush through your hair. This stuff is not only amazing it smells fantastic! If your hair is dirty, you can just use this spray and scrunch your hair up to create more natural waves.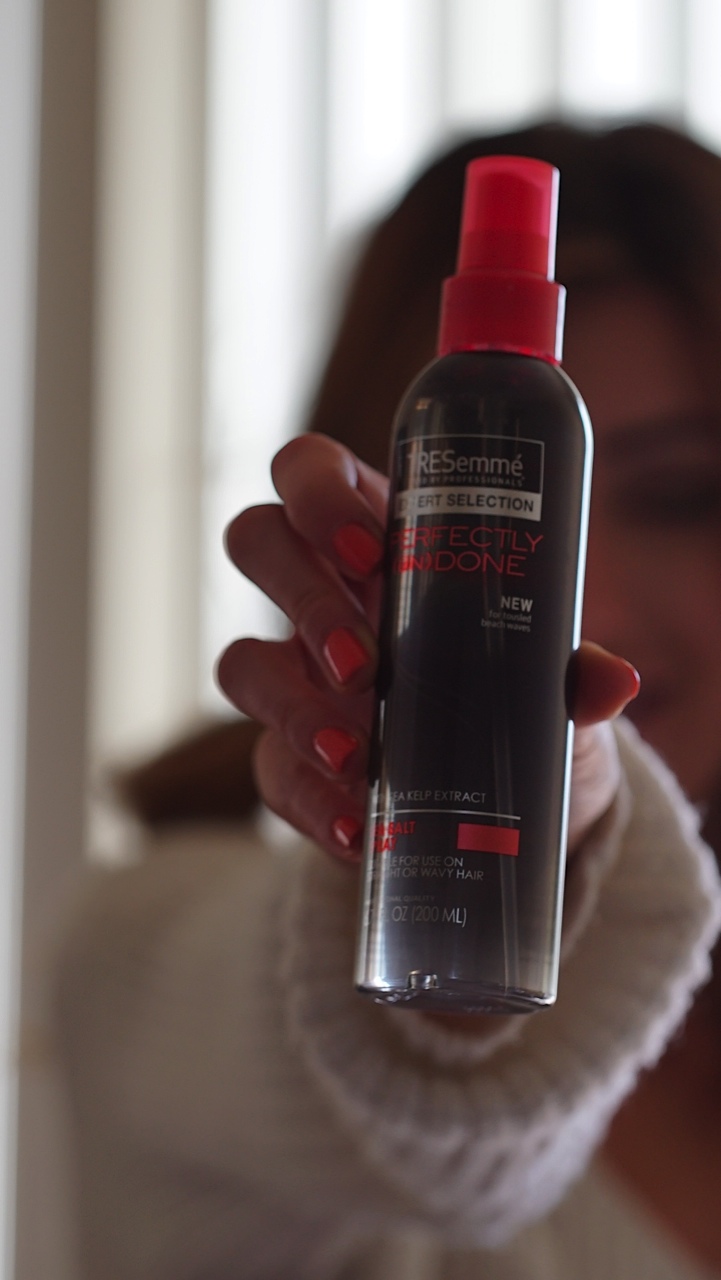 Step 3: Blow dry lightly or air dry your hair. I find that air-dry (if your hair isn't super kinky) is best. The least amount of heat you put onto your hair the better. Nobody wants split ends or fried hair, right?
Step 4: Use a small 1 inch curling iron and start before the roots and pull your hair down as you curl. This movement allows for that beachy look. Too tight of curls from top to bottom can be more Curly Sue than beach-chic.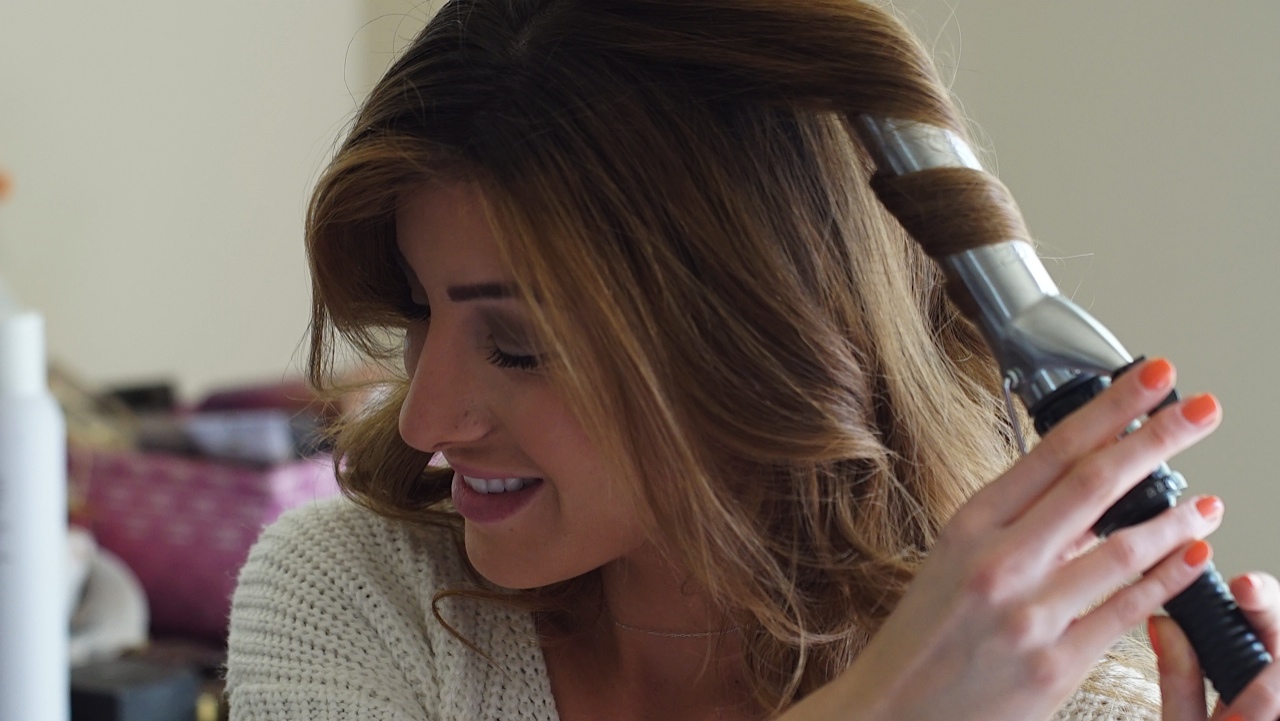 Step 5: RUN YOUR FINGERS THROUGH! Literally, have fun with this part. Shake your head, mess up that hair girl! The messier the better. By flipping your head you can create more volume and by separating the curls and opening them up, you achieve…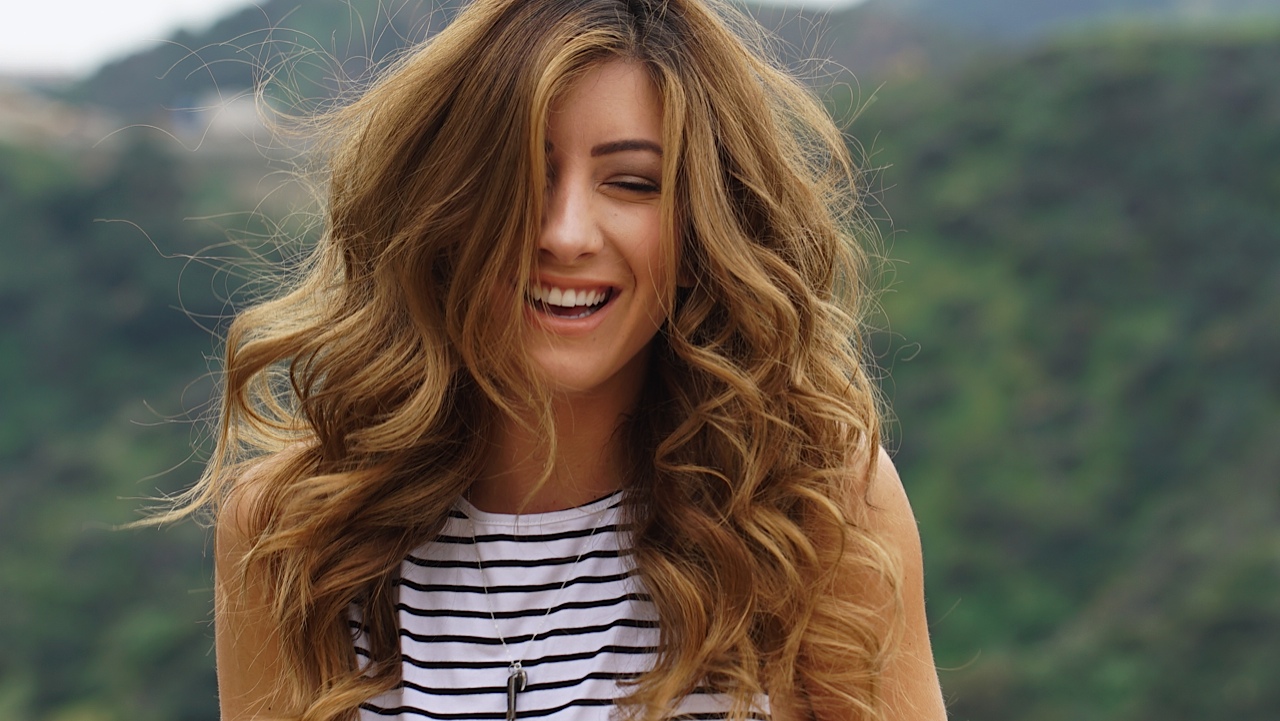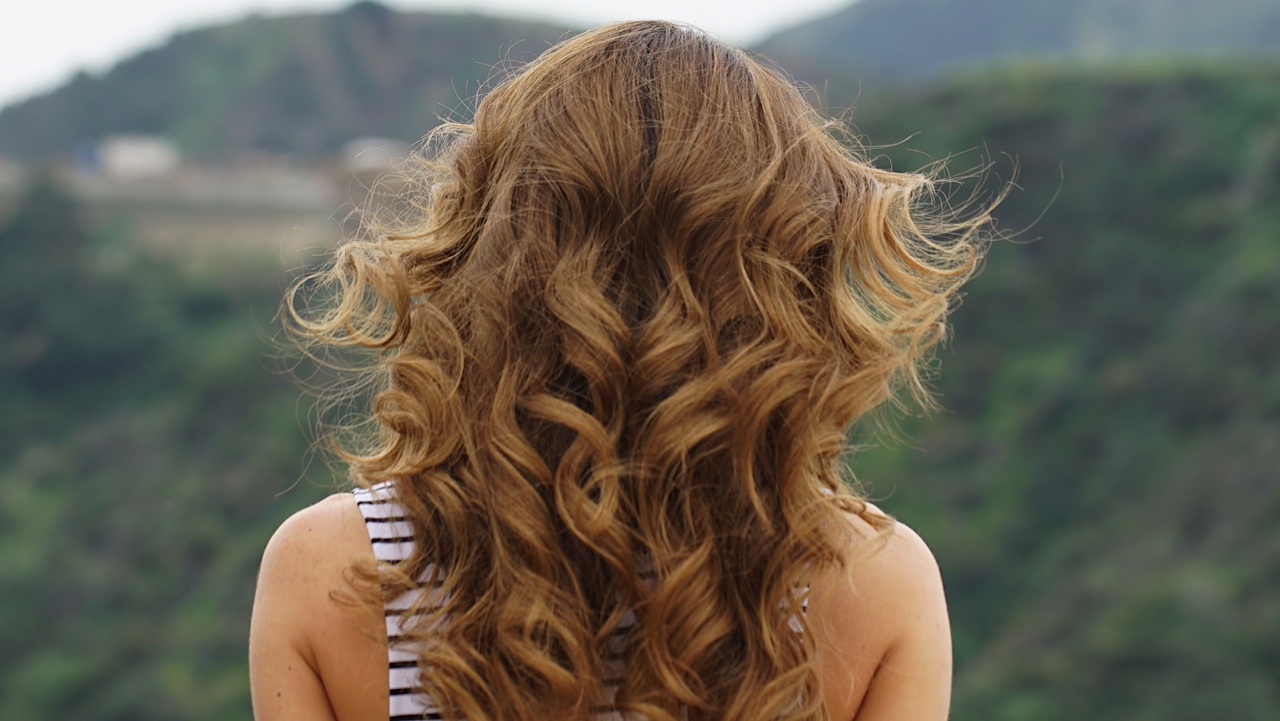 Pretty easy right? Oh, and we forgot one final step…
Step 6: Spray, baby, spray! Add a little TRESemmé Perfectly (un)done Brushable Hairspray to finalize your look. Nothing like a little hold without the stickiness. This hairspray does just that!
I hope you guys enjoyed this post as much as I enjoyed creating it! I love all things hair 🙂
For more hair inspiration and tutorials, visit www.youtube.com/TRESemme