So it seems like old habits die hard…back to black and leather-esque articles of clothing it is! I was shopping in the Istinye Park mall and went into MANGO for the first in well…awhile. MANGO was on fire back in the today but went through an awkward phase the past few years (kind of like me as a teenager). I was super impressed with the quality and designs I saw. Not only did I want half the store (that never happens), but I was really impressed by versatility they had. They had silky and soft neutrals mixed with preppy prints mixed with rocker girl pieces. It was basically all my personalities in one store.
I essentially bought the entire store (at least the things I had to have) plus with the exchange rate (which breaks my heart, but also excites me), I spent less than I could have imagined. You'll be seeing a lot of MANGO on the blog and Instagram, so brace yourselves! And no, they are not sponsoring these, but, hey, call me MANGO!
I paired this leather biker skirt with a chic long-sleeve v-neck blouse and my new pumps that I am currently in lurrrrveee with! I got these pumps on SALE! REAL TALK: The sales here in Istanbul are SO good, it's like the Mecca of shopping. Imagine finding Saint Laurent, Christian Louboutin etc for $200-300 and they're this summer's collection, even some are classic! It's insane. Let me just say, I've done major damage in the shoe department (things I don't need obviously, but YOLO right?). I have succumbed to consumerism. It's done.
Anyway, back to today's blog post. I'm really loving taking edgy biker-y pieces and mixing them with elegant fabrics and styles to create a more mature and chic look. That was my goal with today's look! And stay tuned because I'm upping my blog post content with more personal posts, beauty posts, and of course, travel posts! Woo hoo!
I wore this outfit to dinner with my family. I've been spending so much time with them, every day. It's something I miss doing because they are all here. My parents and I hardly see each other in Los Angeles, but mainly, seeing my grandmothers and cousins is truly such a blessing and honor. I don't come to Istanbul to cause a ruckus or party, but to be connected with family. Life is so short and every moment counts with them.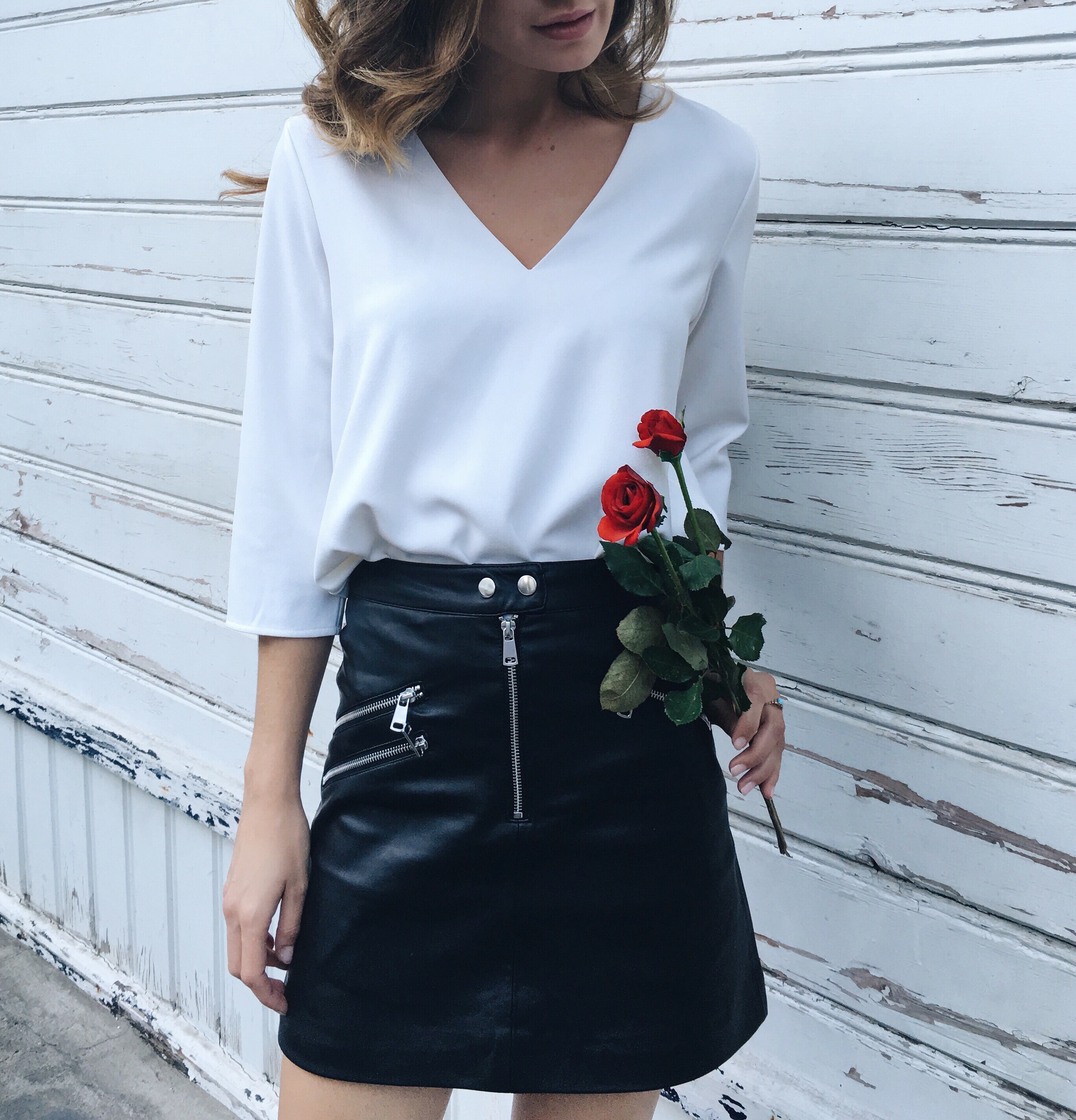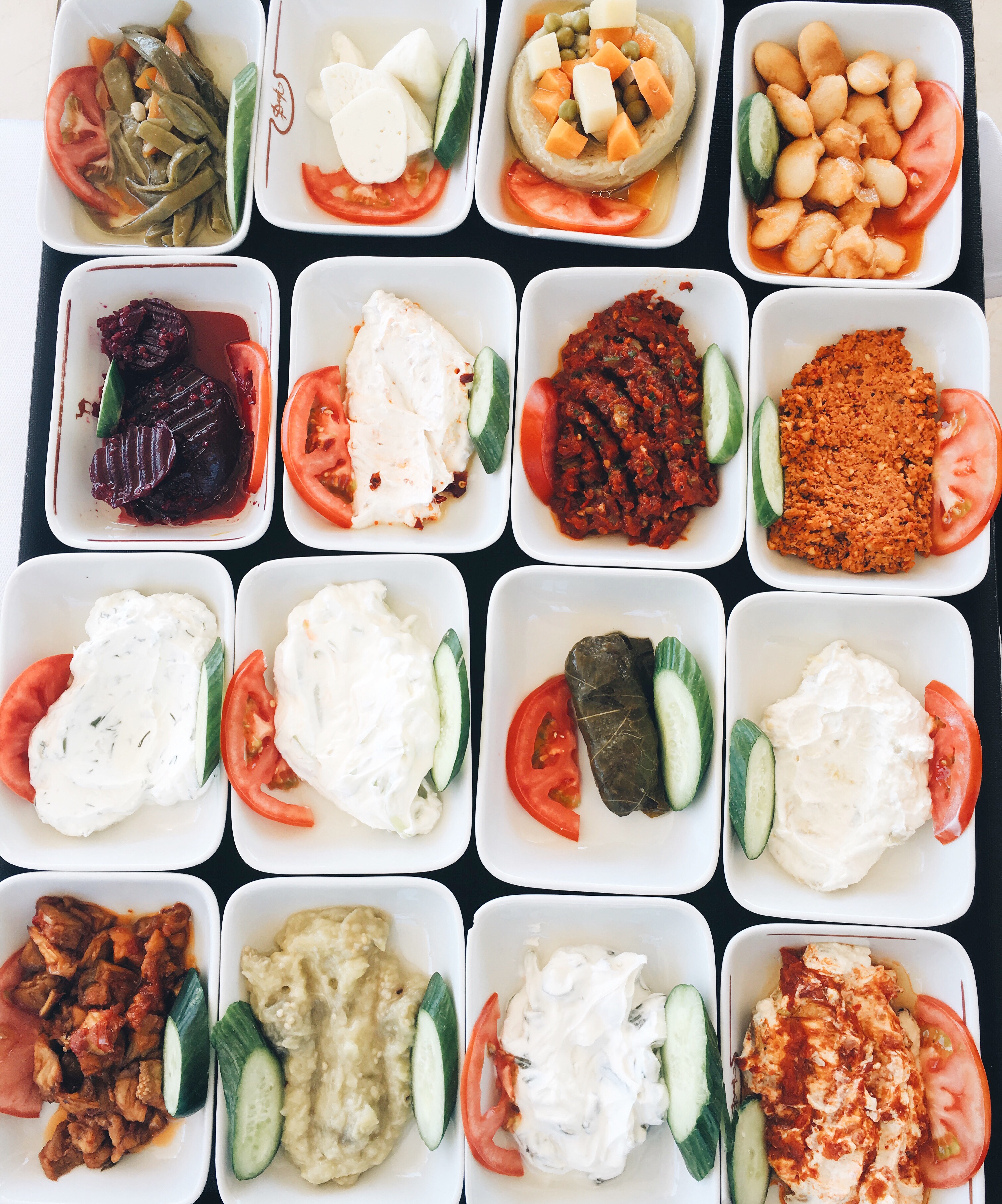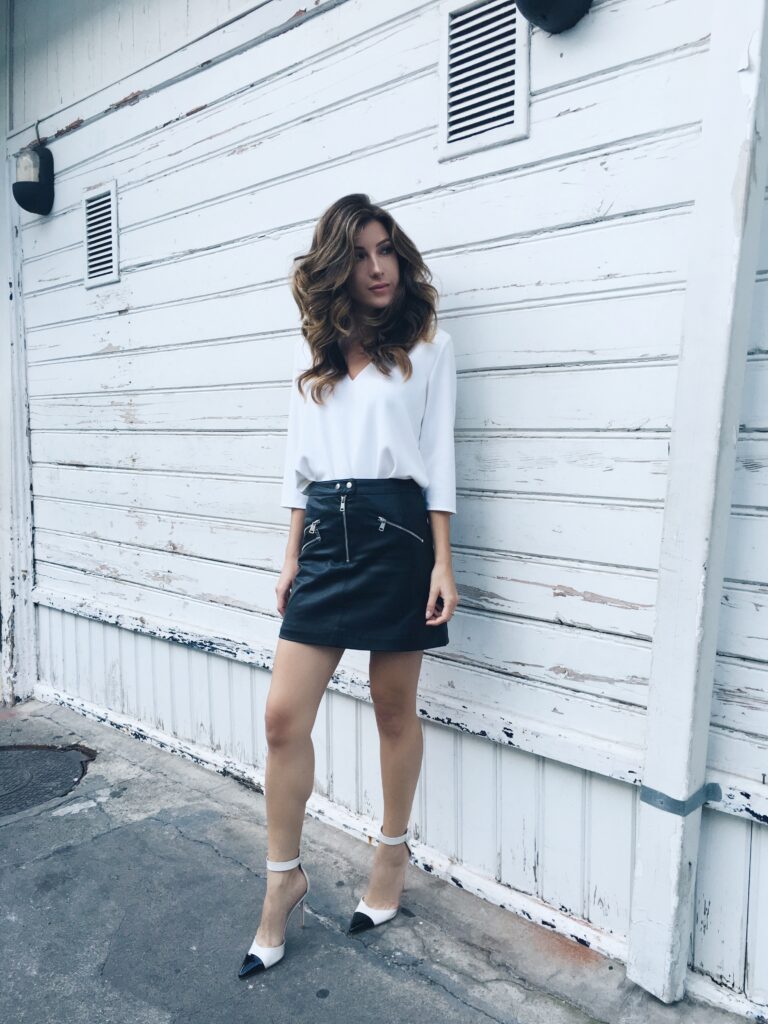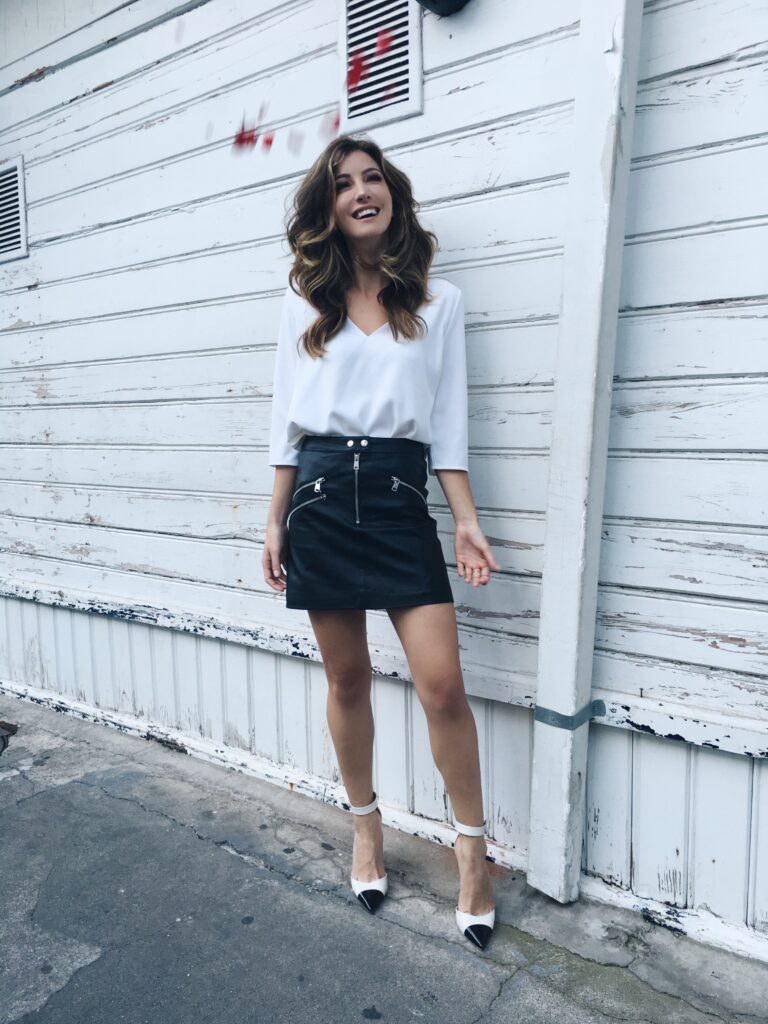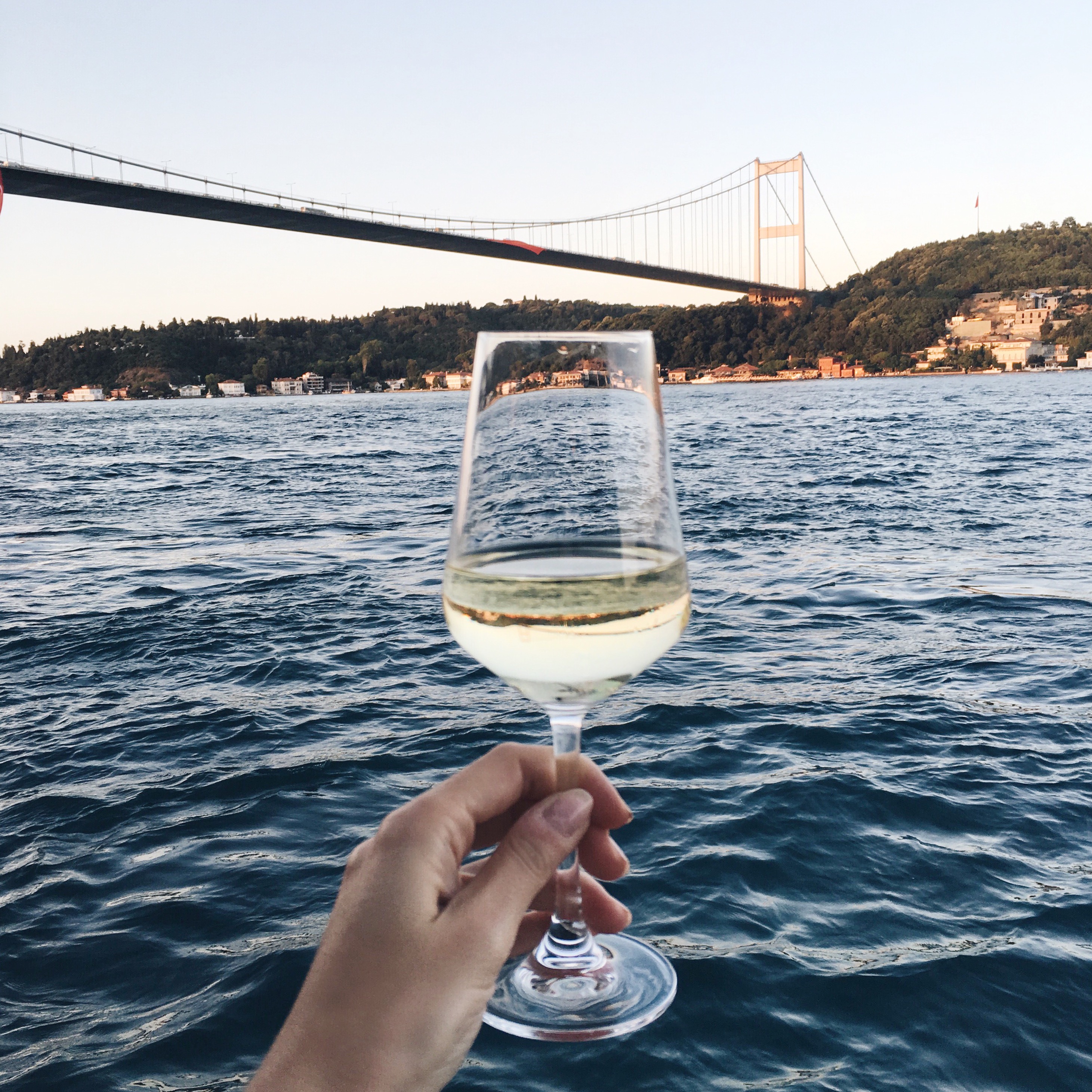 Biker Skirt: MANGO (get it here), Gianvito Rossi "Lillie" Court Shoe: Beymen (get it here).