This awesome giveaway is for the handsome men that follow Le Fashion Monster.
First off, I greatly appreciate all the support from everyone, especially my friends and family who have backed me up as I write this blog. This blog means so much to me, and I want to do as much as I can to return the favor for all my amazing supporters.
This giveaway is for a pair of Plimsolls.
They come in an array of colors and the winner will get to choose which color they want!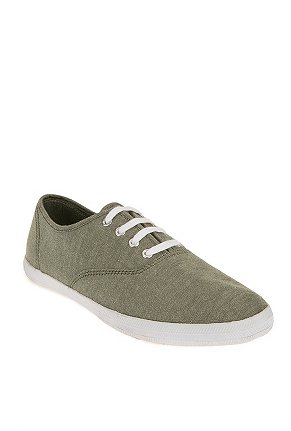 Hooray!
How do you score a snazzy pair?
1) Go to the HOME page of LFM.
2) Locate "Become a Fashion Monster", on the top right corner.
3) Enter your e-mail address.
4) Submit.
5) Confirm!
You're all done.
The winner will be determined by random, but don't worry. I will have MANY giveaways in the future and those who are already subscribed will ALWAYS have a chance to win.
Good Luck!
Spread the love too, who knows, maybe someone you know is dying for a pair of super stylish and comfy plimsolls!
<3 Deniz
Le Fashion Monster