Summer is coming guys! And as much as we get so excited about it's arrival, we always think about what our summer plans are going to be way in advance. Sure, planning trips prior is important, but there are so many other steps we forget to take when wanting to get summer ready. Today's post is about how to have a stress-free summer starting…NOW!
Step 1: Think About Your Summer Plans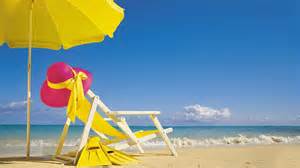 Reflecting back on last summer, I remembered how ready I thought I was for the sun, the sea and lots of fun. Except I forget a few key things which were essential to making my summer a breeze! Think about what you've got planned for the summer! Check , cities, and restaurants you want to explore. Being able to think ahead about what your summer plans are crucial. Leaving those kind of things to the last minute can be a major headache, and it can be costly. Sure spontaneous trips are great, however, going to Europe or some tropical place requires advanced planning. Don't break the bank trying to make something work. It's not fun stressing out planning a quick long-distance trip.
Step 2: Plan Your Beauty Treatments
We all know having to shave the day of for a day at the beach can be NOT FUN. Who wants razor bumps and to feel the sting of the shave while you're in the ocean? Not me. Any skin treatments you want to have done should be done in advance. Get a body scrub so your skin is fresh for your trip. Doing laser? Start NOW. take between 3-6 sessions for the best results and there is a 4-6 week gap per treatment. So plan your treatments now so you can just throw on that bathing suit and not worry about shaving! If you're in Los Angeles, mention LE FASHION MONSTER and get $10 off your laser treatments at FLAWLESS LASER CENTER (they are amazing and I get all treatments there). I'm Middle-Eastern so I am stoked for the summer now, I will be hairless! YAY!
Step 3: Plan Your Outfits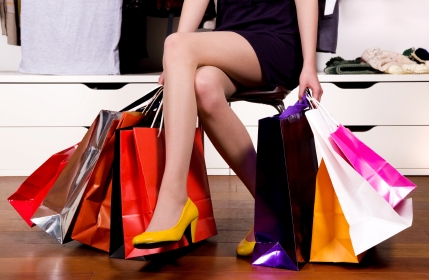 Why plan your outfits? Easy. Imagine you just landed and you've CHECKED into your hotel. Now, you unpack what you quickly packed prior and realize your bikinis don't match and you don't have complete looks. We can spend a lot of time over-thinking our looks when we are on vacation so it's important to have an idea of what looks you want to take. Daytime looks, nighttime looks and beach looks all require effort if you want to look your best. Bring a few pair of jeans and multiple tops that go with the denim for your everyday looks. For the beach, throw in the suits and some cute sarongs/kaftans for an effortlessly chic vibe. Of course, always leave some room for your shopping adventures while on vacation!
Step 4: Fitspo BEFORE You Go!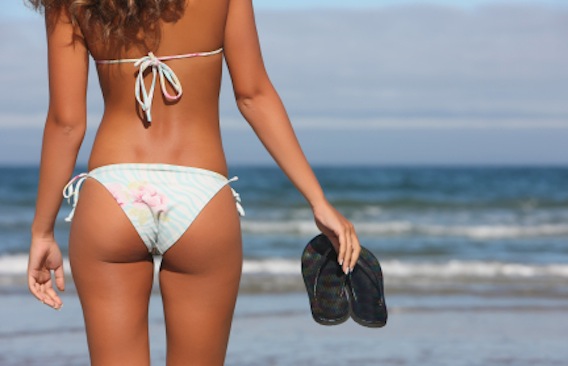 Start your workouts in winter whether it's at-home routines or full blown gym sessions. Keep going until the summer, you'll work less hard to achieve that summer ready body you've wanted. Start with at home-routines of sit-ups, push-ups and squats and slowly progress to more intense workouts. Stay active all year round, but if you're not one to keep the whole fitness overload in the winter, that's okay, but never stop moving that body, you'll not only look better, you'll feel better too.
Step 5: ENJOY!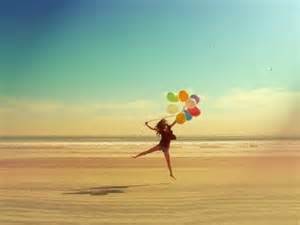 In a world filled with constant stress and anxiety, the most important thing we all forget to do is ENJOY THE MOMENT! Sure, we have a lot on our minds and have things we have to take care of but turn those phones off and LIVE! We spend too much time thinking ahead when sometimes we just need to think about the now. Disconnecting and being present is so healthy to do and it makes you happy.