It's the year of eye wear! It's always that year for women, but for men, it's not about sunglasses!
Get nerdy.
Buy those specs that you've been dying to buy but never thought you'd wear…it's okay- you'll be the most stylish man ever!
Johnny Depp and Robert Downey Jr. have been doing it for years, and other classic stars have had this trend down before our time today.
Be snazzy and get yourself some specs…GQ thinks they're cool…and so do I.
Nothing is sexier than a man in large-framed glasses…and a suit.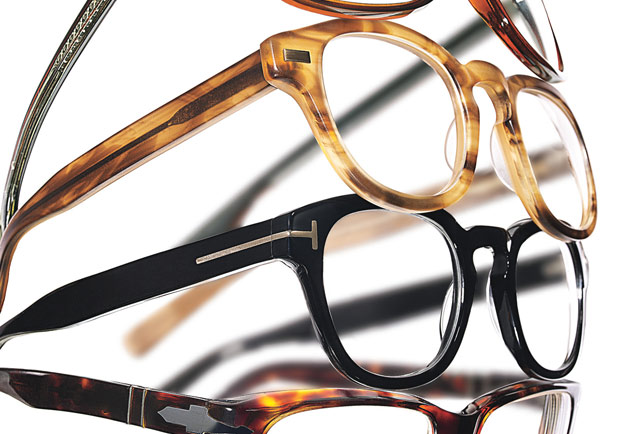 Whether you wear them with a casual pair of jeans and a t-shirt, or rock them with your own personal style, eye wear is in, and there is not way to deny it.
Can't you see how stylish and chic these men look?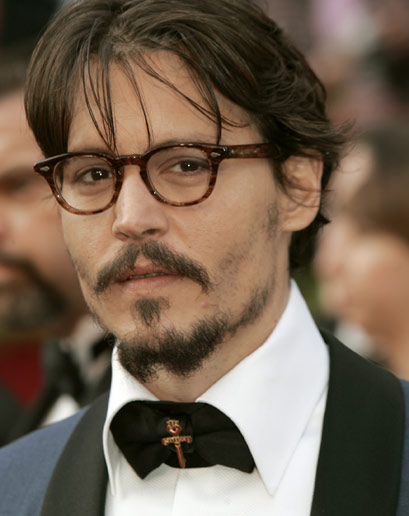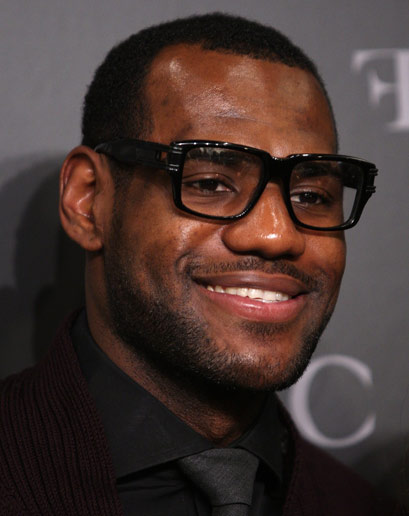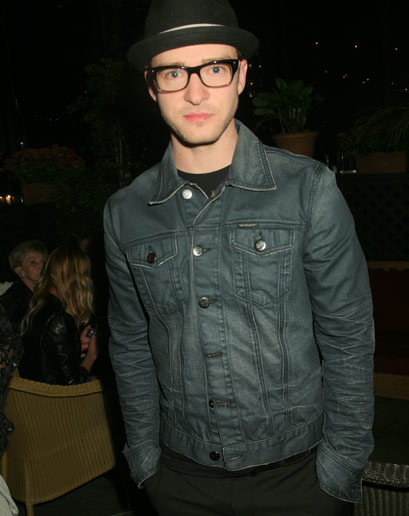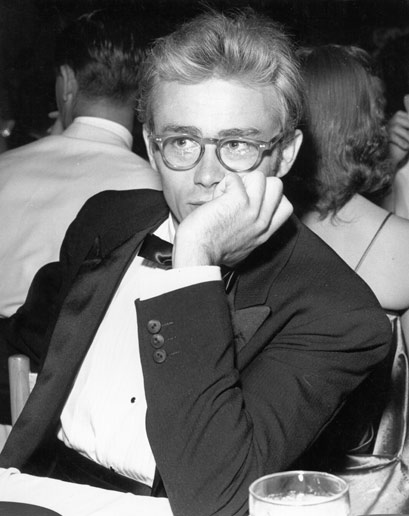 Some classic men who rock their specs.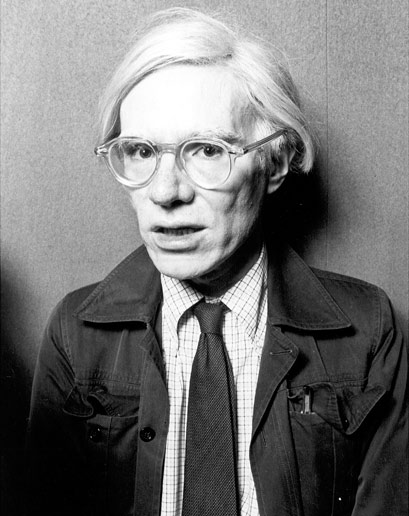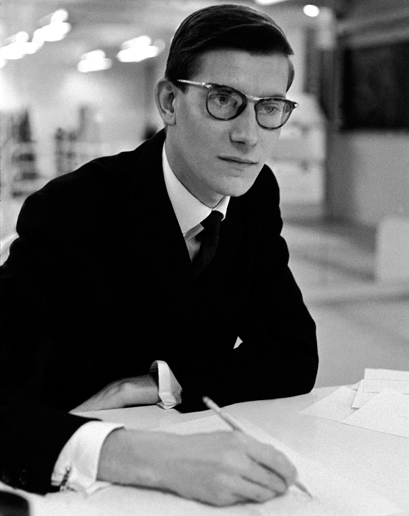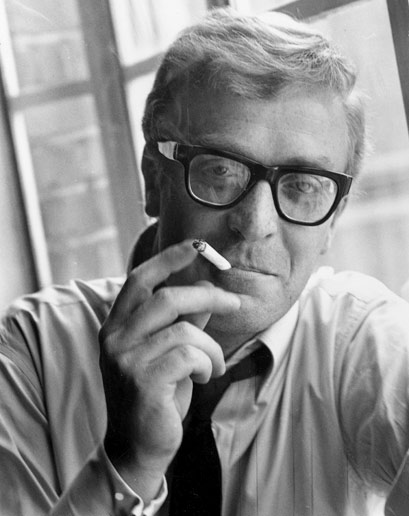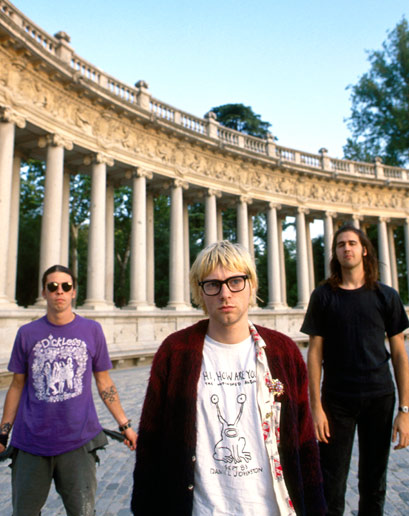 Here are some GQ finds!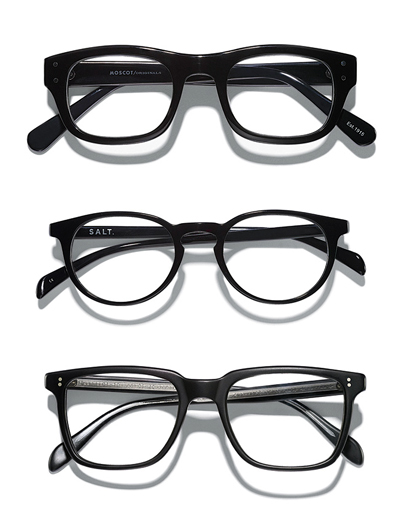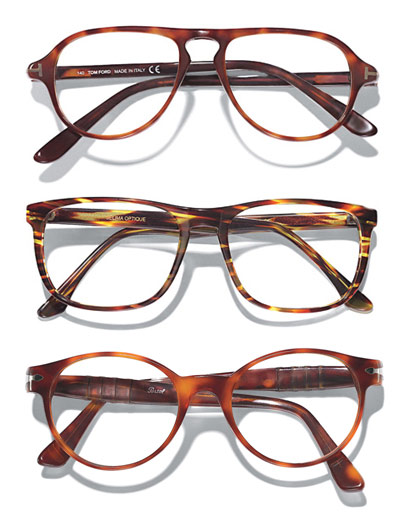 My personal favorite look this Spring/Summer is Robert Downey Jr's Oliver Peoples "Sheldrake" with colored blue lenses.
Sexy!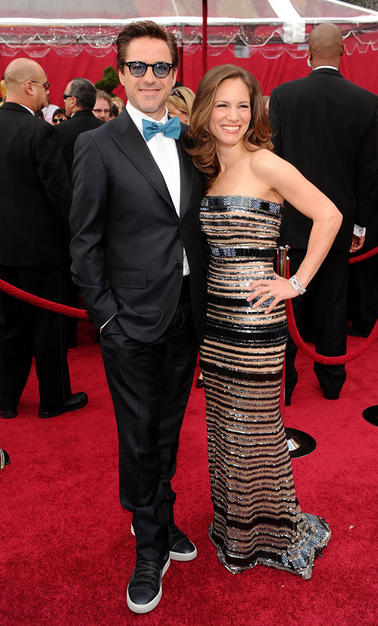 For an excellent array of fine eyewear (both prescription and sunglass), OPTX Fine Eyewear is the place to go. Call or go to their website for more information. OPTX carries most major brands including brand stated in this post: Oliver Peoples, Tom Ford, Persol, Ray Ban…
Mention Le Fashion Monster and receive 20% off your purchase. No need to live in CA, mention it via phone and still receive the benefit (shipping excluded).
ALSO: LFM is doing a SWEEPSTAKES! WIN a $75 gift certificate to OPTX by subscribing to Le Fashion Monster! READ ALL ABOUT IT HERE:
LE FASHION MONSTER SWEEPSTAKES- $75 GIFT CARD TO OPTX FINE EYEWEAR
Well, I'm in love with this trend…
I say, rock the large framed glasses!
Thoughts?