If you are going…to Coachella…
Be sure…to wear some flowers in your hair.
Those may not be the most accurate lyrics, but this blog has some accurate hippie style that will having you wear flowers in your hair.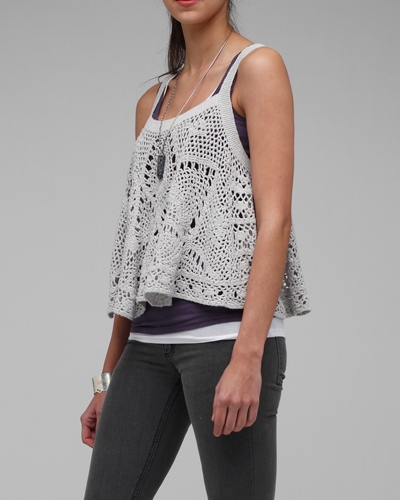 This super cute crochet crop top is one of the cutest tops I've ever seen. Add some skinny jeans, or a distressed denim short and you're ready to spread some love. For a super hippie look? Add a fun knotted headband.
Get It Here: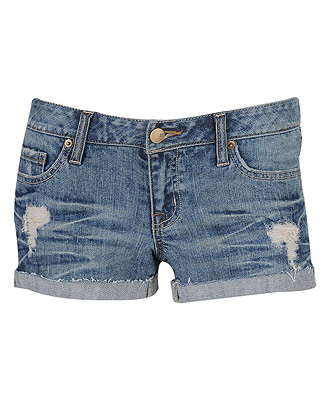 A little acid wash (so 70's) and a little shredded (a little rock n roll) make these the perfect bohemian short.
Get It Here: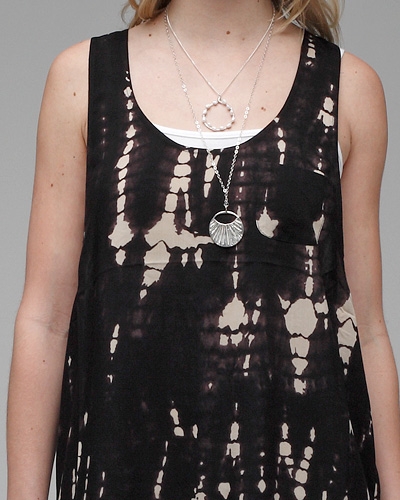 Nothing is more hippie-like than tie-dye, and this piece is super cute. Keep cool and look stylish at the same time.
Get It Here: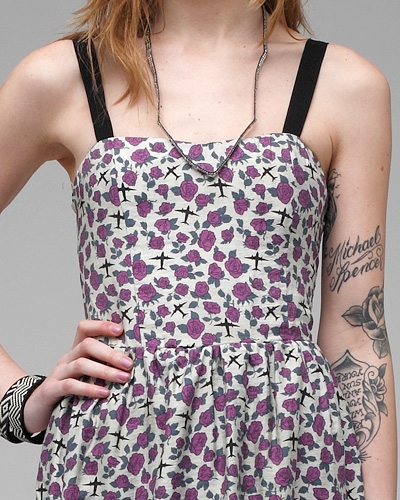 Flowers and planes! An odd pairing, but super cute nonetheless. I have this dress, and it is perfect for Coachella, and also, in the winter add some black tights, ankle booties and ta-da! Add a fun floppy hat and make this look pop!
Get It Here:
or call BLUSH BOUTIQUE (818)788-3893 (Encino), (818)222-5874(Calabasas)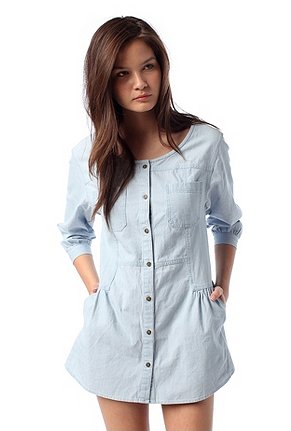 This little shirt dress is so flippin' cute, I can't even explain it. Gladiator sandals, twisted headband, and a peace sign.
Get It Here: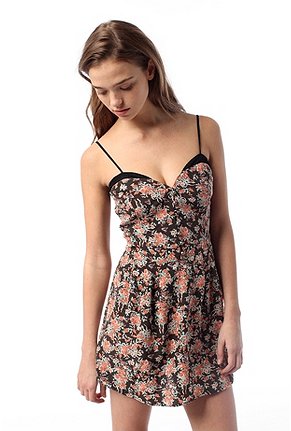 A sexy hippie? Of course. Nothing wrong with a little floral and a little cleavage. This sweetheart top is sexy detail in this dainty floral dress. Add a cute sandal, a floppy hat, and some over-sized shades, and stand out from the crowd.
Get It Here: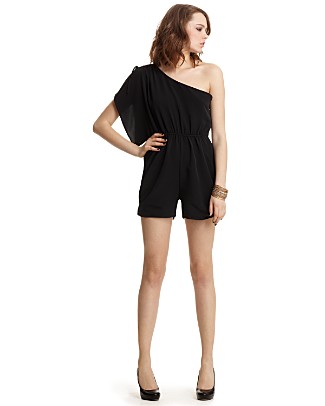 This romper is to die for. Add a funky belt, a floppy hat, some shades and you're the hippest girl at the festival. Groovy!
Get It Here:
There you have it! Coachella fashion for you hippie's out there!
What did you think of these Coachella styles? What do you wear to Coachella?