I had the awesome opportunity to visit the Gypsy Junkies showroom this week. I can't even tell you how excited I was to meet Lauren & Alexandria. Here's a funny story…we starting spamming each other with likes on Instagram and finally decided the three of us should meet. I came, we met, we had lots of fun and the rest is history!
Anyhow, Gypsy Junkies is an awesome brand that will allow you to bring out your inner gypsy. Let's just say I have a secret desire to be a bohemian gypsy princess…(it's our little secret). With florals always in style for Spring, it's no surprise I fell in love with blazer. Dress it up for Spring with white and you're good to go!
"Zeppelin" Blazer: c/o Gypsy Junkies (get it here), Shorts: Forever 21, Vintage clutch, "Jessica" heels via ShoeDazzle (get them here), Custom necklace from Istanbul,Turkey.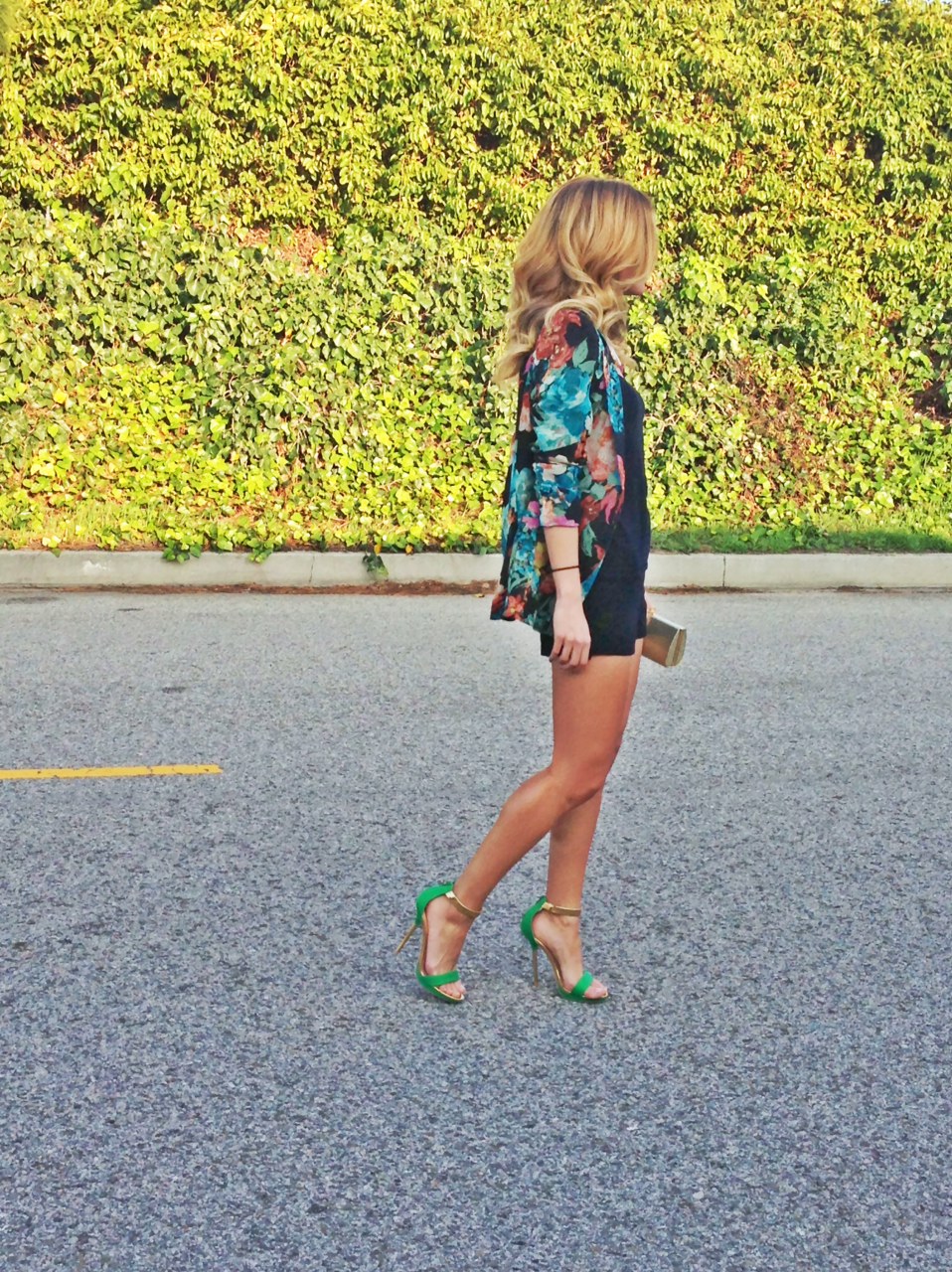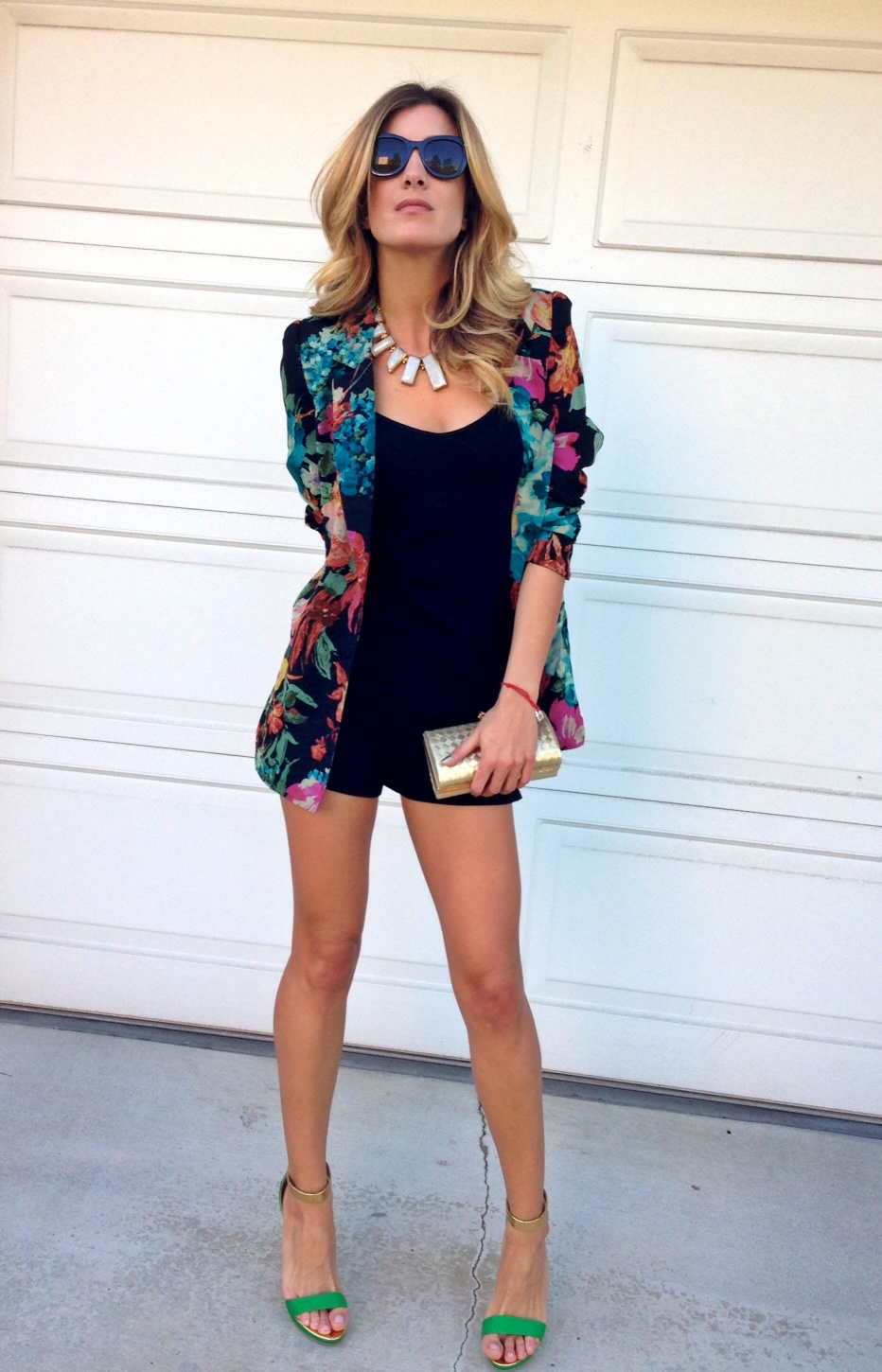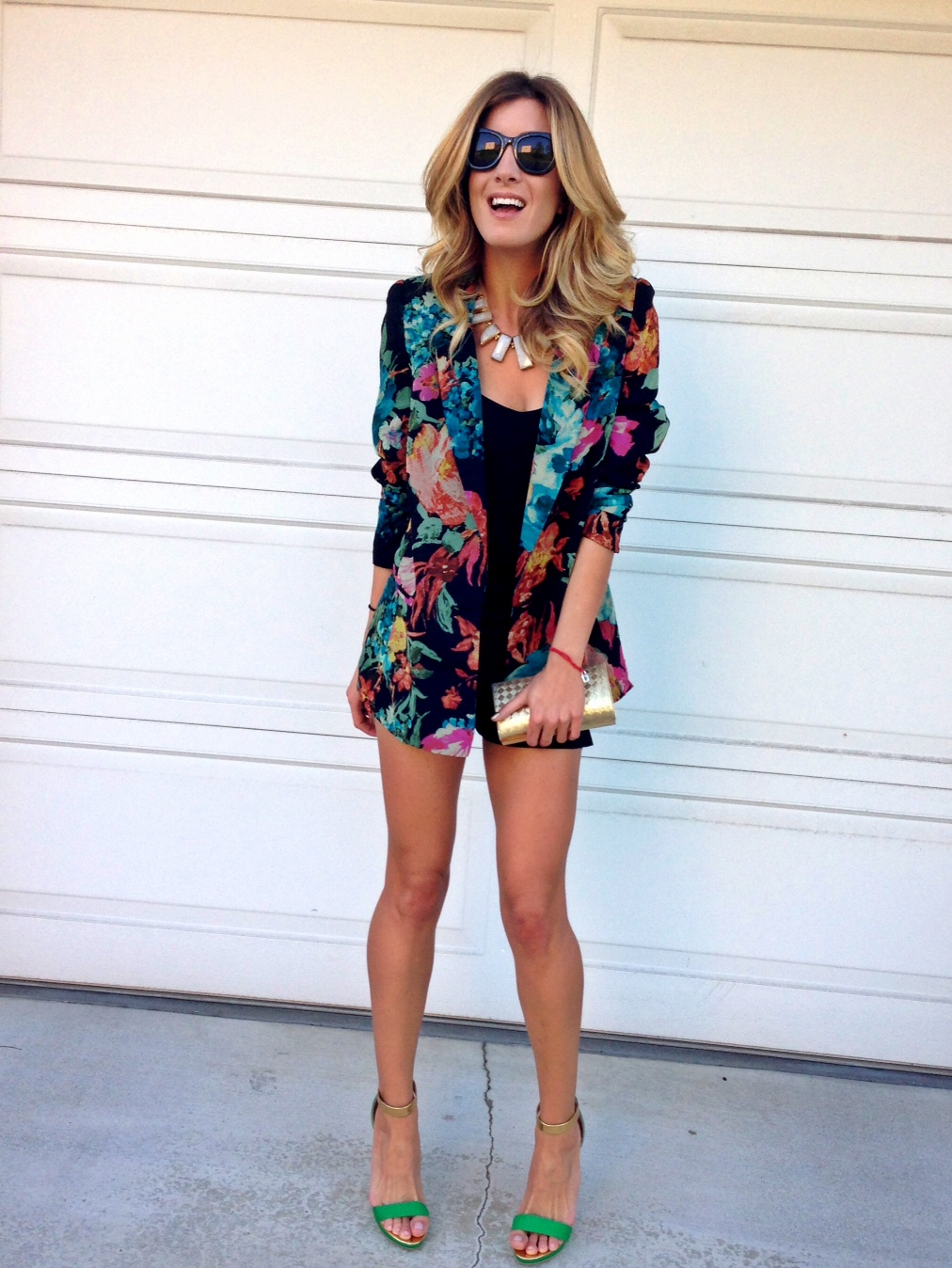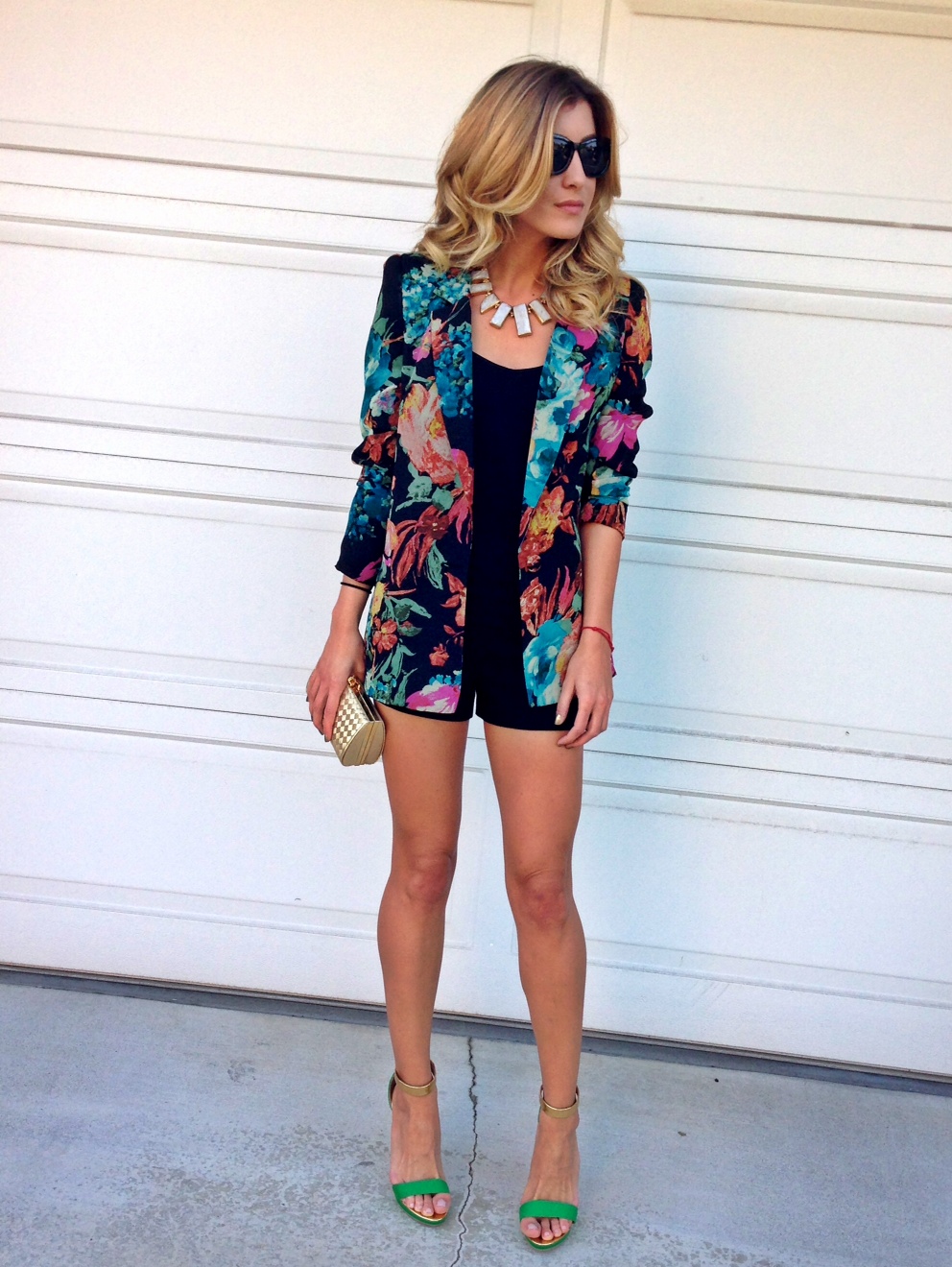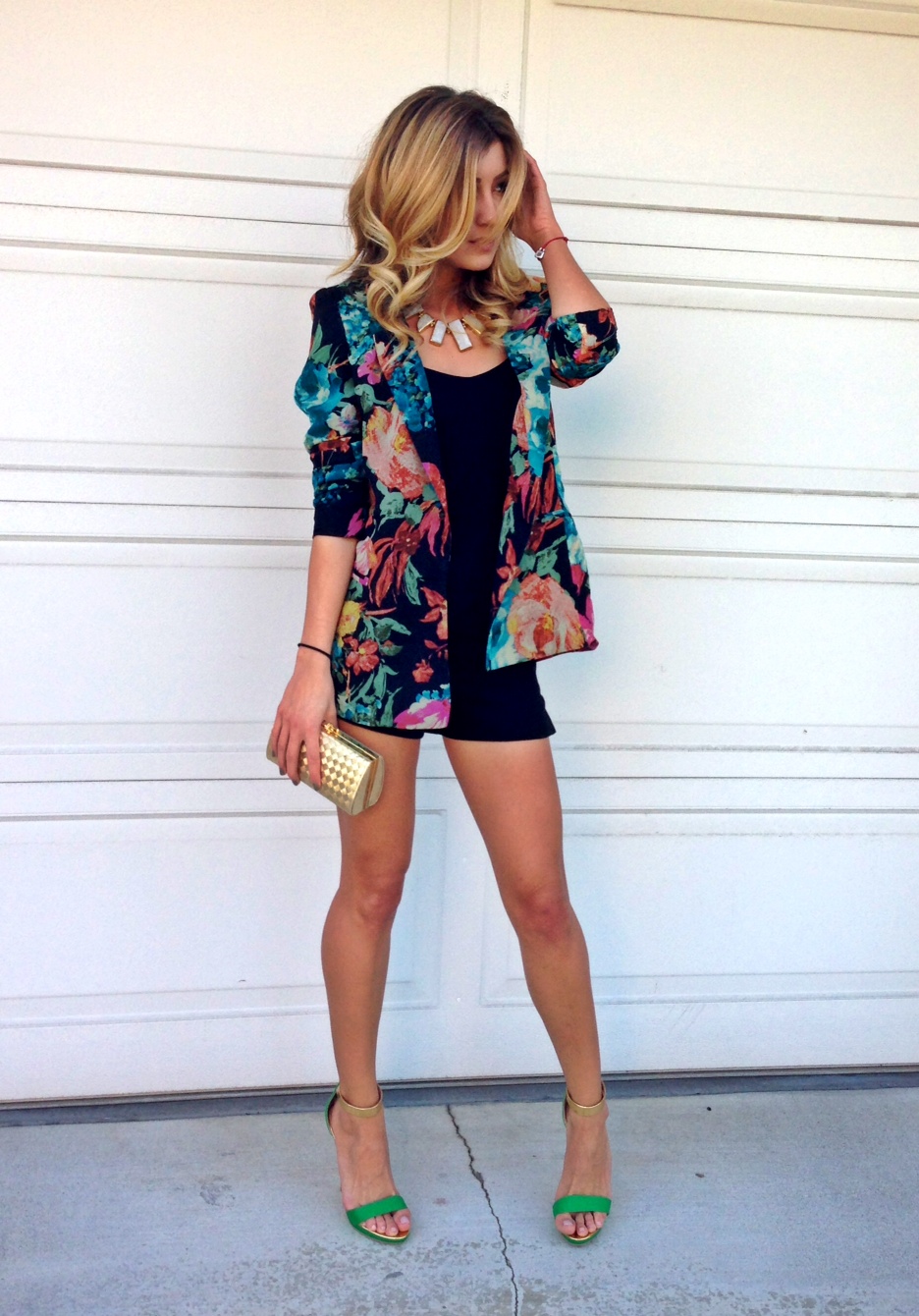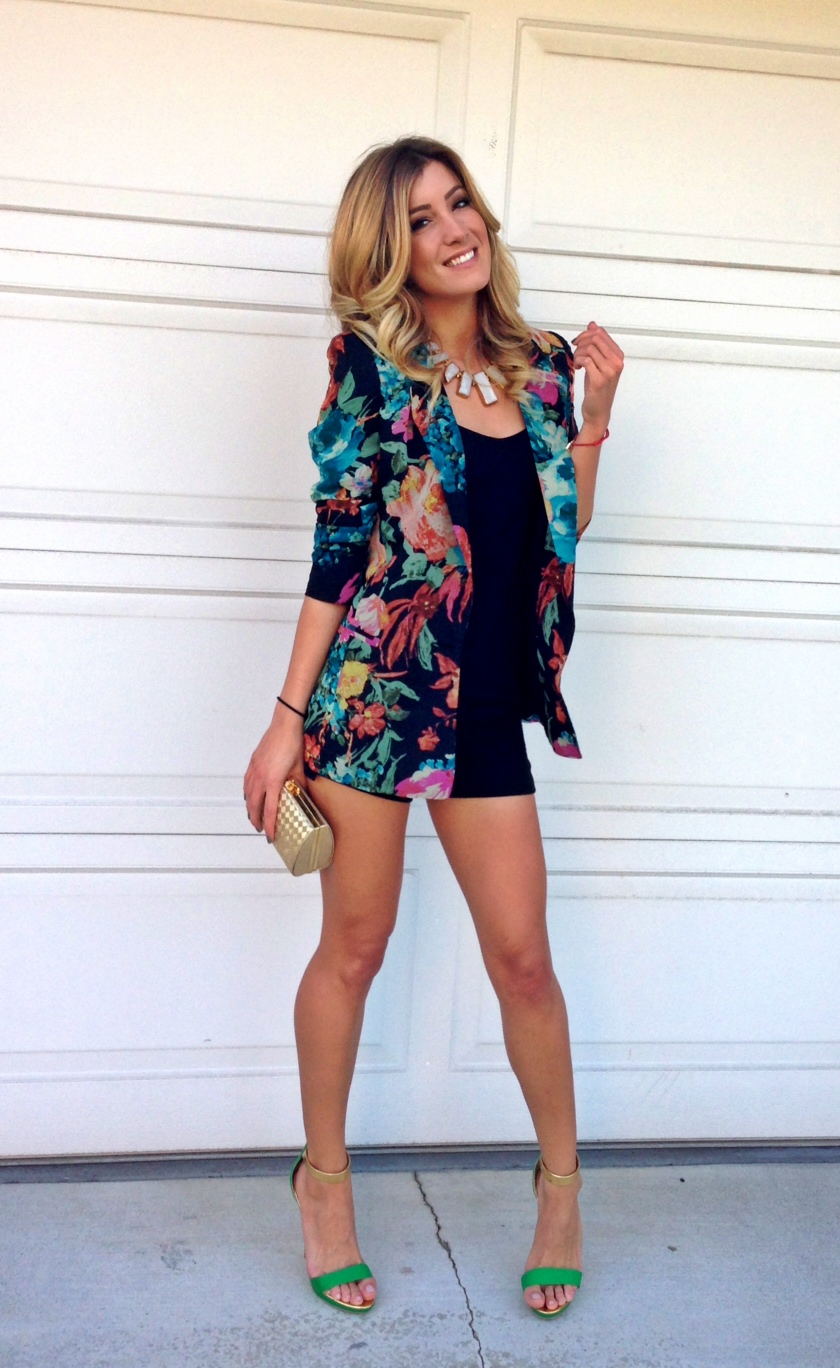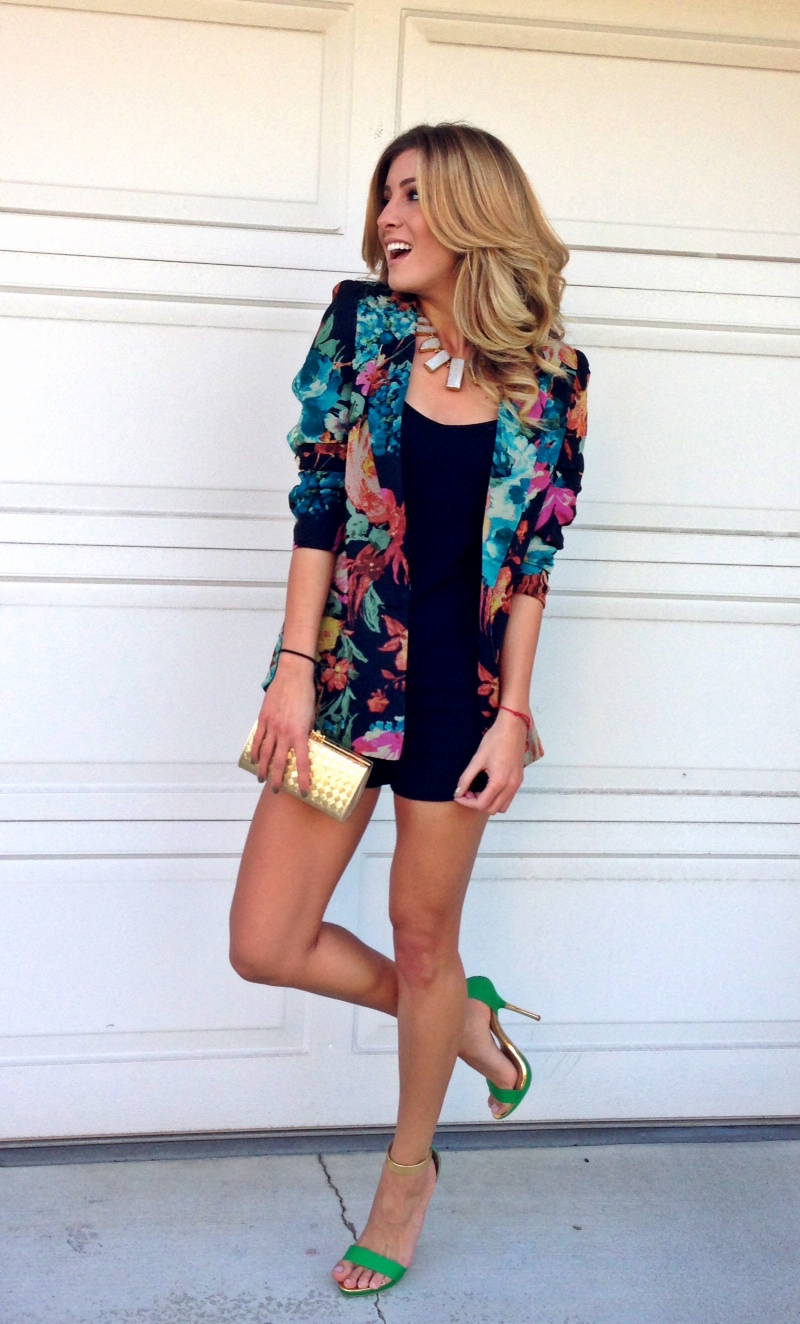 P.S Follow me on Instagram: @LeFashnMonster