Happy Monday! I know it's a late post, however, it's been such a busy weekend! My two best friends are marrying each other (I'll post that later this week). It was so lovely seeing two people share their love and it was such a beautiful event. I also got to dance like a maniac. I can't stop shaking it when I hear middle eastern music!!!
Anyhow, I'll talk about it more when I get to post about it. In the meantime, today's outfit post features one of my favorite online stores: Tobi. Affordable, trendy, and new stuff comes in every day (dangerrrouuuusss). I've been looking for the perfect white bodysuit and ta-da!, Tobi delivered. This halter bodysuit is going to be a staple in my closet for sure.
Oh, and I took the plunge and straightened my hair. If ya'll know me, this is a pretty big deal haha.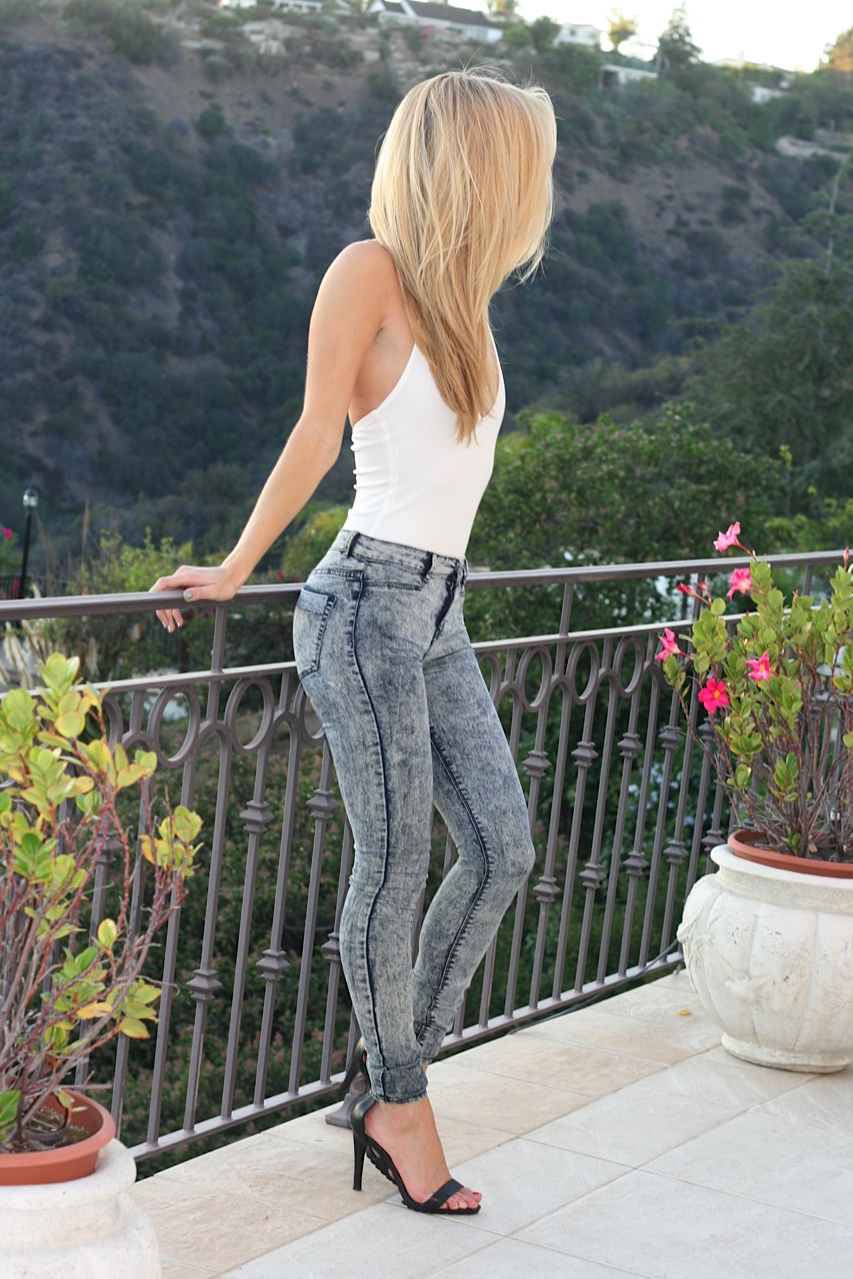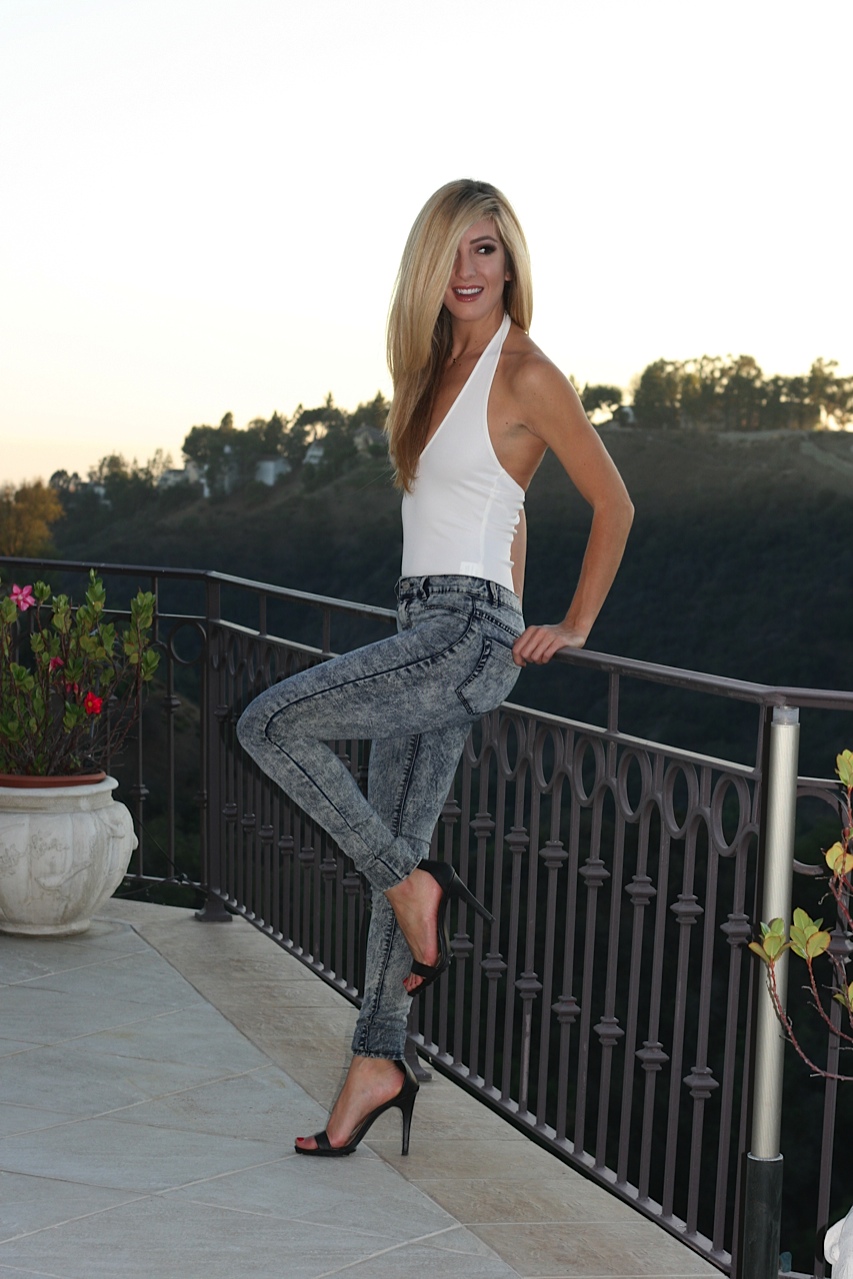 Jeans: Zara (old), Shoes: Forever 21 (old), Bodysuit: Tobi (get it here)
-SHOP THE POST-