Cozy. Cozy may be one of my favorite words. When I think of the word I think about being bundled up, snuggled next to my dog, sipping a warm drink and just being in the moment. I know this is an unusual pairing but I love mixing unique items together and creating a fun look. This oversized knit with my favorite fringe skirt is a fun look for me. It's playful but still relatively casual.
One of my goals for 2015 is to wear less make up, dress more casually and to be comfortable. I have a lot of other personal goals that I'll share in a different post. But one thing for sure is I am going to start my YouTube channel (you can subscribe here). I'm shooting some fun videos this Friday including tutorials on how to get voluminous curls and put on fake eyelashes. I'm excited to venture into the world of video and hope you guys enjoy the videos to come.
I thank you all for your continuous support. You guys have helped me better myself and reach goals I never thought I could reach. Cheers to more "cozy" in our lives!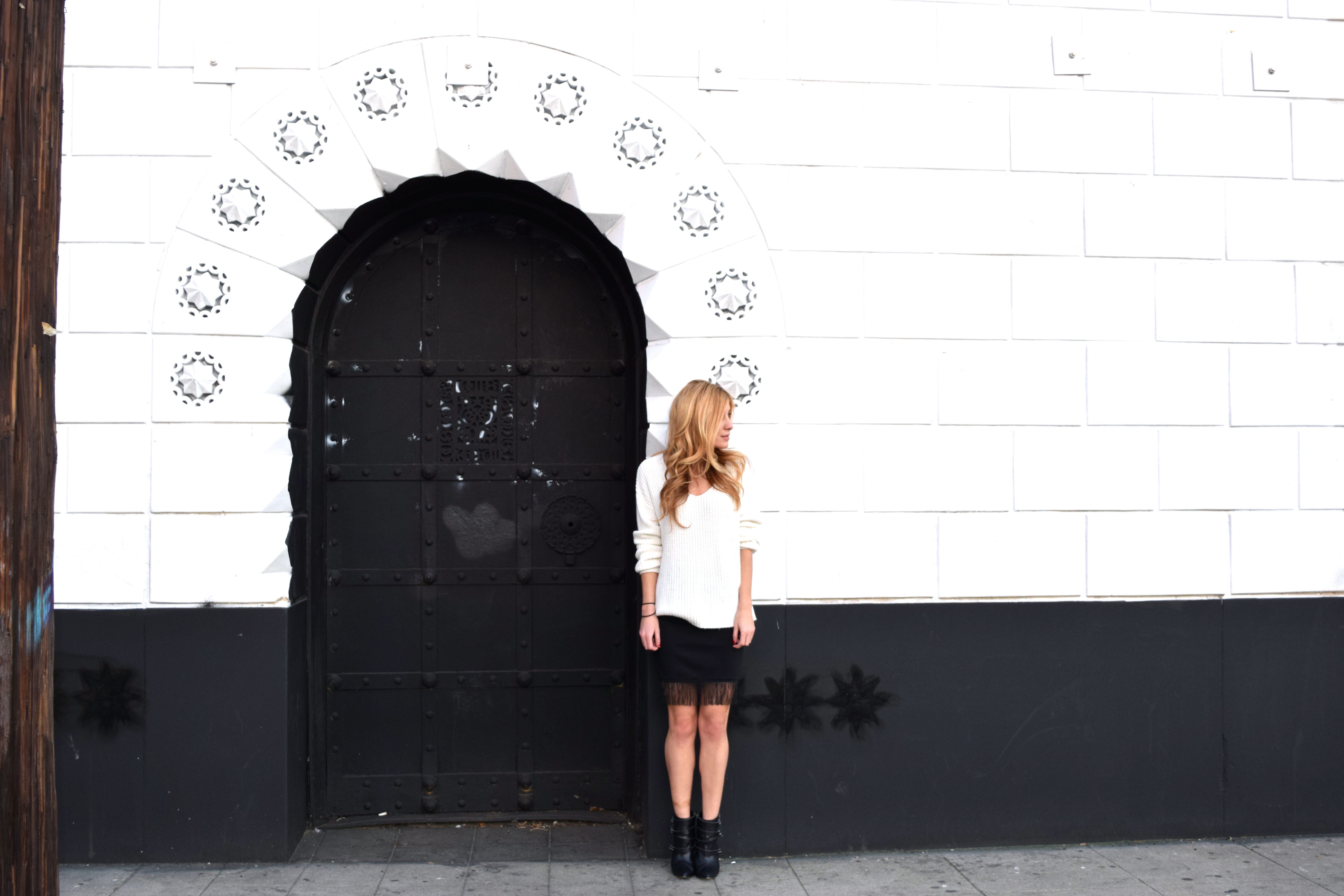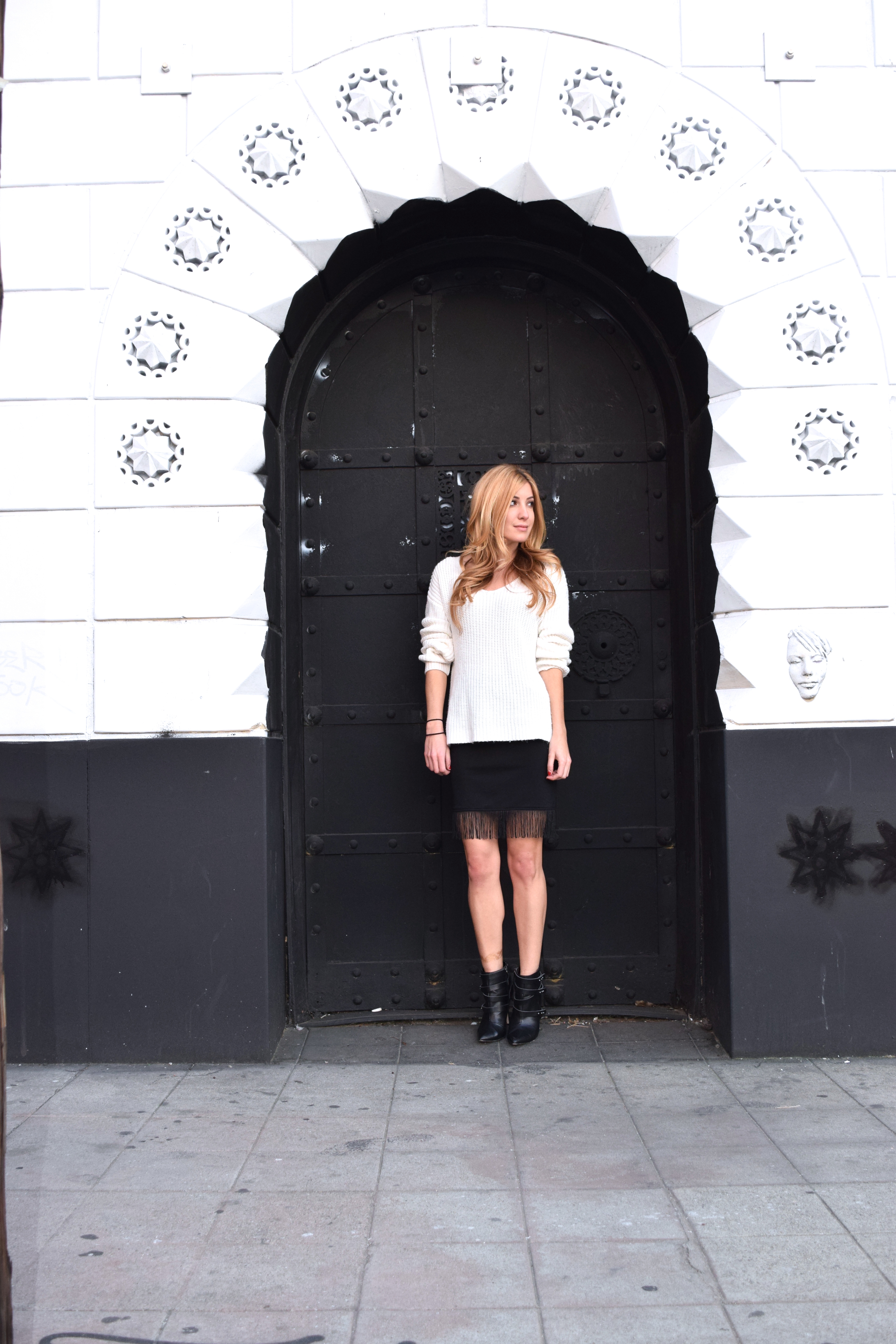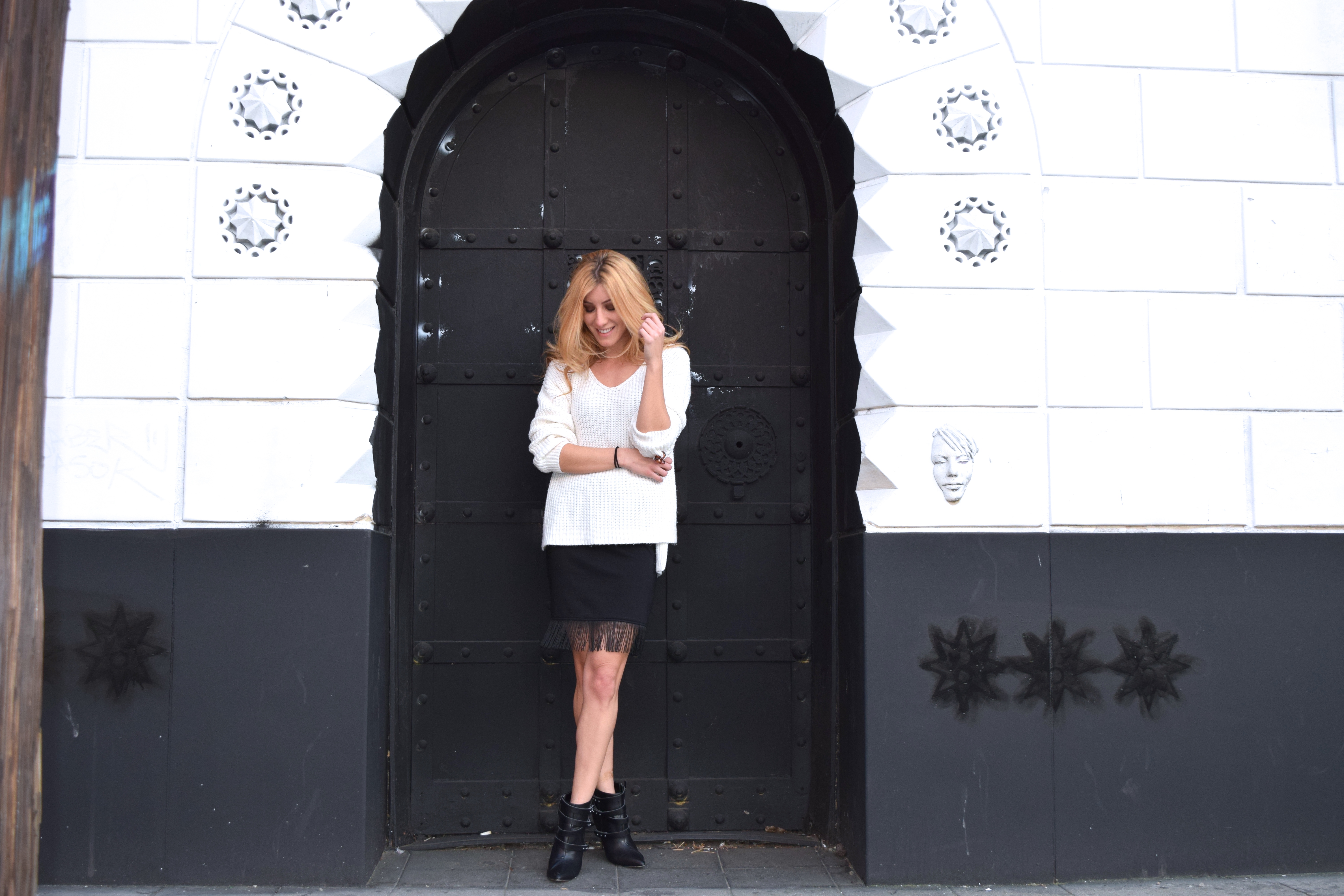 Cozy Knit: Forever 21, "Schulyer" booties: c/o Shoedazzle (get them here), Fringe skirt: old
-SHOP THE POST-