Hey everyone! I've been traveling this past week and recently visited Palm Springs and Mexico City (if you follow me on Instagram, you'd see my pics there! Username: @LeFashnMonster) and now I've settled in Kansas City for a bit to get some relaxation on! I love Kansas City because it reminds of Istanbul. Sure, it's totally opposite physically and culturally, however, like Istanbul is bordered by two continents, Kansas City is bordered by two states (Kansas & Missouri). The people here are so warm and friendly and the little towns around it truly take my breath away! It actually LOOKS like Fall here with colored foliage and decor.
As I keep posting, I'll also share some imagery of the day! I have a Palm Springs and Mexico City travel blog coming soon, so stay tuned!
One thing I've been on the hunt for is a perfect pair of brown tall boots! My feet are tricky because they're wide and my calves are strong making boots sometime uncomfortable. I like these "Kenia" boots from Shoedazzle because they tie up in the back making them ultra chic. The fabric also a good stretch and don't make the boot looks HUGE. A lot of times boots can fit so well in one area but completely be ill-fitted in another. So, I say…MAJOR WIN for Shoedazzle.
Also, I want to tell you guys how much I love this top from JustFab! I love a good turtleneck, but the sexy peek-a-boo is the perfect unique twist to an otherwise classic and conservative staple. I got SO many compliments around here in Kansas City regarding this top and it's no wonder, it's sooooooo cute!!! I need this in every color.
Oh, I'm also shooting OODLES of new YouTube videos so be sure to subscribe :). I"ll be recreating this makeup look below next week! Subscribe here.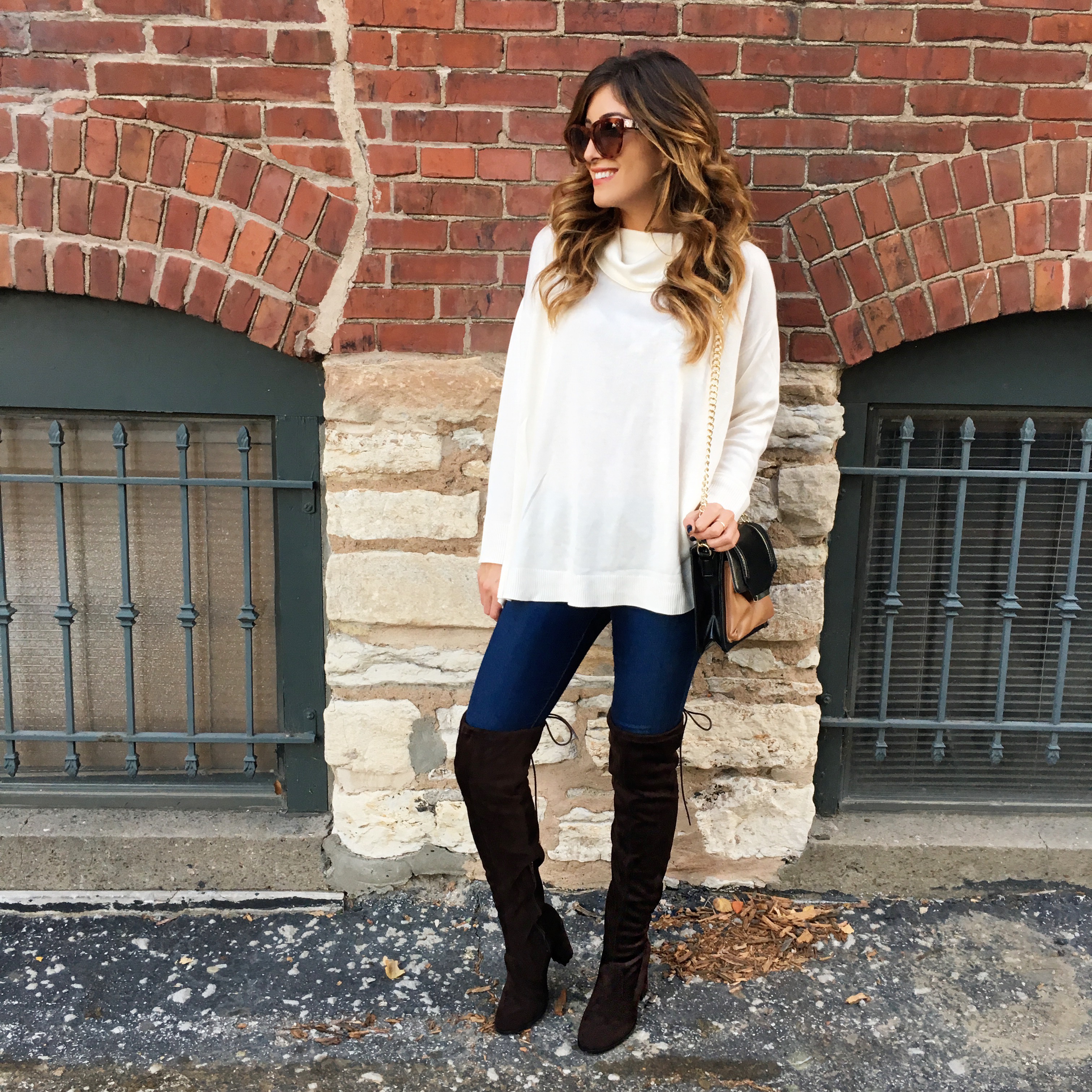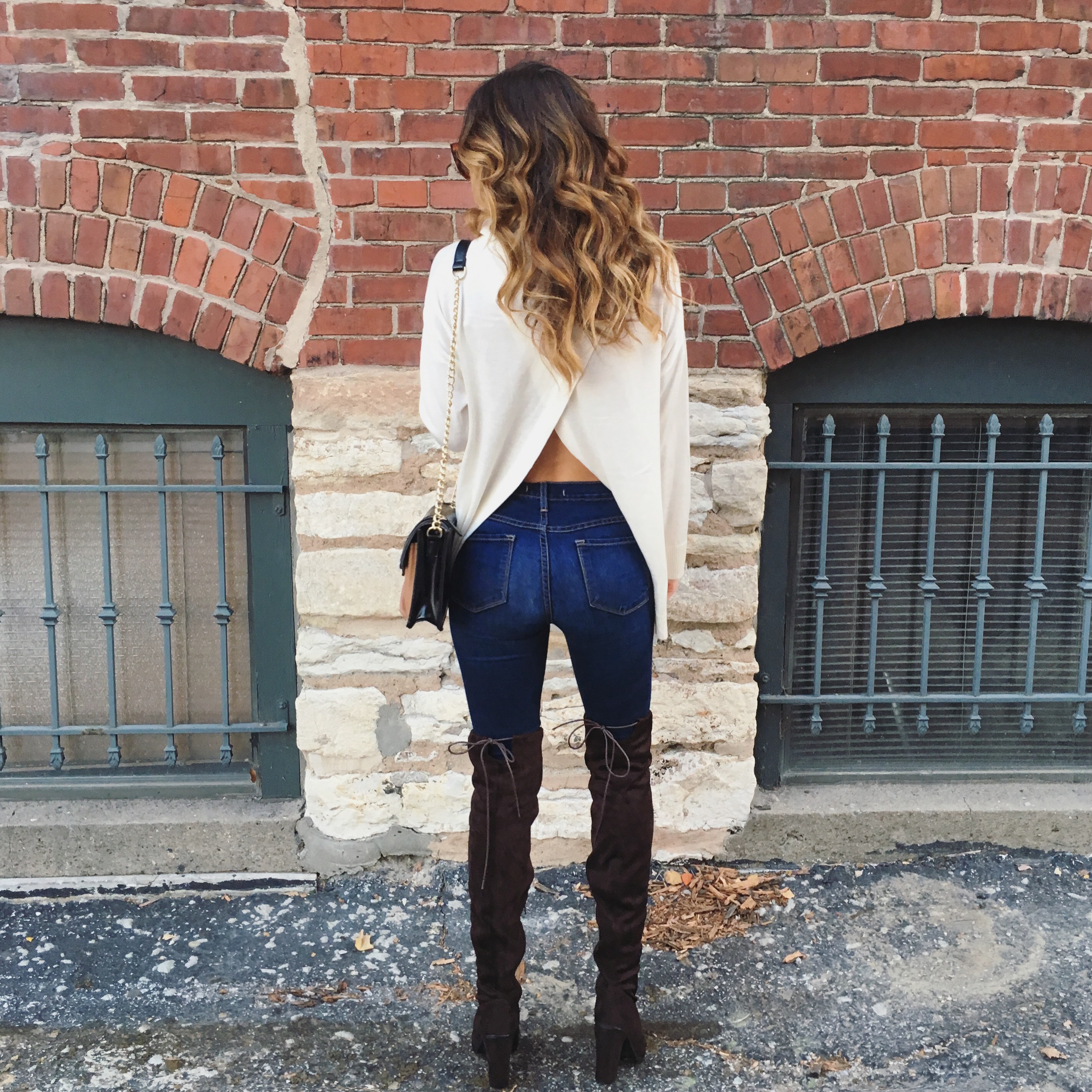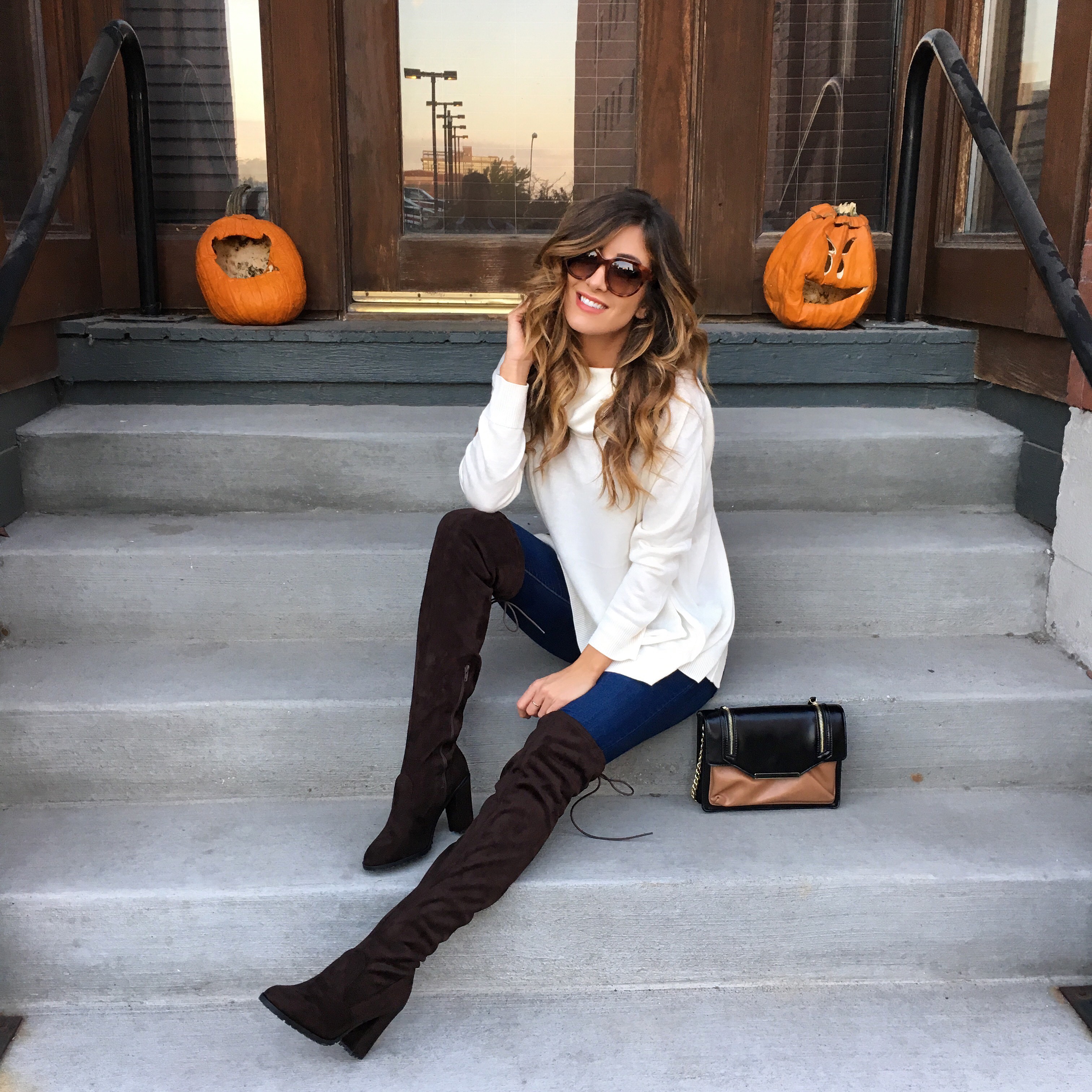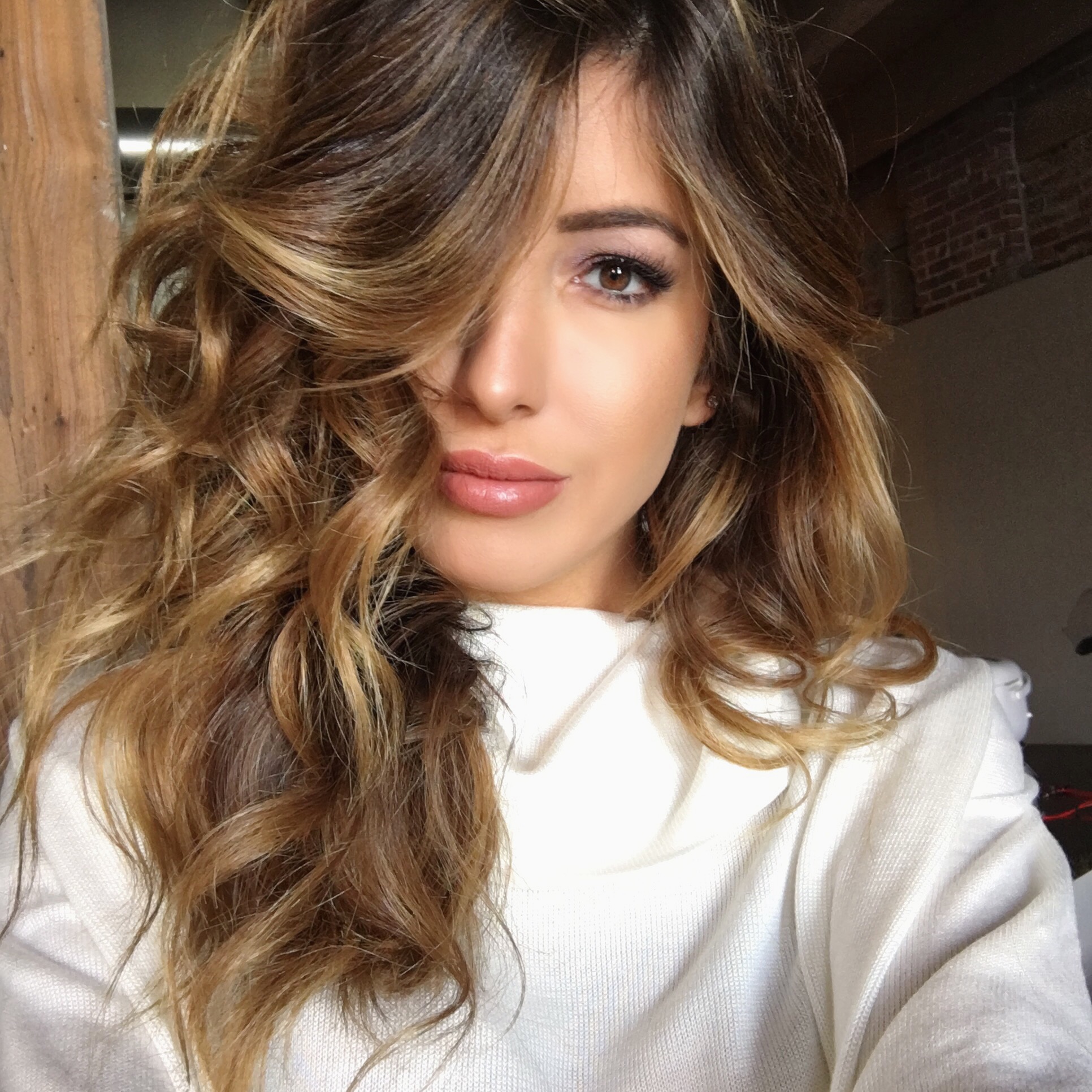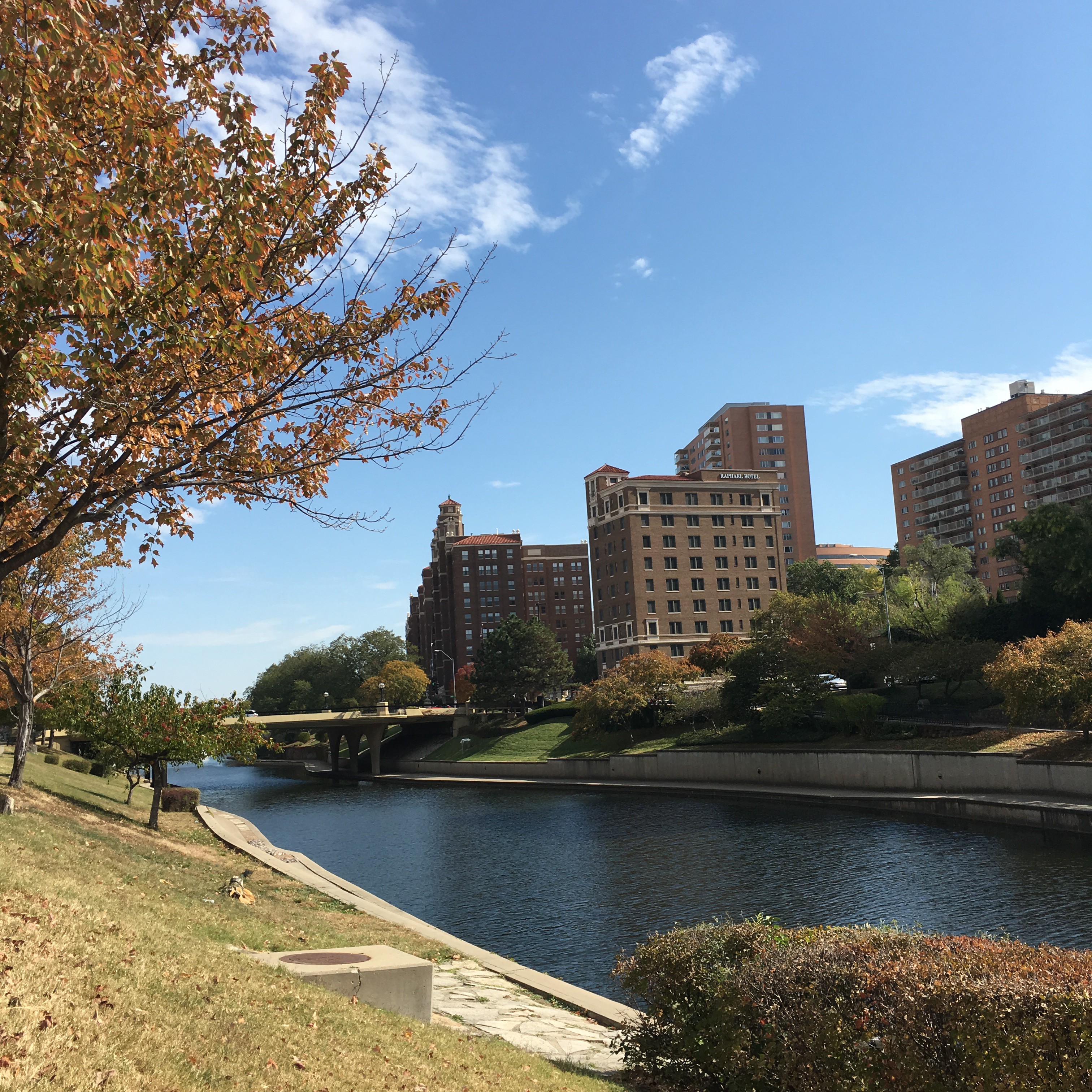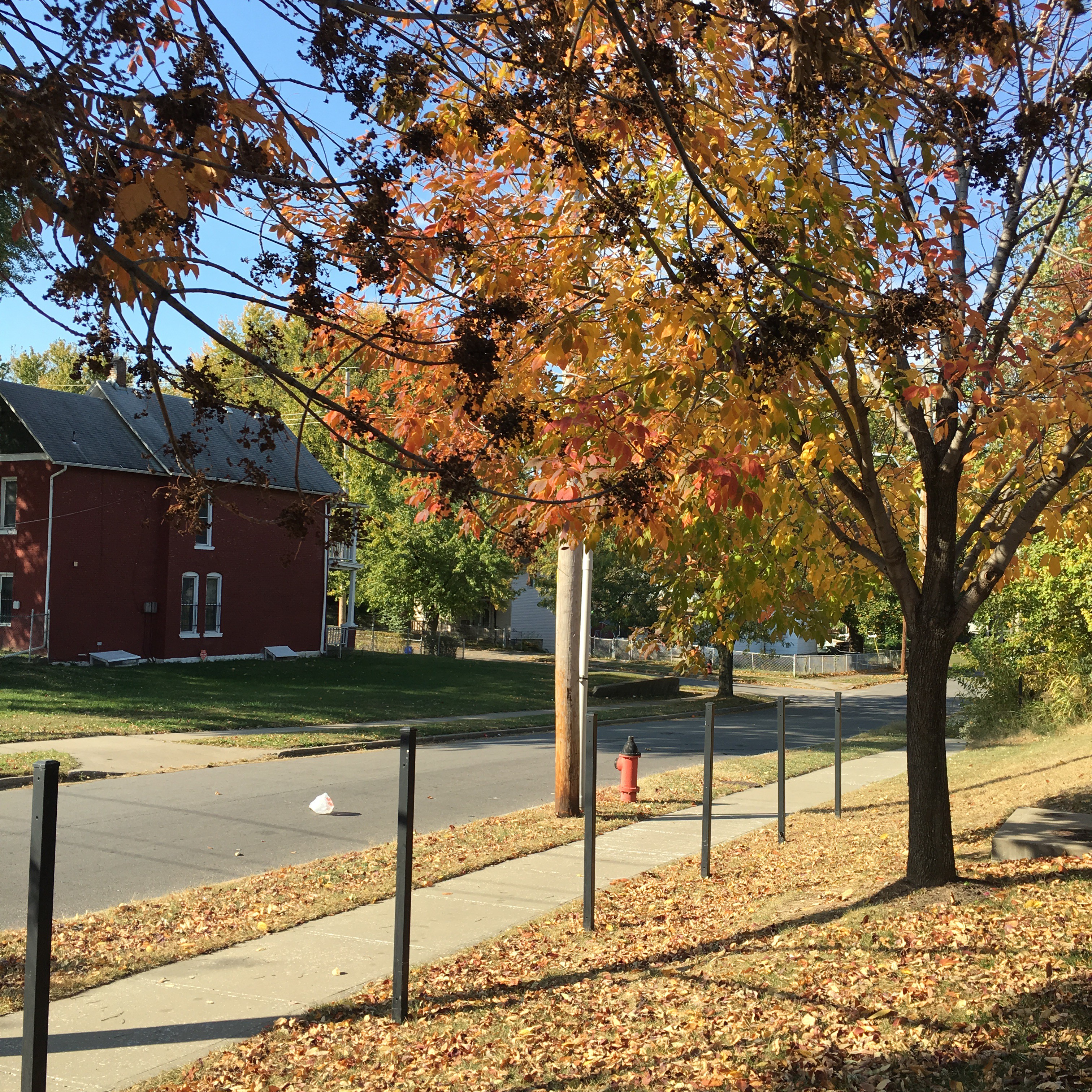 "Kenia" boots: c/o Shoedazzle (get them here), Surplice Back Turtleneck & "Cohen" bag: c/o JustFab (get it here and here).
-SHOP THE POST + MORE-