Happy Thanksgiving Eve ya'll! I hope you guys have an amazing Thanksgiving spent with you loved ones.
Today's post is quick but I spent Monday shooting for a fun online store in Downtown L.A! I will post those images once they're ready. But in the meantime, this is what I wore prior to the shoot.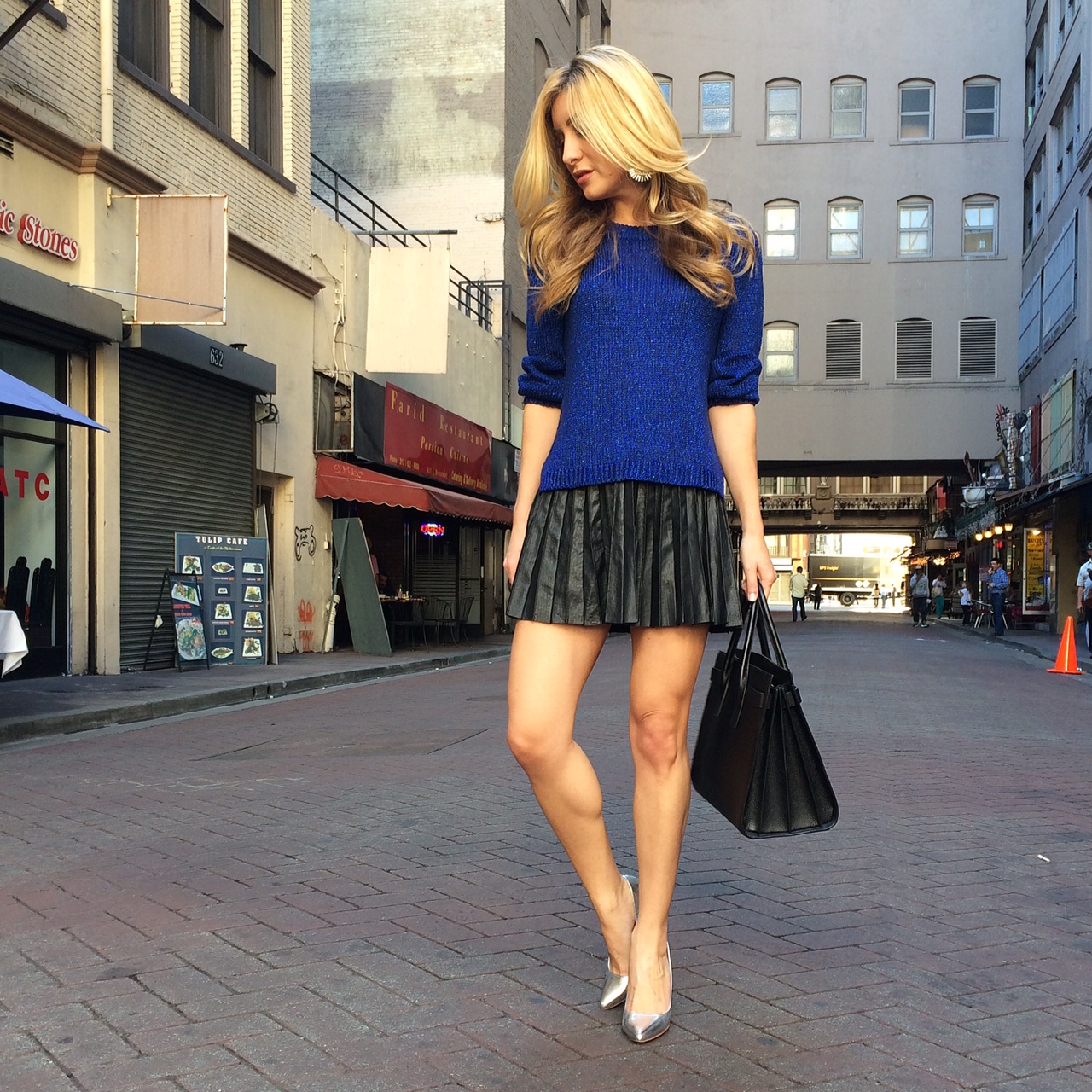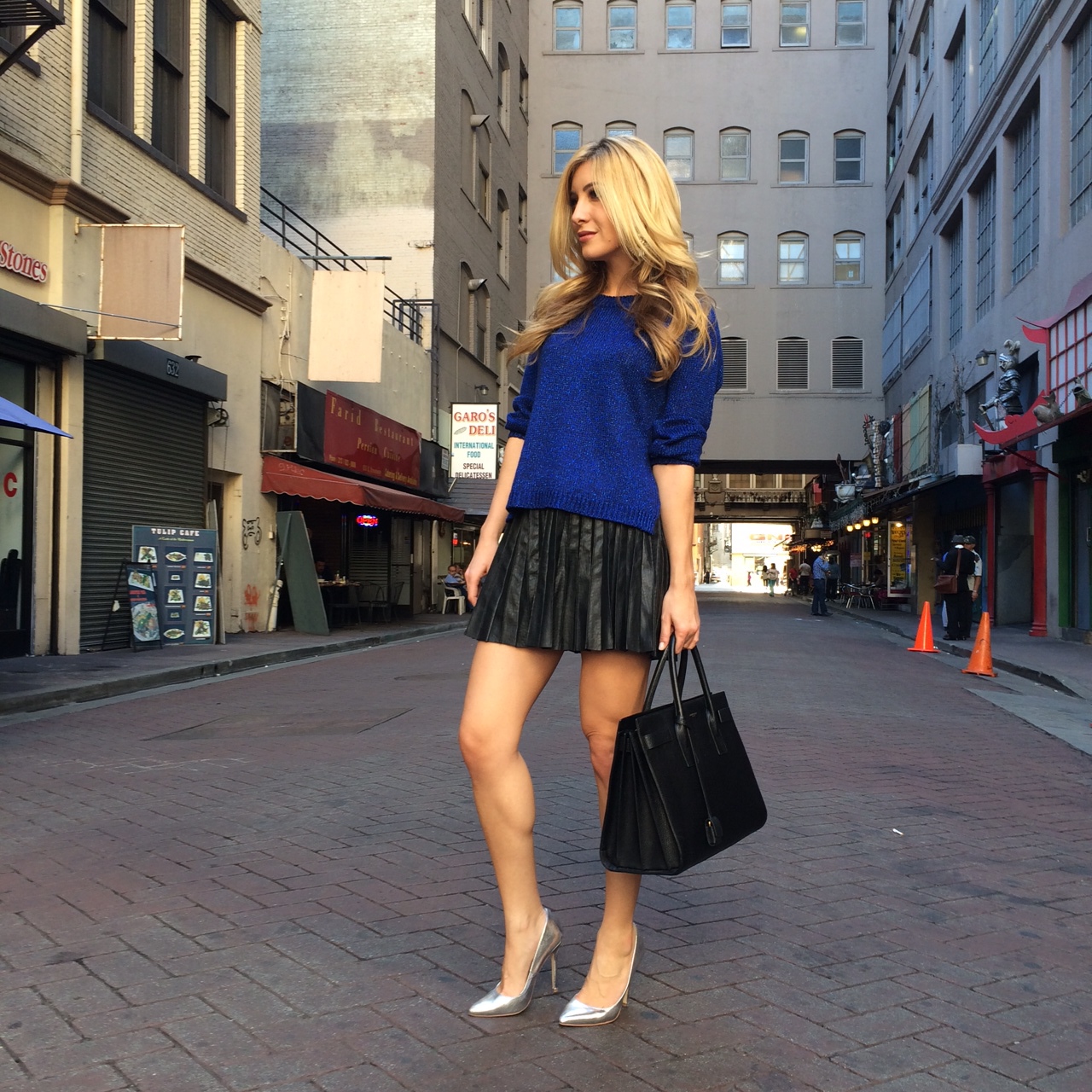 The skirt I'm wearing is on sale too (get it via SHOP THE POST).