Refinery29 is having a contest! It's a hunt for the next BIG STYLE BLOGGER! I really would LOVE to even have a chance at this and in order to do so, I need YOUR votes! Every vote counts, as I can only vote once.

Click this: REFINERY29.com and search for me, DENIZ. Once you see me, click on the little PINK HEART.
The picture for my icon is this: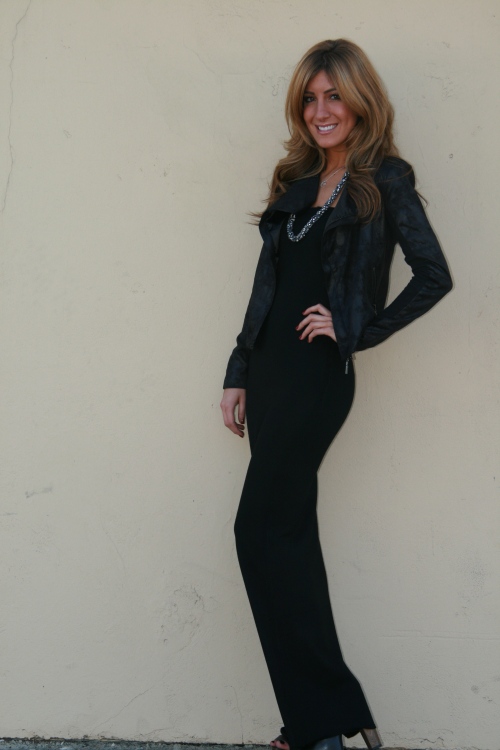 By clicking the PINK HEART below my name and picture, you are giving me a chance to win this amazing contest!
Thank you so much for your constant support. This blog wouldn't be possible without you amazing followers!
Love,
Deniz