Rompers, Jumpers, Onesies…
One of Spring and Summer's hottest trends!
Bringing back a little 70's glamour, Rompers have managed to come back for another spring/summer of disco-lovin' fun.
Sure you may find them rather odd, but some are so stylish and I have found some really breathtaking ones.
Some tips to wear rompers:
1) Accessorize.
You make a romper be either very bohemian (add some bangles and gaudy earrings), or super chic (a cuff, a diamond bracelet, a layered necklace, pearl earrings…)
2) Mix and Match shoes.
Yes, you can wear a pump, ankle boots, high boot, or a wedge. Even sandals can be worn with a romper. That's how easy they are to wear.
3) Tights.
Oh yes, when it's a little chilly out, go ahead, wear tights. I opt for a colored tight (if the romper is all black). It's a chic and easy look.
Just don't be afraid.
4) Add Outerwear
I love wearing a blazer with my rompers, it's immediately make it look so stylish. Something about the mystery the blazer gives.
People will ask, is it a dress, or shorts?
5) DON'T BE AFRAID
Everyone is afraid of rompers, but once you own it, you'll have the confidence. It's not a childish look, as many people assume. You have to take the risk, and it will be worth it.
Here are some of my fabulous finds!
Enjoy!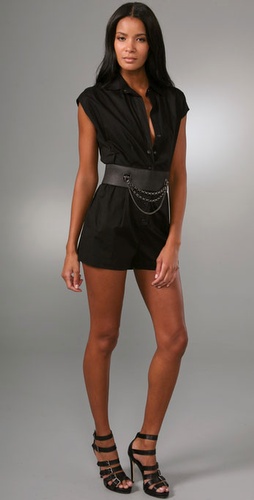 Get It Here: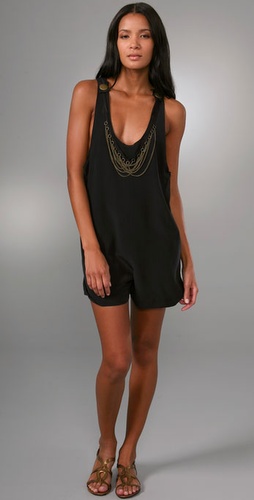 Get It Here: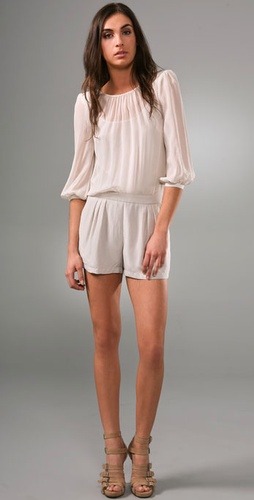 MY FAVORITE!
Get It Here: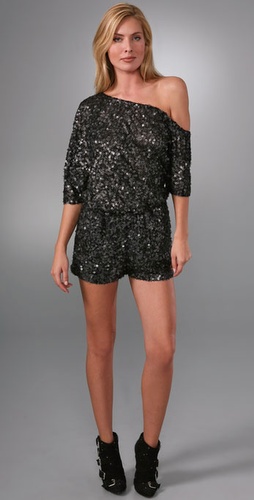 Get It Here: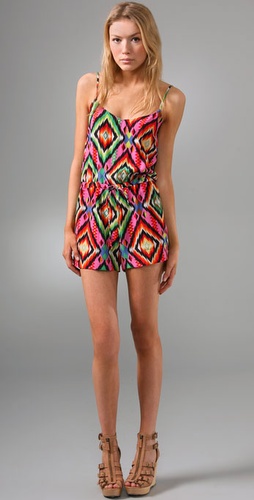 Get It Here:
Which look was your favorite?