Another day, another contest!
Very.com is an online department store that literally is on point with the hottest trends for every season. This British force of fashion faboulousness is branching out across the pond. Very.com is filled with incredible women's and menswear that will very much keep you very stylish.
If you're looking for a glamorous cocktail dress, then Very.com is your one-stop shop as their collection of unique dresses is what really caught my eye. But what truly caught my attention was their TRENDS section! This clever tab gives you up-to-date trends that are currently being coveted in fashion. This site is like you're very best friend!
The site is having a contest and I would really like to win! After perusing the pages of silky tunics, sparkly cocktail dresses, cozy sweaters, precious prints, and basically every fashionistas needs, I knew I had to take part. If I can say "Ooh, I want that" more times than I catch my breath, then this one is for me!
As a reward to those who vote, I will be hosting multiple giveaways featuring products I will receive from the giveaway.
MEN & WOMEN can vote as the giveaways will be for both menswear and women's wear! The site has both women's and men's clothing!
So, PLEASE vote for me! When you vote, leave a comment saying you VOTED, and you will be AUTOMATICALLY entered to win the GIVEAWAYS!
Tweet me if you voted too!
Thank you SO much in advance 🙂
If you can't find me, look at "Recent Entries" and look for Deniz Senkan and this picture: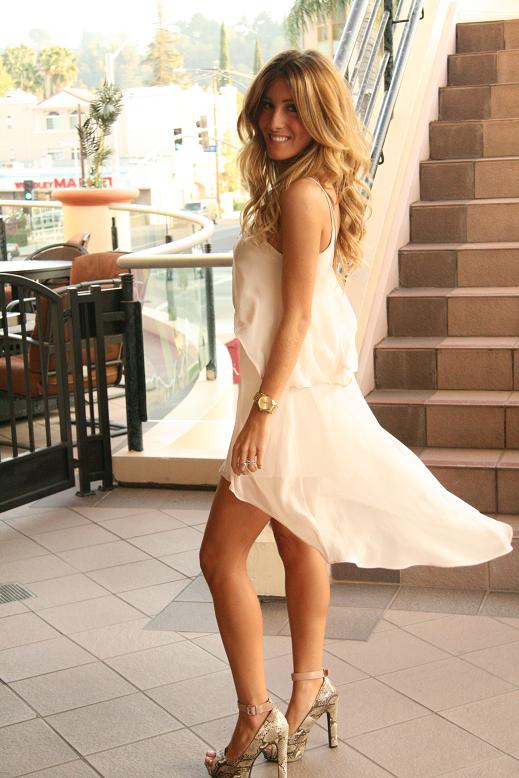 So please, vote for me. Once you vote; here are the ways to win:
1. VOTE HERE
2. Comment on this post to say you voted.
3. Tweet me that you voted.
Stay tuned because I cannot wait to share the winnings with YOU!
*This is a sponsored post.