Twenty8Twelve by s.miller
I have always admired the style of Sienna Miller ever since the day I found out who she was. She was always so put together, but without looking so put together. To me, that is true style.
It seems that Sienna Miller has been somewhat of a fashion icon before her emergence in Hollywood.
A British actress, Sienna has been in many films such as 'Alfie', 'Stardust', 'Casanova', and 'Factory Girl' to name a few…
Twenty8Twelve is not just Sienna Miller, it's a line that created with her older sister, Savannah.
Together, they created this fabulous line and have made a splash in fashion since 2007.
The SS10′(Spring 2010) is absolutely rock & roll, girly, and bohemian. The best part about this collection?
It's totally wearable!
The following images are just a few of the collection, I only posted the one's where Sienna is modeling.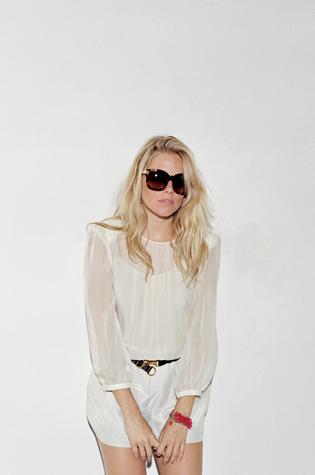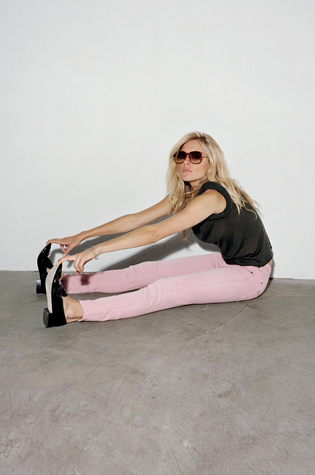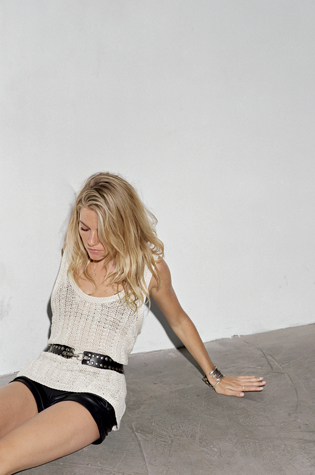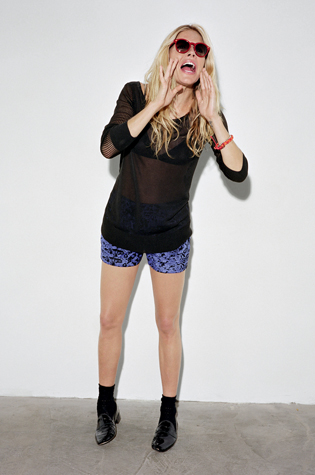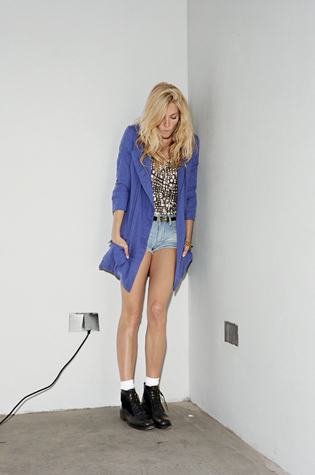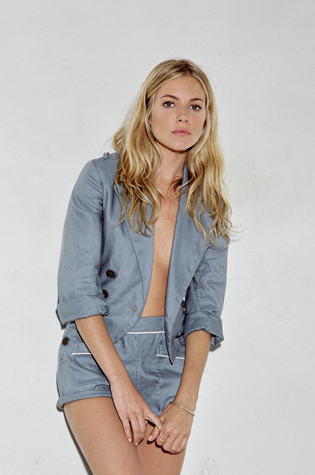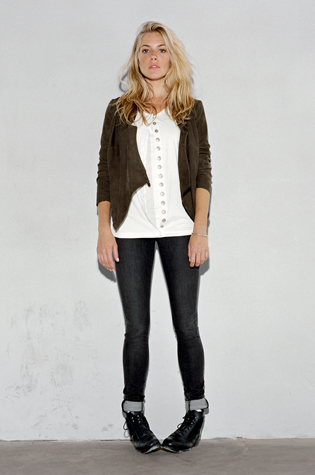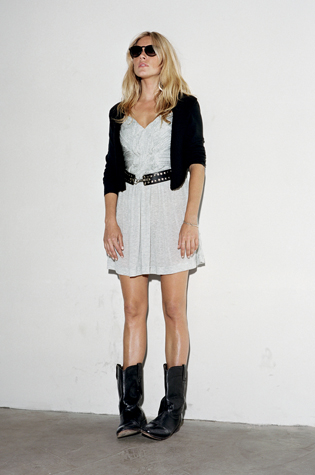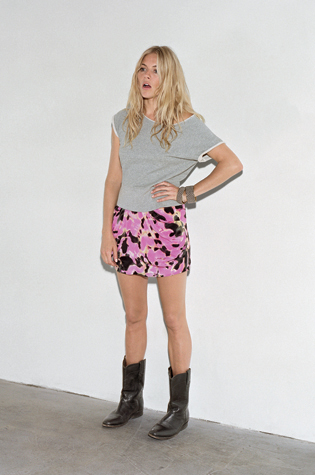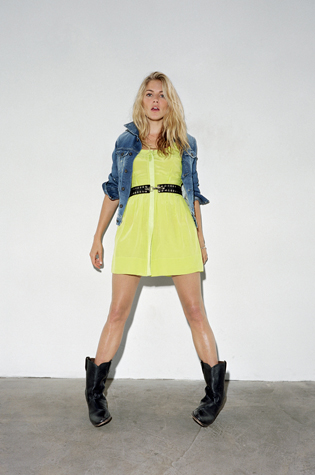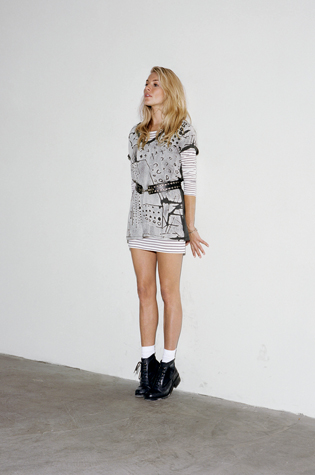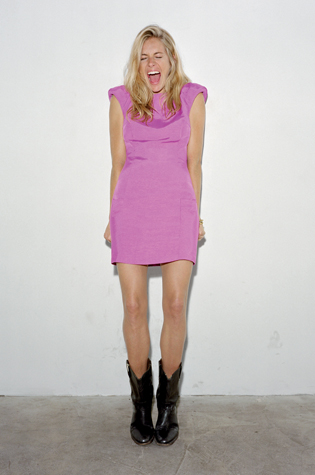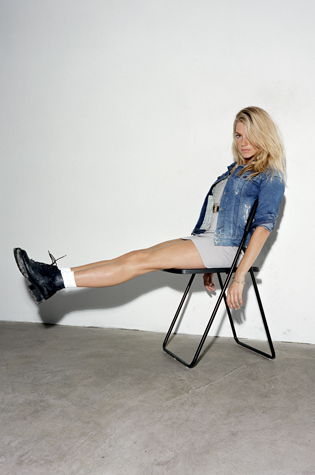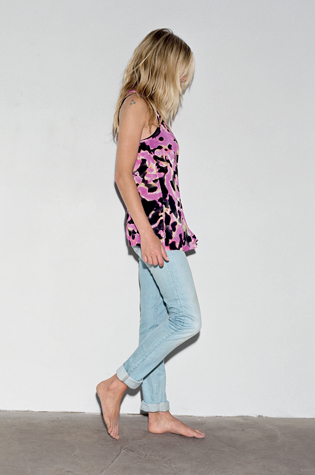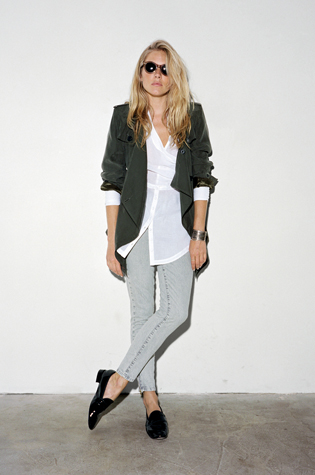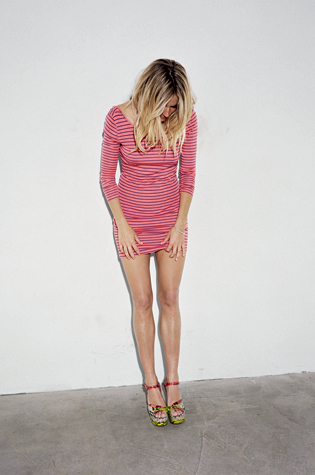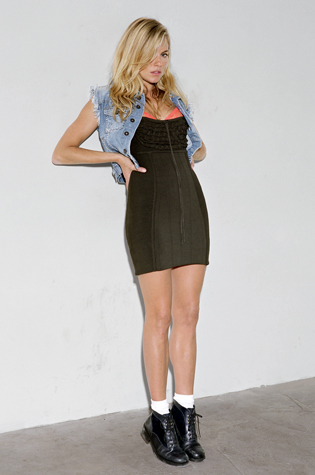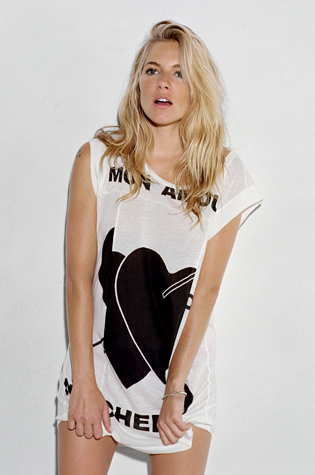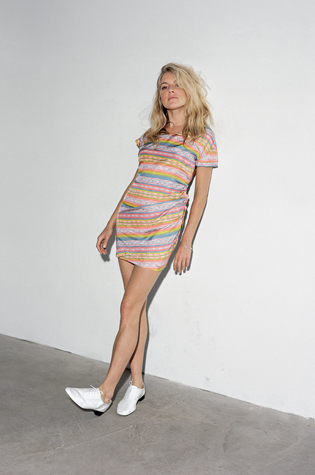 Check out the FULL SS10 collection below, each image includes a video of what the garment looks like on, and while rockin' it on the catwalk!
Thoughts?
Which look was your favorite?