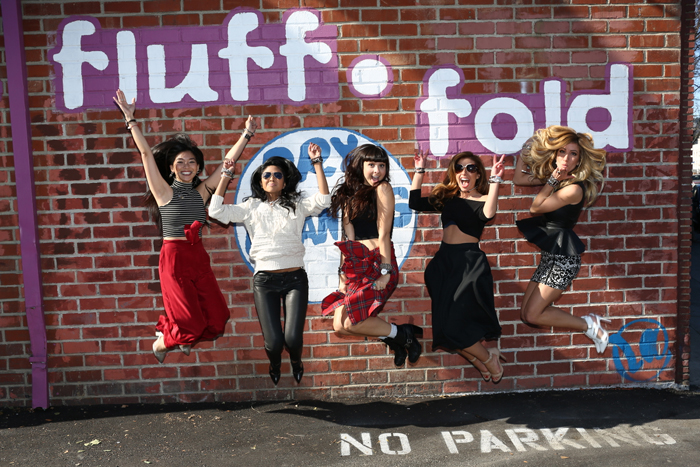 Join myself, Stephanie from Honey n Silk, Chanelle from The Penelope Times, Emily from Stiletto Beats, and Sheryl from Walk in Wonderland tonight for the grand opening of Uno De 50 in the Beverly Center! Sip cocktails and enjoy treats while browsing some amazing jewelry made in Spain.
Here are the details:
Where: Uno de 50 in The Beverly Center
When: 6pm-9pm
RSVP: beverly@unode50us.com
See you there!