I can't tell you how excited I am to write this post. I was given a dream (a small one) to get eyelash extensions from the M Day Spa and I couldn't be happier. I'm a sucker for layers of mascara, falsies and anything that boost my eyelashes and make them more va-va-voom! I was greeted by the owner and an employee with such open arms. The salon is quaint and very home-y. I felt like I was going to my best friends house for a girl's spa day!
I was informed about the eyelashes and how long they typically last and hearing about it made it even more exciting for me. I was taken to a cozy room where I was shown the various kind of lashes. You can choose various kind of curls that best fit your lashes. Each letter corresponds with a more obvious curl: j, c, b. You can also choose thickness that best fits with your natural lashes. The ranges are .15, .18, .20 and .25. You also have the option of silk or mink lashes. Silk tends to be shinier whereas mink are more matte.
I can't complain about my service, it was exquisite and I would highly recommend them. They looked natural and they lasted me a good month!
BEFORE extensions (with mascara)


AFTER EXTENSIONS (no mascara):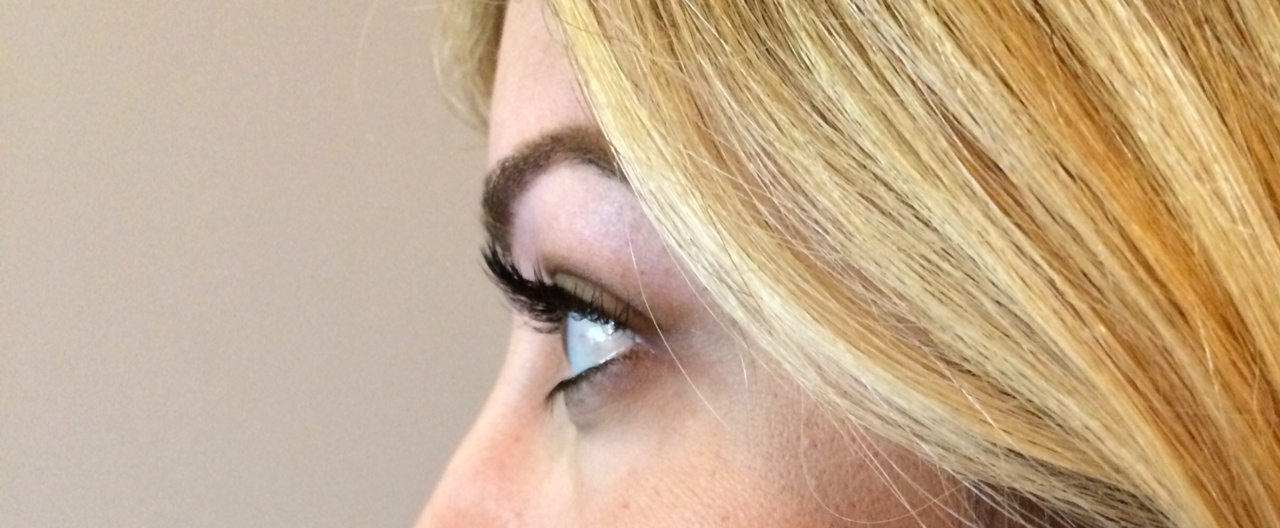 Here are some images from the blog and just some fun ones where I have NO mascara on!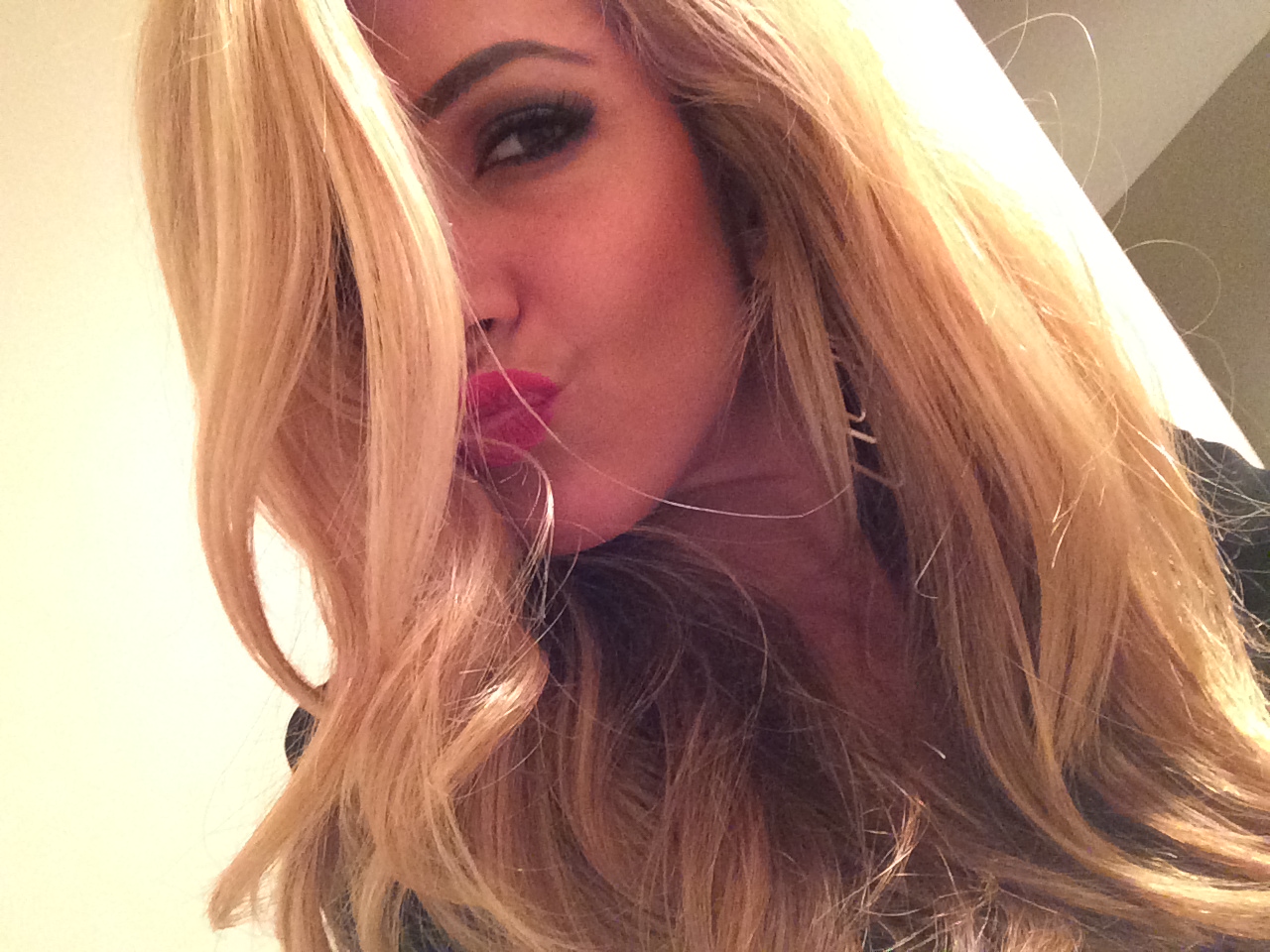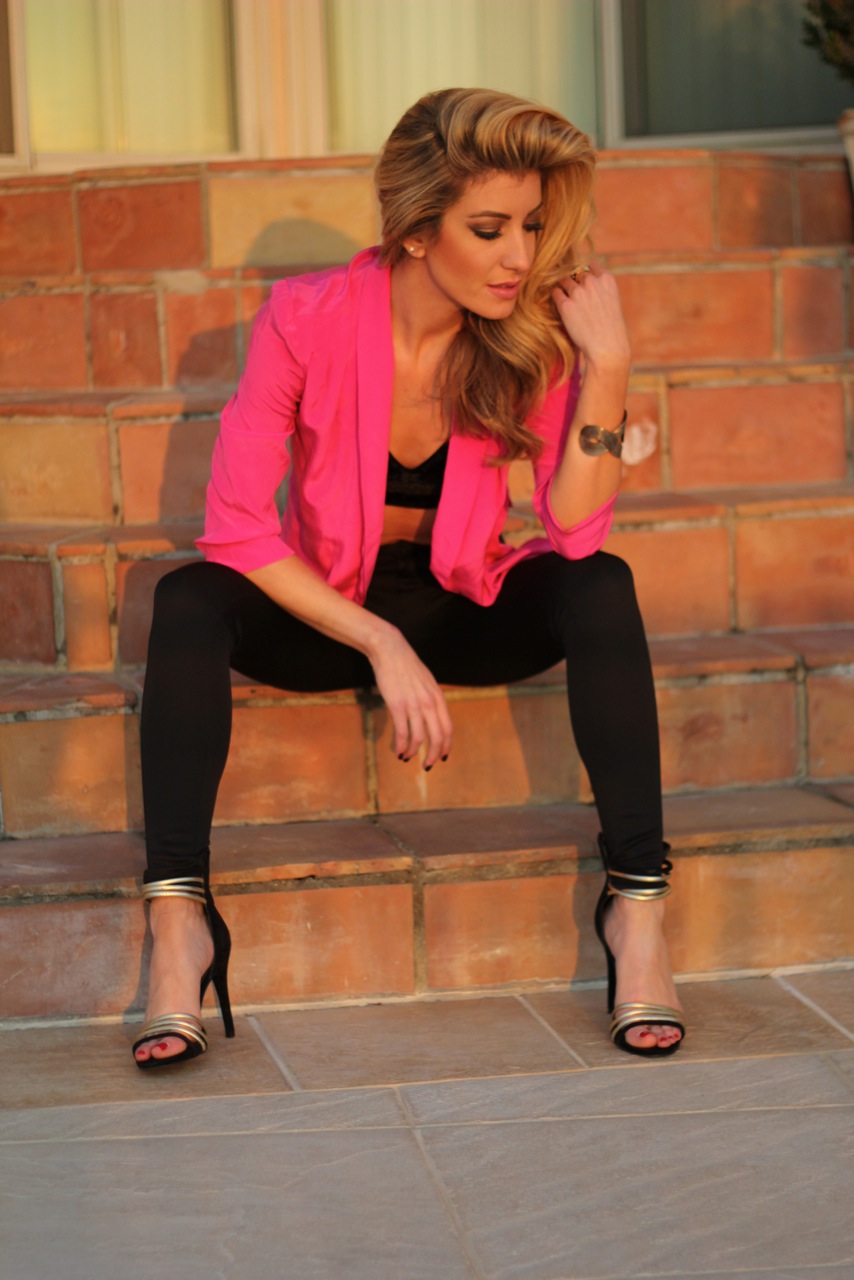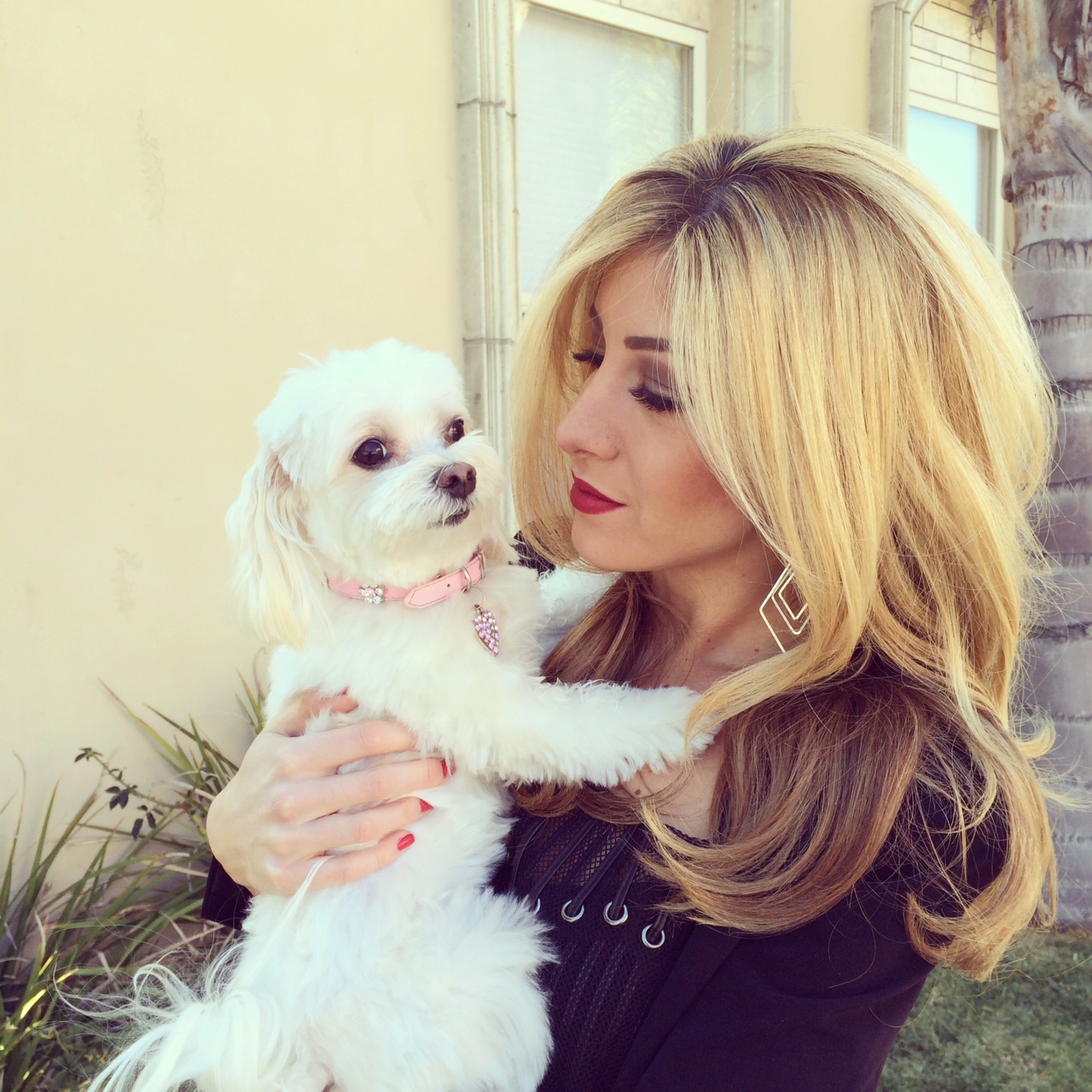 If you are interested in eyelash extensions you can call for information and pricing. I don't normally do beauty posts or promote anything unless I truly, truly feel that it's worth sharing.
[The M Day Spa]
8326 Wilshire Blvd, Beverly Hills, CA 90211
(310) 657-8081