Hey guys, I hope you're all having a cheery week thus far! I've been so busy trying to organize everything for the weekend (I know, it's only Monday) but there are so many things planned that I had to get an early start. Early bird gets the worm, right?
Anyhow, I recently got these super comfortable silk joggers and I basically want to live in them all day. Which is exactly what I did…last Thursday! I also straightened my hair (and immediately curled it that night), but it was fun living the straight haired life for several hours.
I paired these silk joggers with a loose top and some jewelry I designed in Turkey (they will be available for purchase on Private Cartel soon, eeeek!!!). There is something exciting about creating something unique and being able to share it with the world. It truly is an amazing feeling!!
Also, some quick updates! Be sure to follow me on Instagram @LeFashnMonster for a fun giveaway this week! Annnnndddd…I've shot some more YouTube videos so be sure to check it out and subscribe!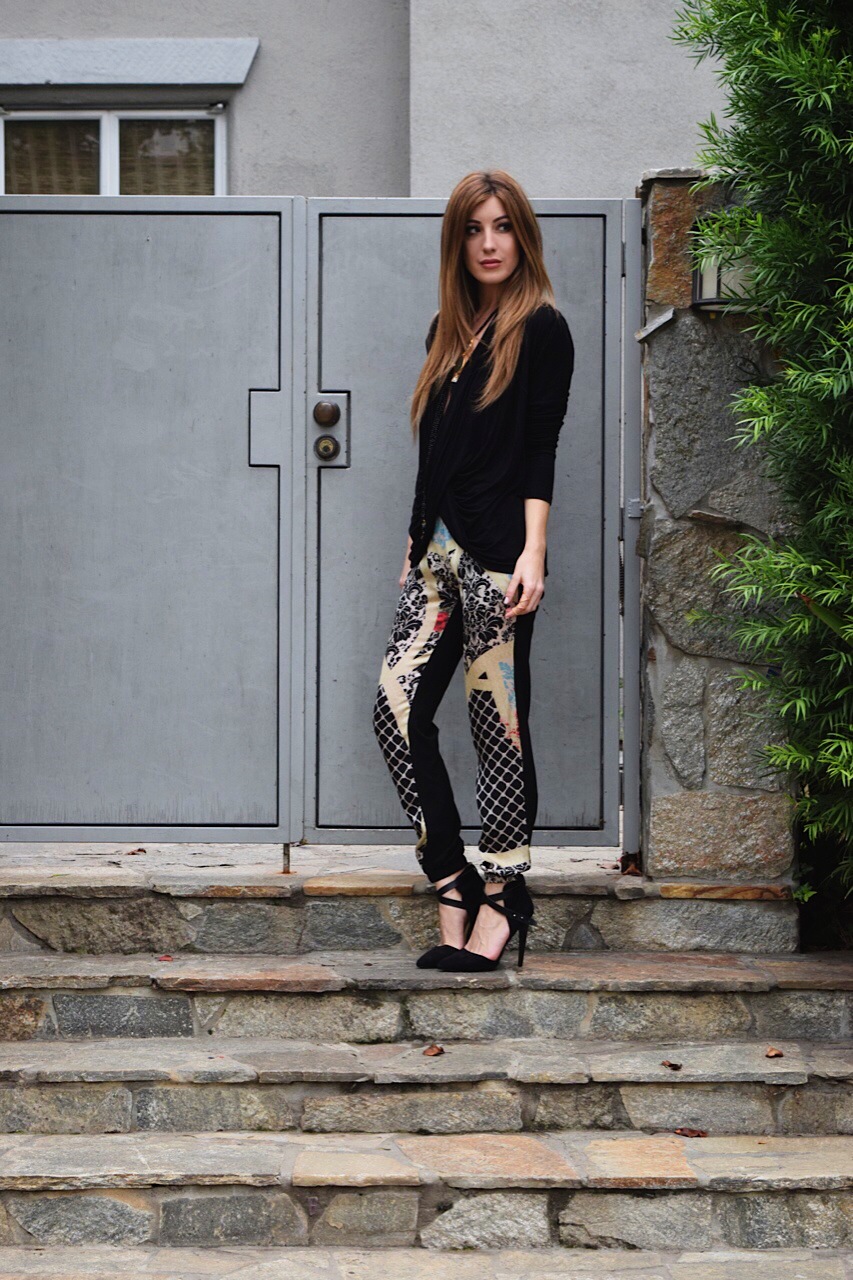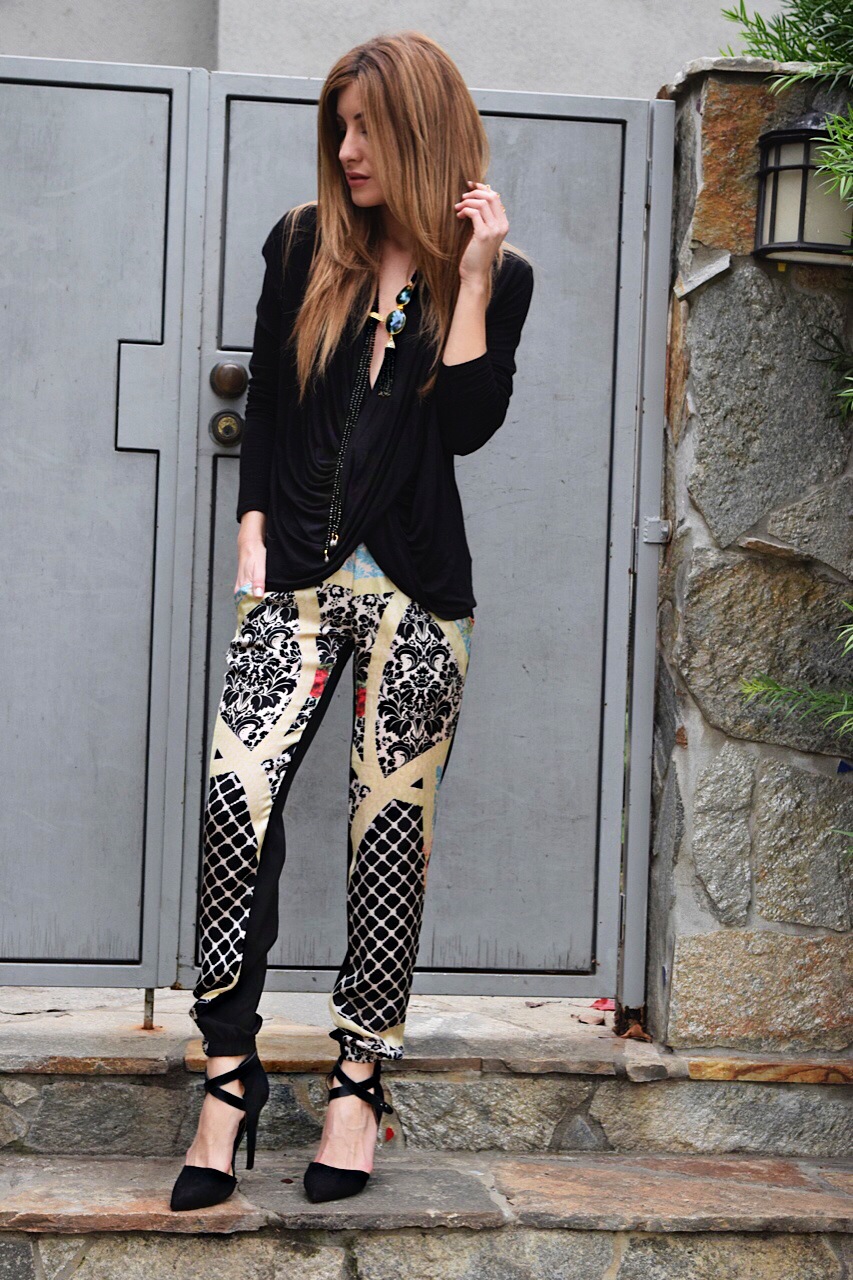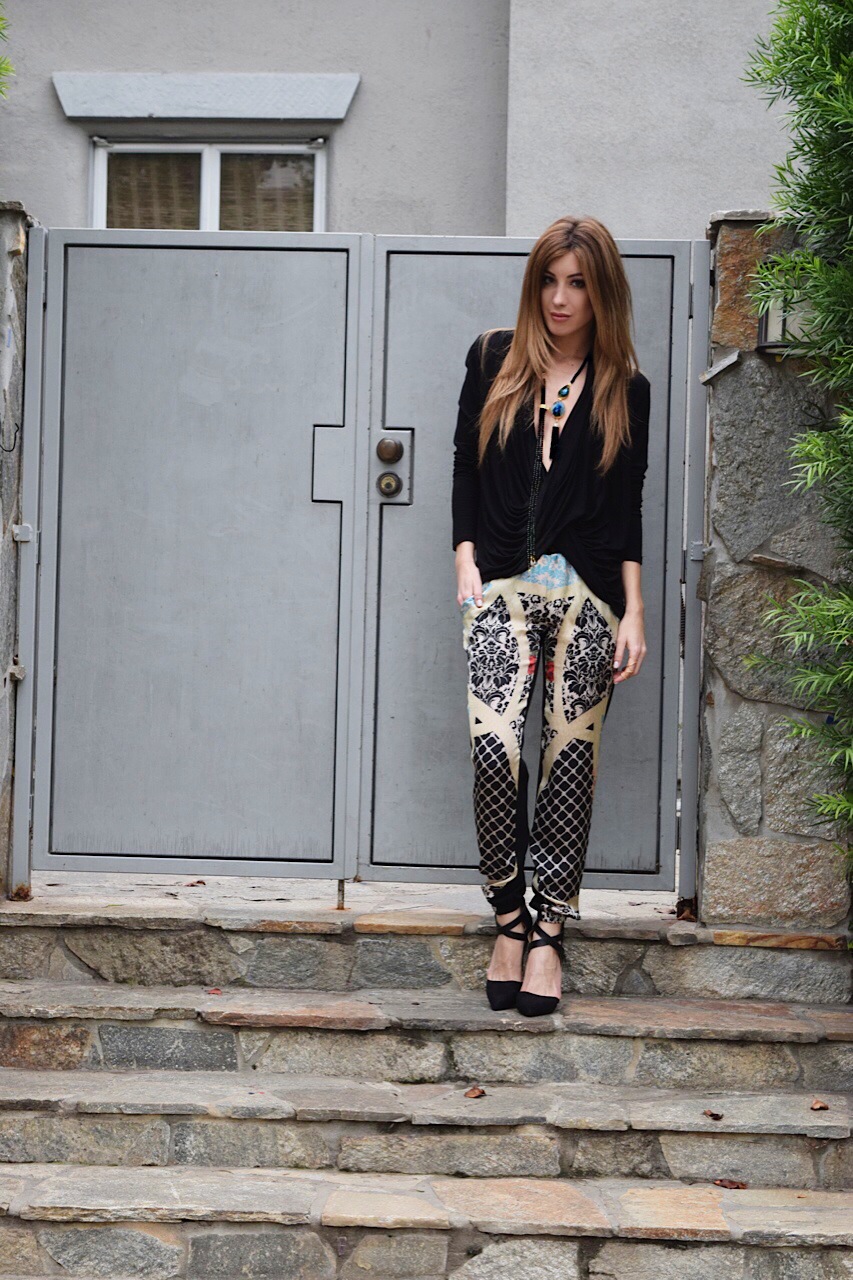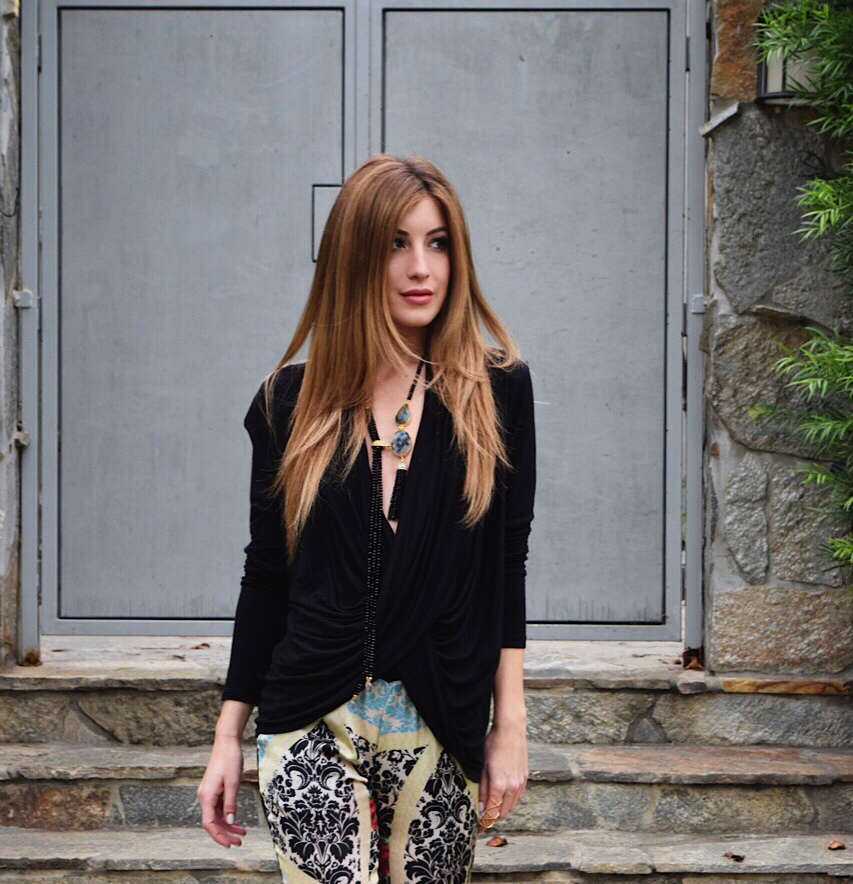 Ottoman Jewelry: c/o Private Cartel, Silk Joggers: old, Draped Top: Forever 21 (old), Shoes: JustFab (old, similar here)
-SHOP THE POST-