2013 has started off to be an amazing year. I started this year off by being part of an amazing campaign for a unique and stylish jewelry brand, UNO de 50. Their intricate designs using silver, leather and gorgeous stones really sets them apart and steals my heart. Oh, and one of the best things about this brand is that they create pieces for both men and women.
Last Saturday I spend the afternoon with four of my favorite bloggers: Sheryl from Walk in Wonderland, Emily of Stiletto Beats, Chanelle of The Penelope Times and Stephanie of Honey & Silk. An extra special thank you for Kyle for being so awesome, Brian Dowling for putting up with us crazy bloggers and taking such beautiful images, and to Pablo for cheering us on!
The grand opening of the UNO de 50 store in the Beverly Center will be hosted by us and will be in March! I'll have more details on that soon so stay tuned :).
Below are just a few images of the shoot! I'm so excited to share!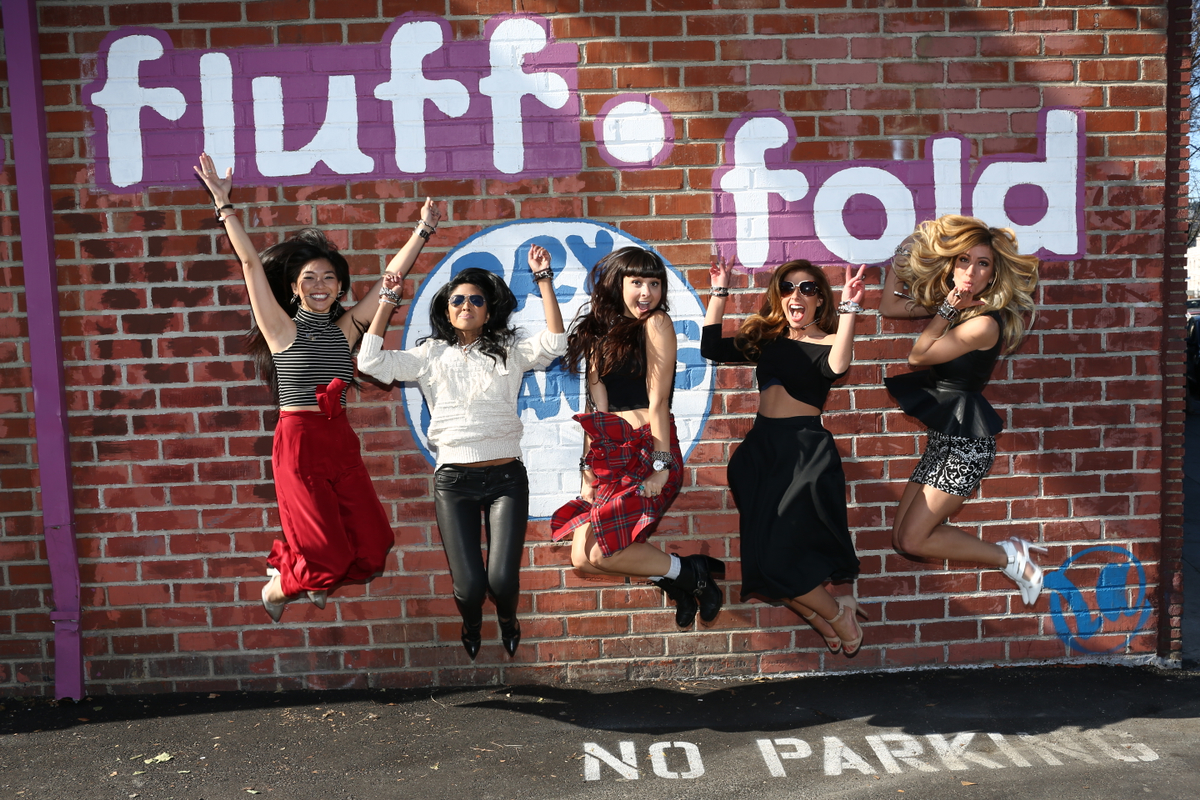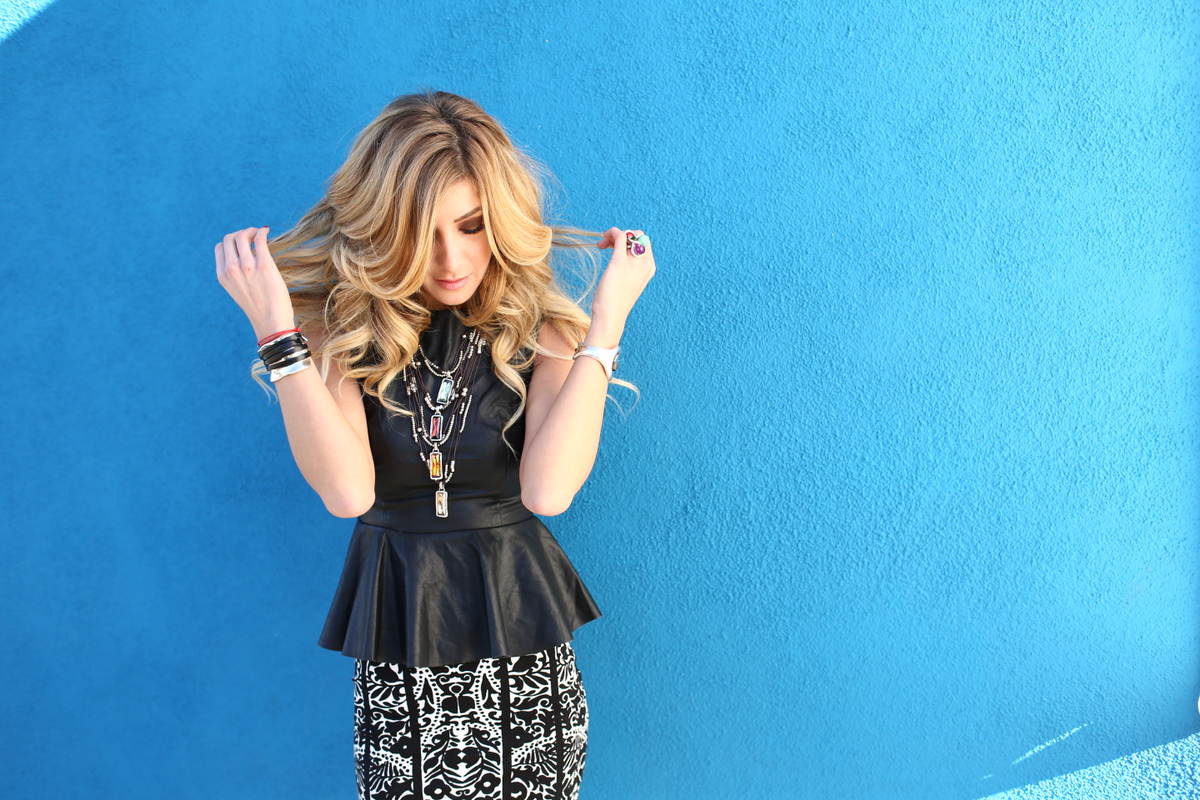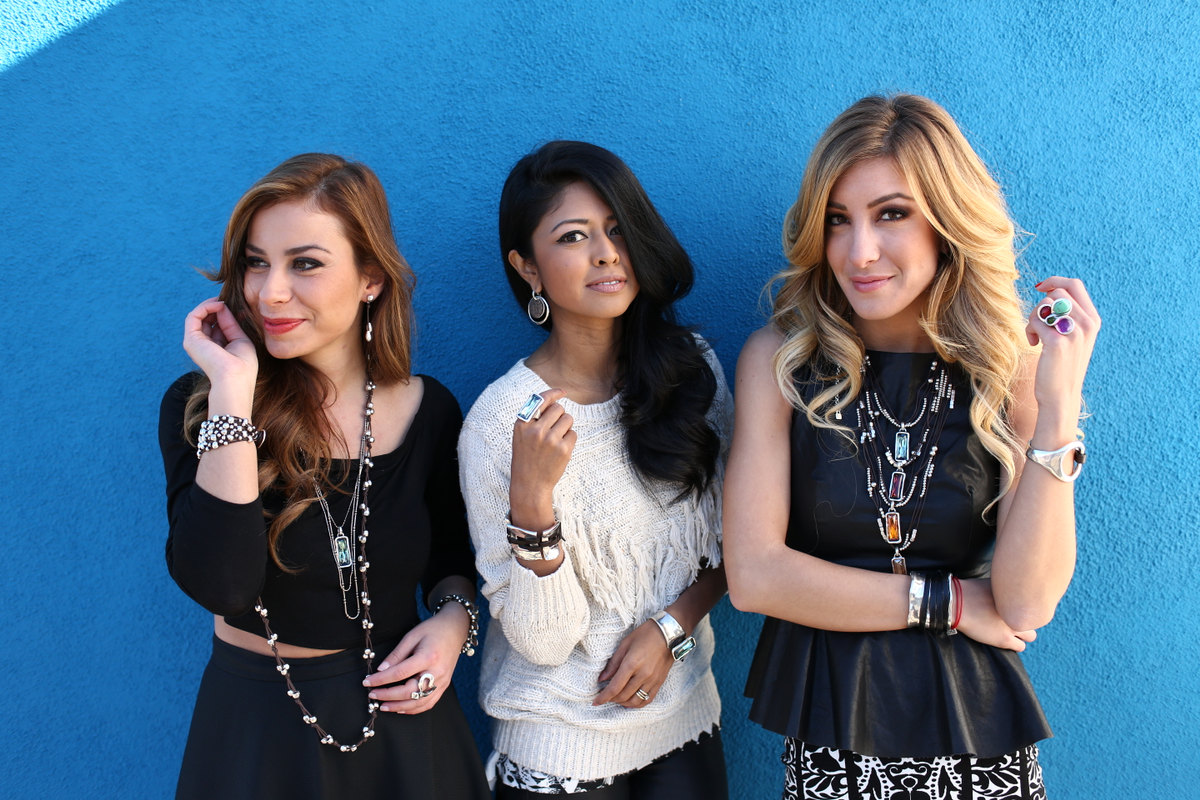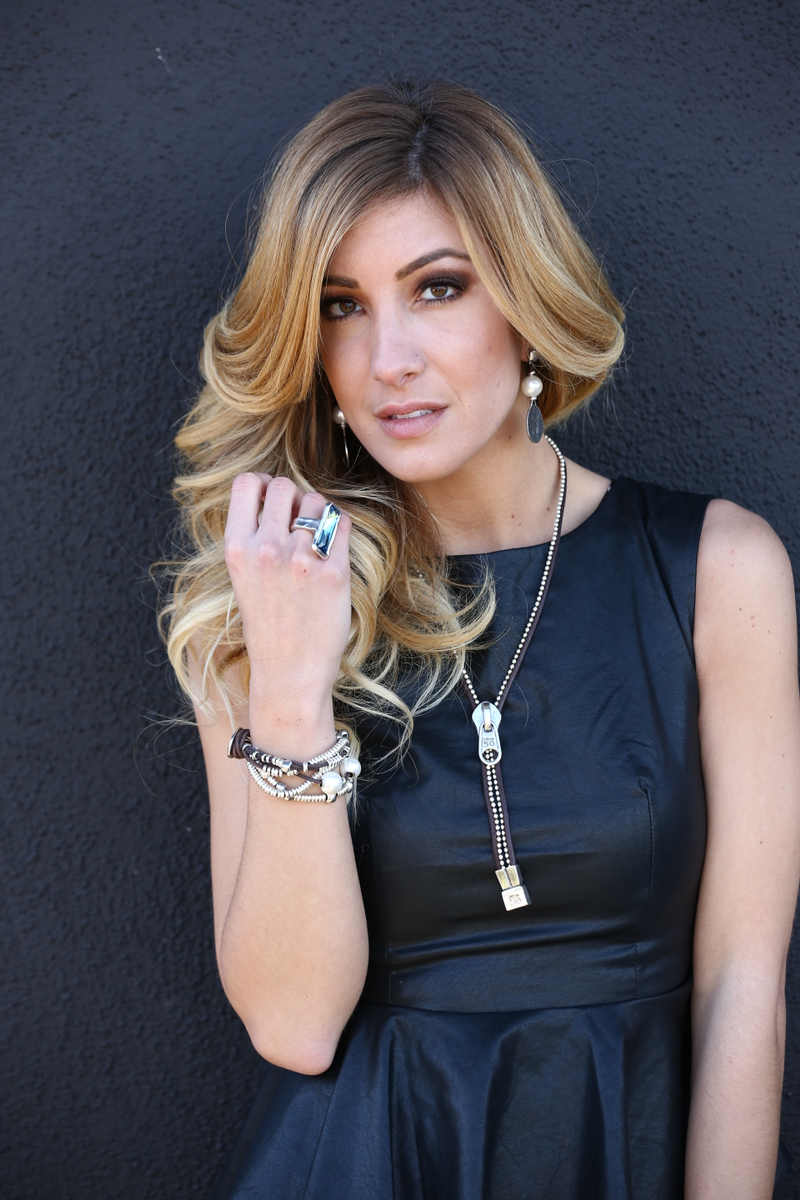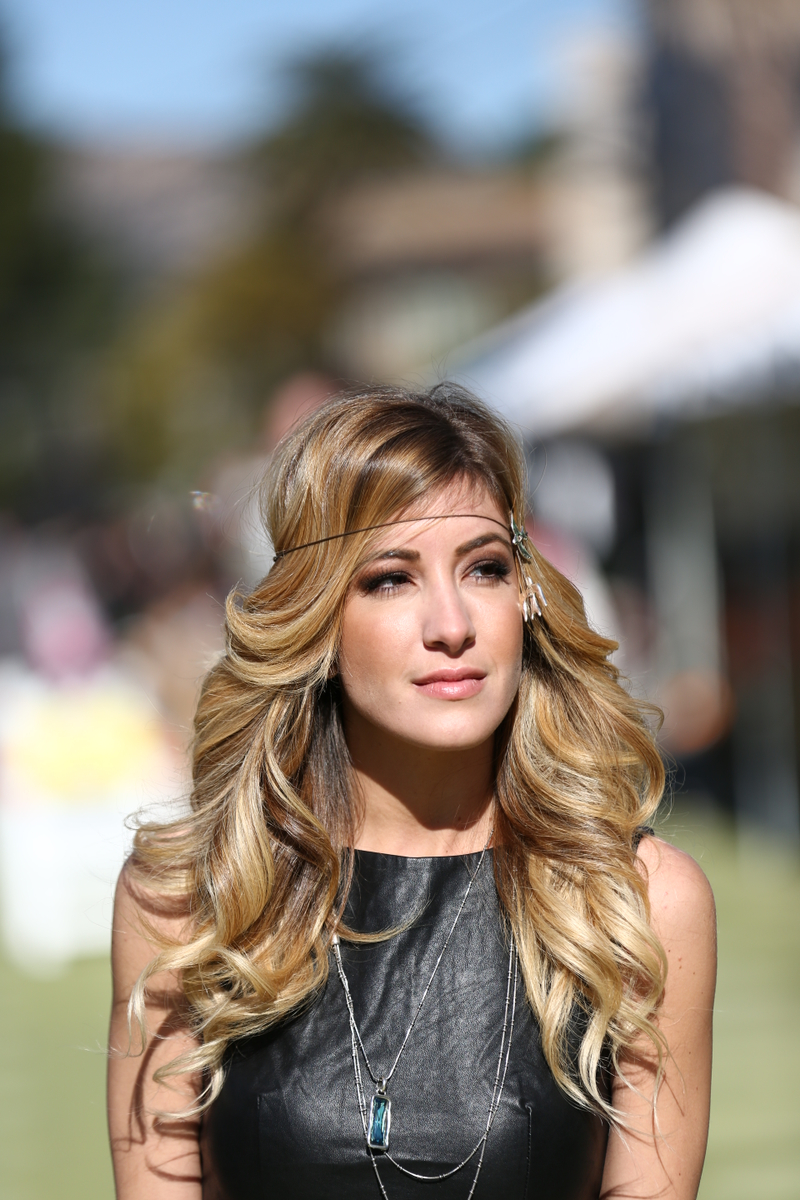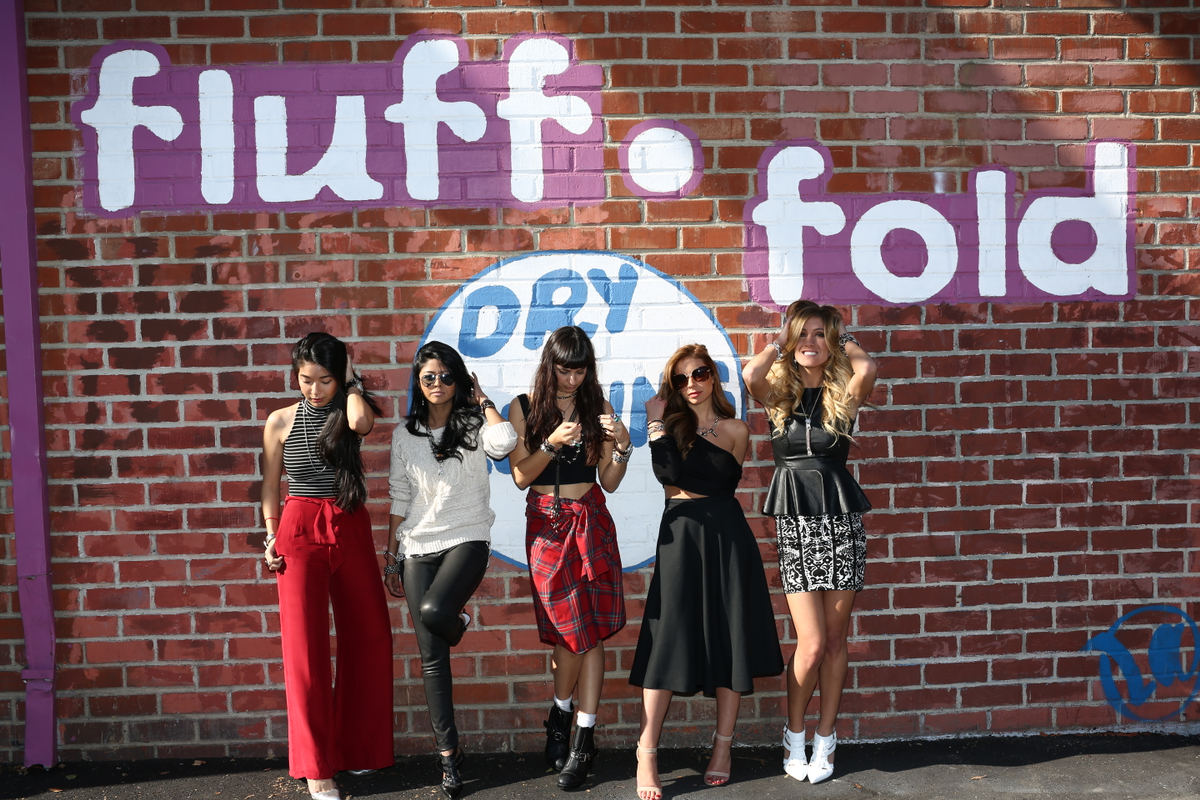 Images courtesy of Brian Dowling for UNO de 50.