Alright, you know how cheesy I can get, I can't help myself! My blog isn't a place where I take myself too seriously nor try to pretend I know everything about fashion. I'm just a girl from Los Angeles, MFT graduate student, daughter, friend, & professional goofball who lives and breathes fashion. Fashion is a way I express myself and I hope that my posts inspire you and also make you laugh at times. I want to be able to reach out to my readers in a way where it's friendly and fun.
I'm also re-launching my "ASK DENIZ" section of my blog. Feel free to e-mail me (lefashionmonster@gmail.com) with any fashion, beauty, travel question you may have, or simply say hello. If you would like to recommend a post (i.e: 5 Fall Trends, Under $100 shoes/handbags/you name it) you may do so as well! I really want to be able to communicate with ALL of you, and I appreciate your support SO much. This blog is my baby and it's my sanity (trust me, graduate school makes people go insane at times). So, thank you friends!
Just so we are clear, you're my friend and I hope that's ok.
Red Peplum Top: H & M (super similar here), Skirt: Boutique in Istanbul, Shoes: Zara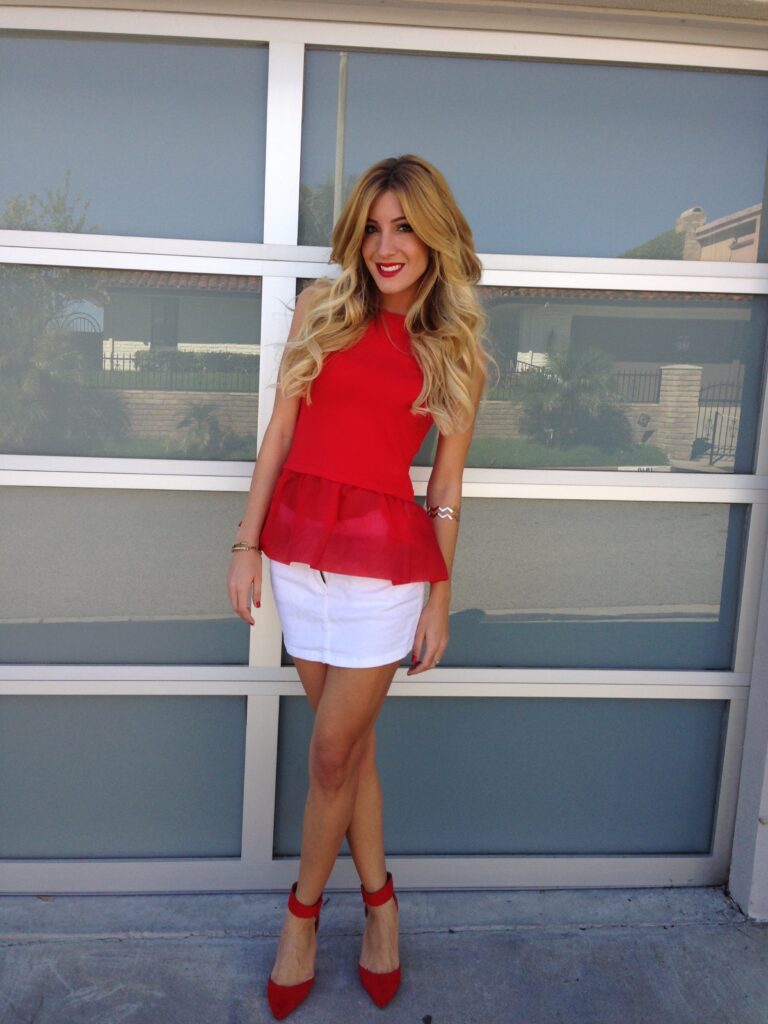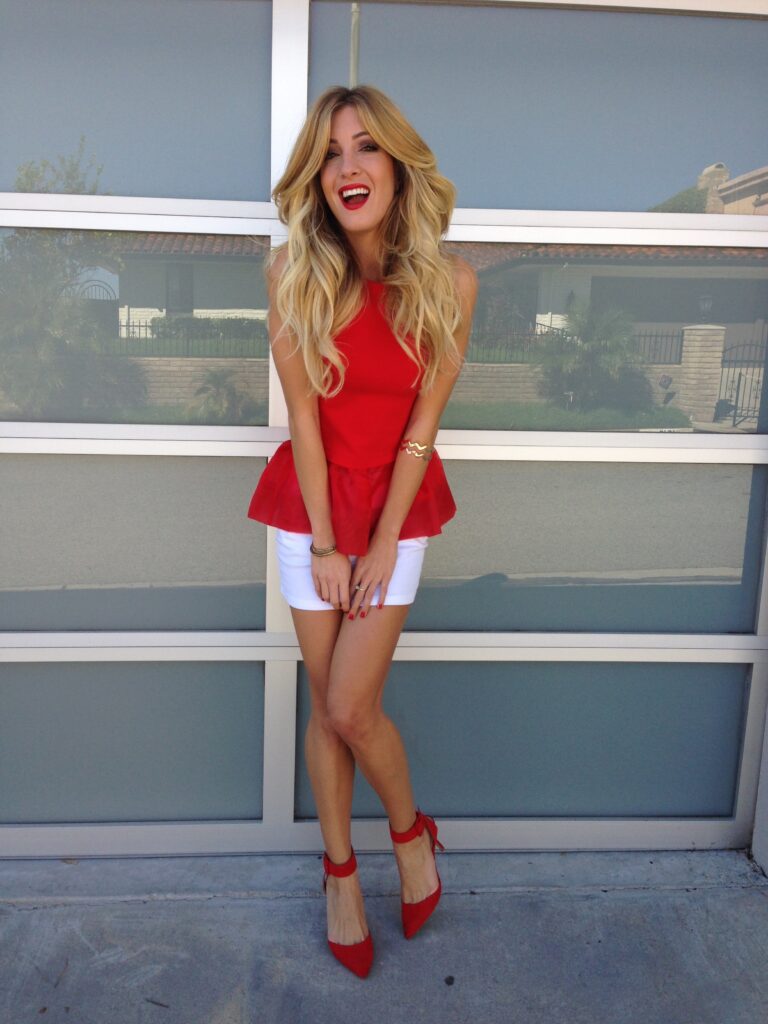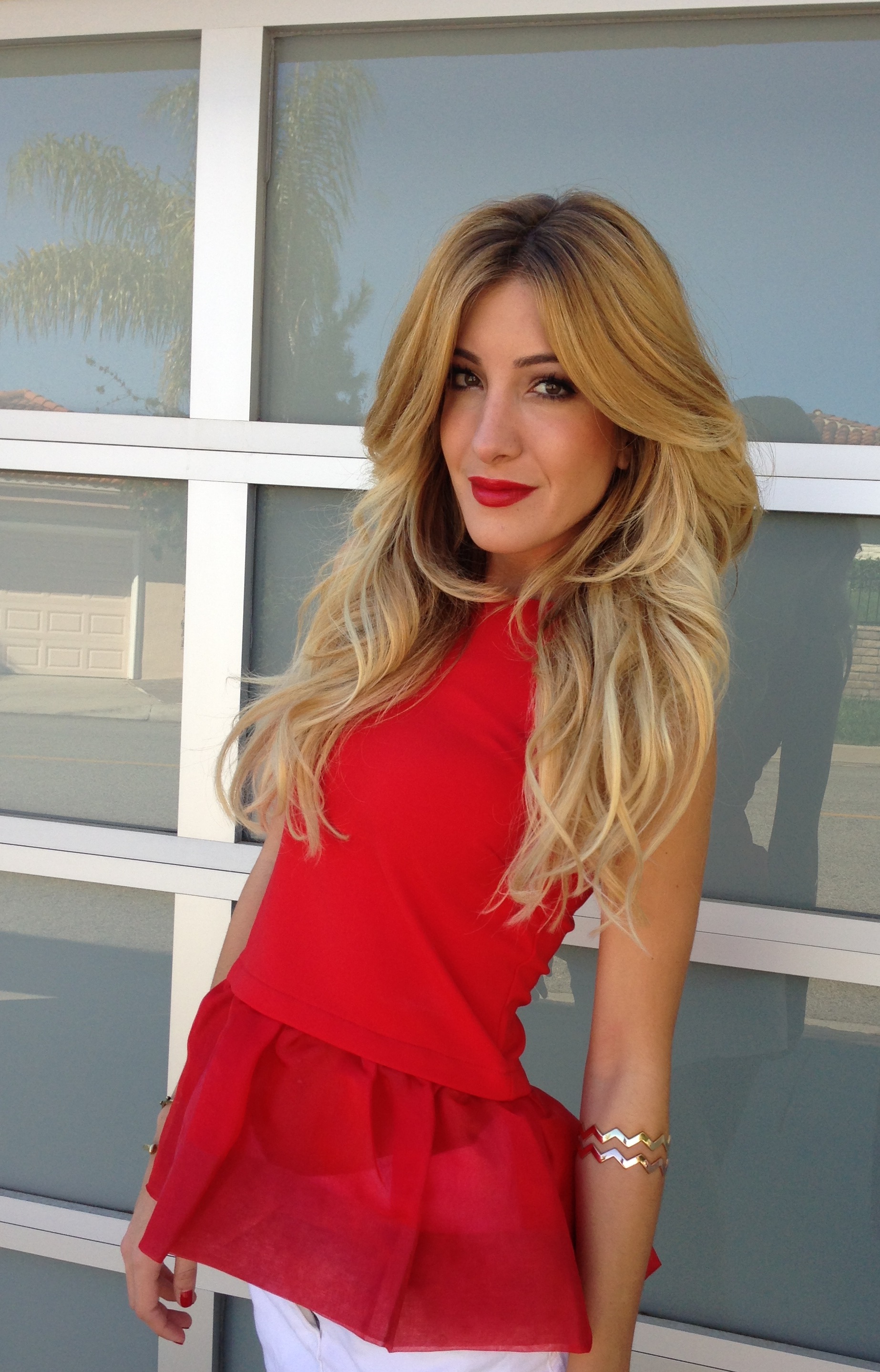 Be sure to follow me on Instagram: @lefashnmonster