Happy Monday everyone! Today won't be a personal style post because the past week and half I have been non-stop slaving away working on the final touches for my online store Private Cartel. I started this store six months with my friend and back then it was just an idea. An idea I always wanted to make happen, however, with my Internship and seeing a full load of clients and full-time blogging again, I wasn't sure I would be able to deliver.
Today, I am proud to say that I have made an idea a reality. I have worked non-stop and full-time with this store with a very minimal budget. All photograph and photo editing was done by my partner and I and we designed the website as well. It took us hours every day to scramble, and right now, it may not be perfect, but it's something I am so proud of.
Private Cartel caters to both MEN & WOMEN, so there is something for everyone!
Please go visit Private Cartel and as a gift for following the blog use the promo code PCLFM10 for 10% off your total purchase!
Below are some items I've posted on my Instagram wearing items from the store!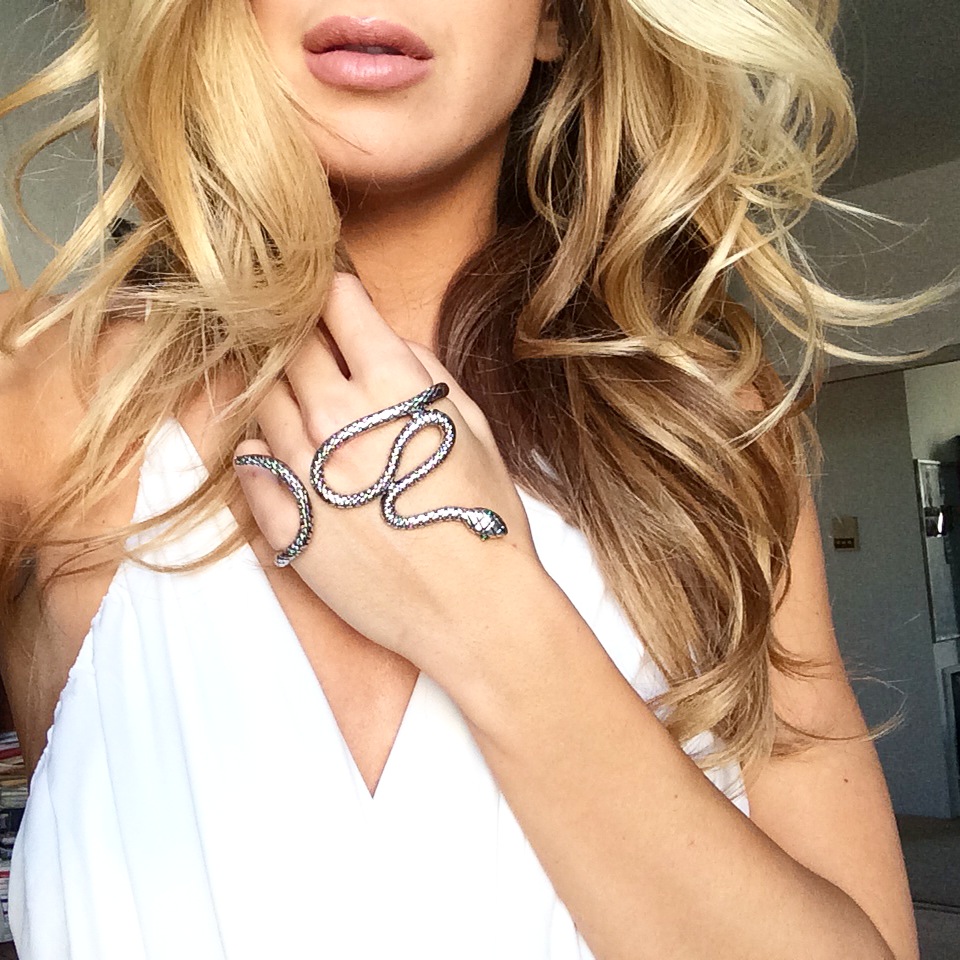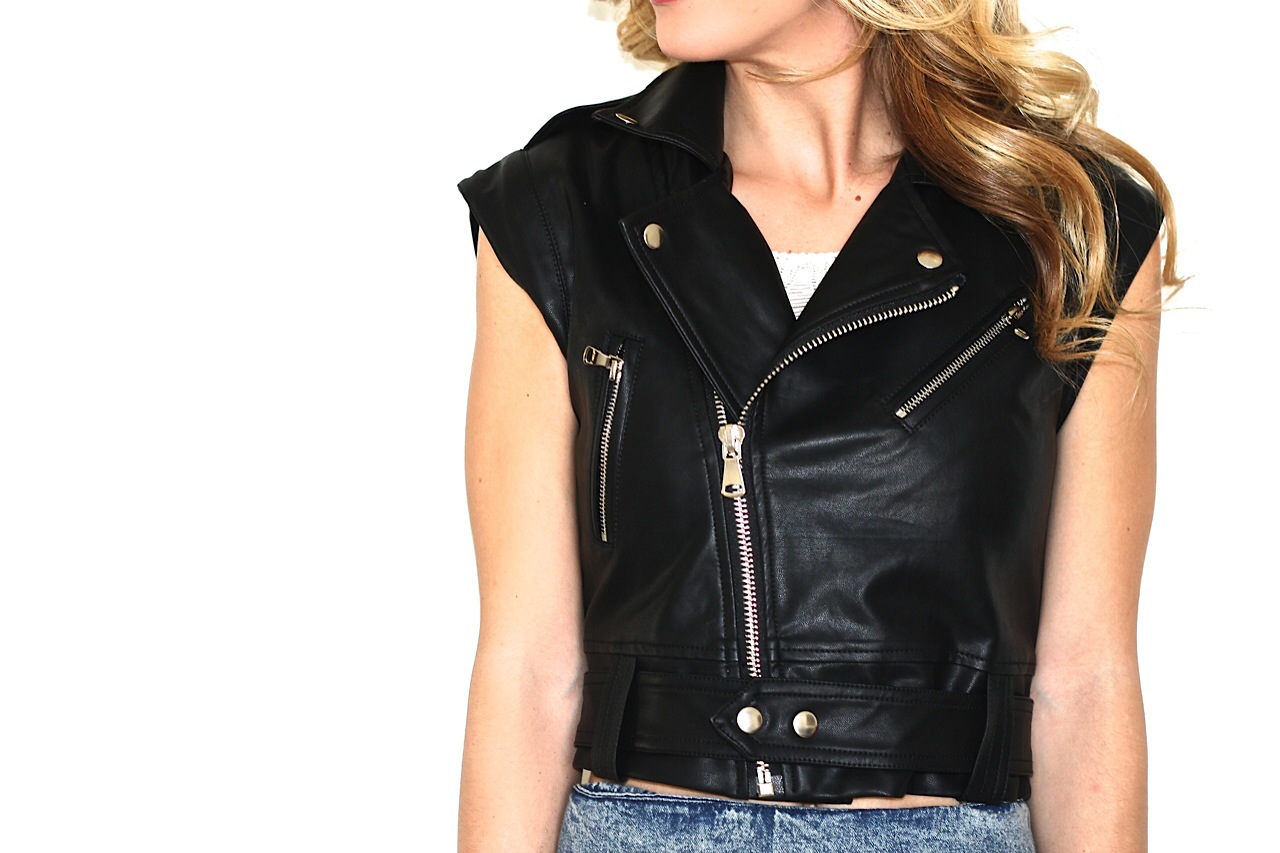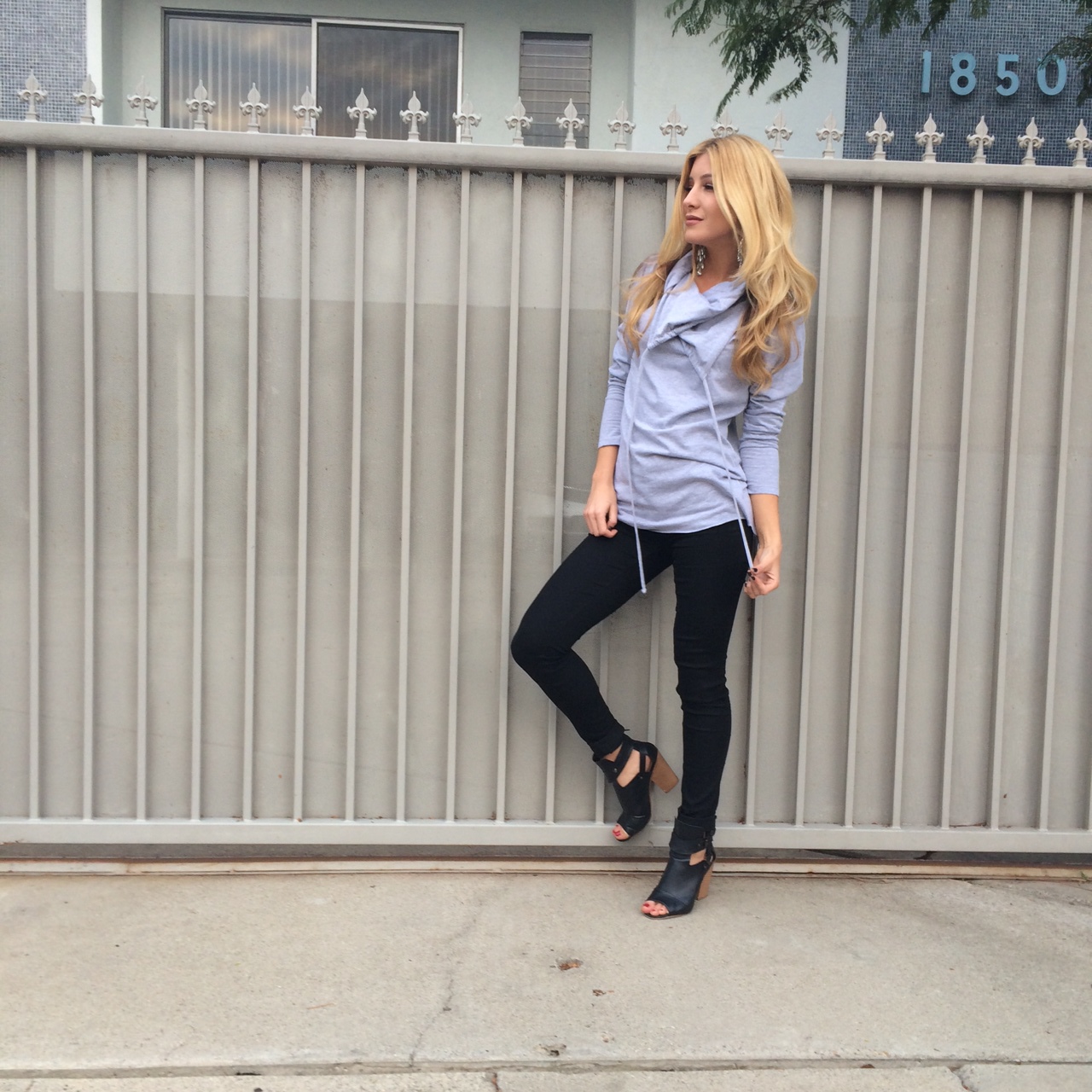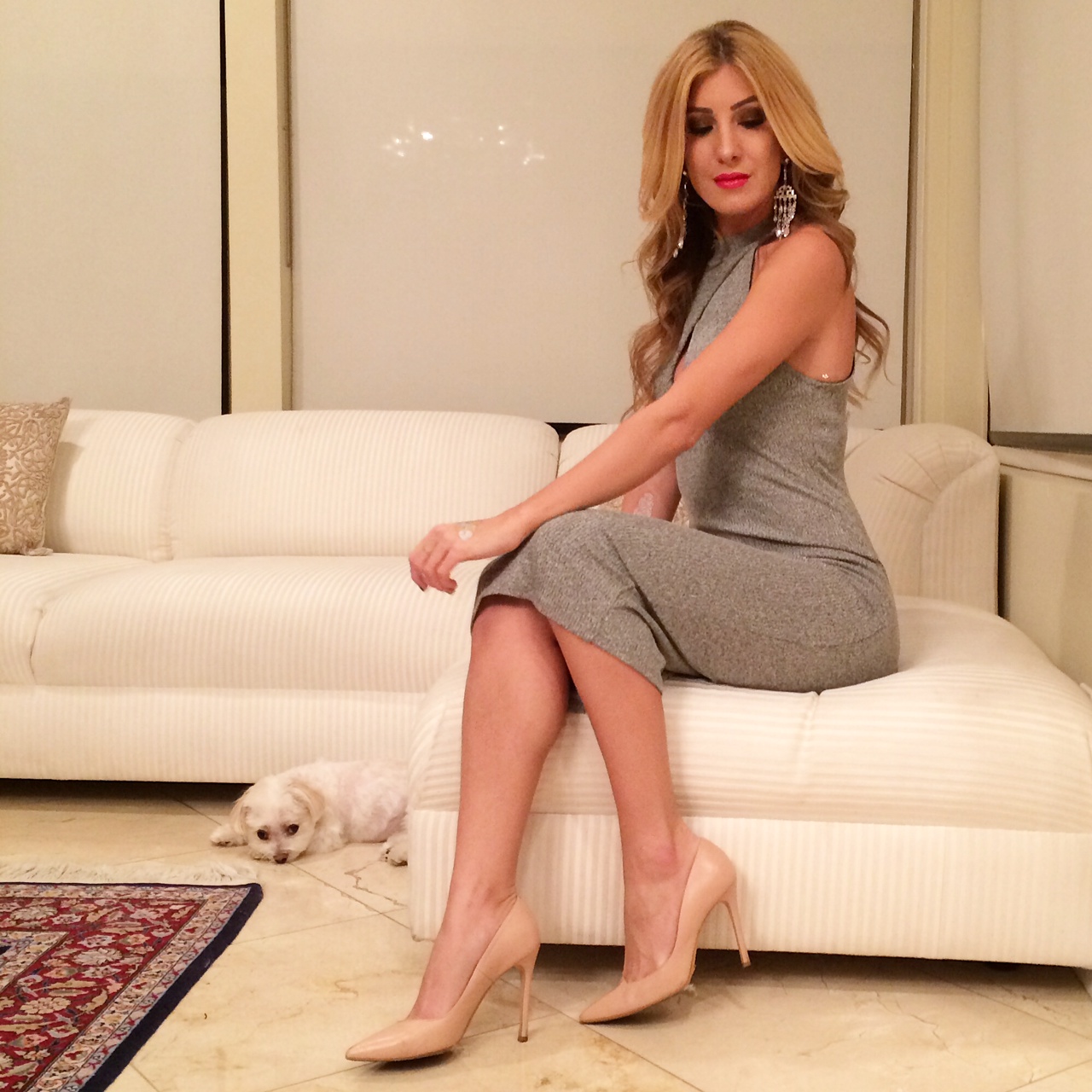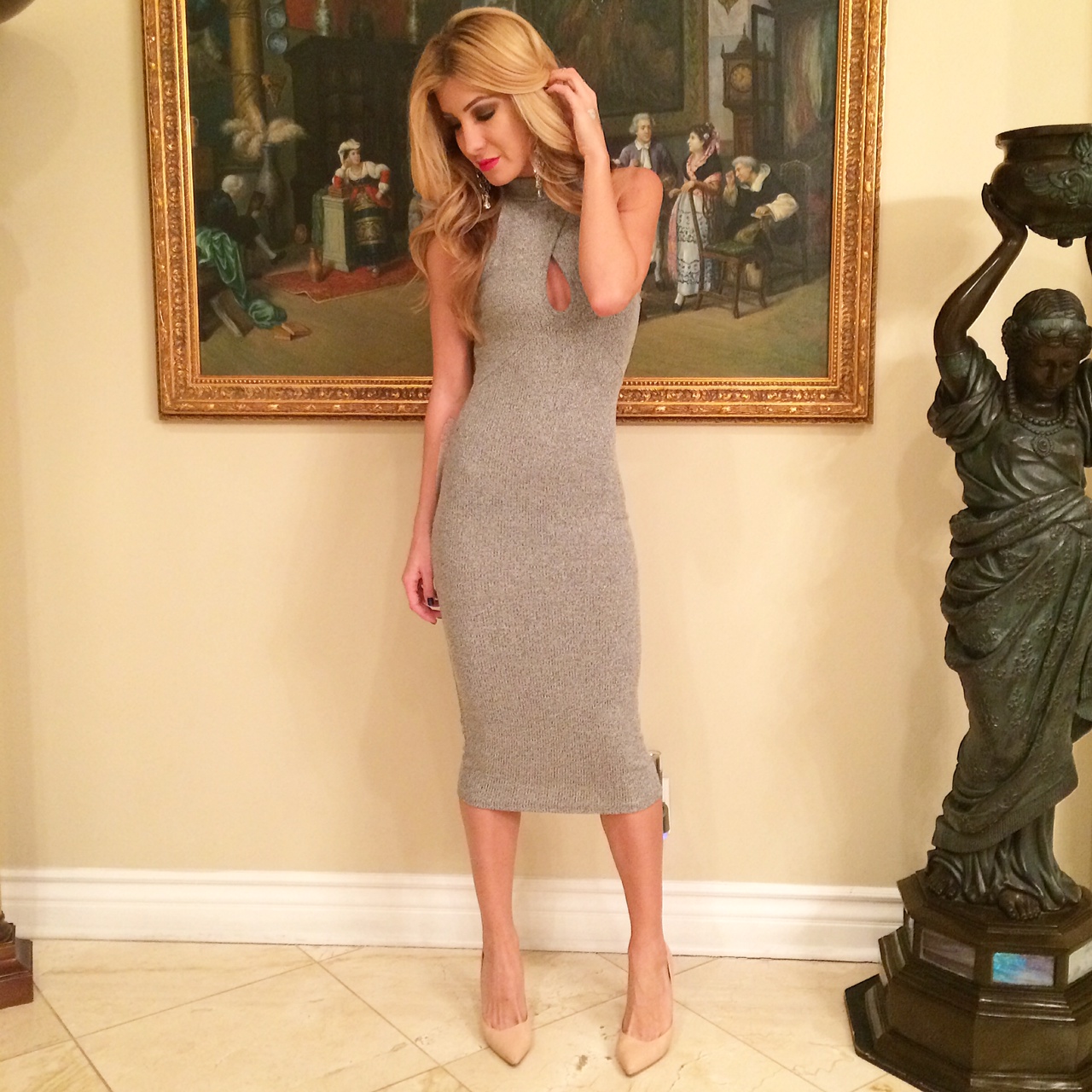 Once again, THANK YOU all for your continuous support. I really wouldn't be where I am without you.
And, I'll have an outfit post tomorrow :).