It's that time again, the Oscars!
If you're like me, you're glued to the couch anxiously waiting for the arrivals of your favorite stars to see what they are wearing!
I ooh'ed and ahh'ed but I also frowned.
I wasn't very impressed, but it definitely was a step up from the Golden Globes, fashion-wise.
So much simplicity, so much "I've seen it all before".
I have picked who I felt, took a risk, in a way that was flattering (Did you see J.LO? Vera Farmiga? Gorgeous gowns, not on them)
This is all my opinion, and is in no way, the final decision. I'm sure as you continue blog-hunting for Oscars fashions, the lists will change.
Enjoy.
[It was hard to find the designers on a few people, but when I find out, they will be posted]
Best Dresses Women (In no particular order):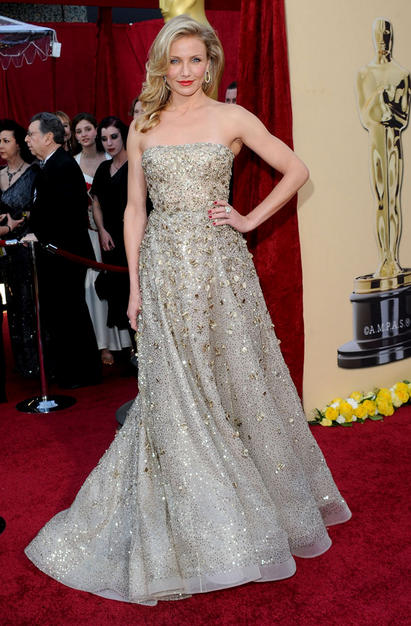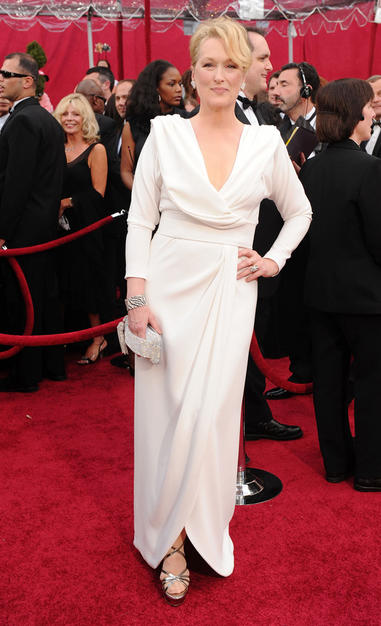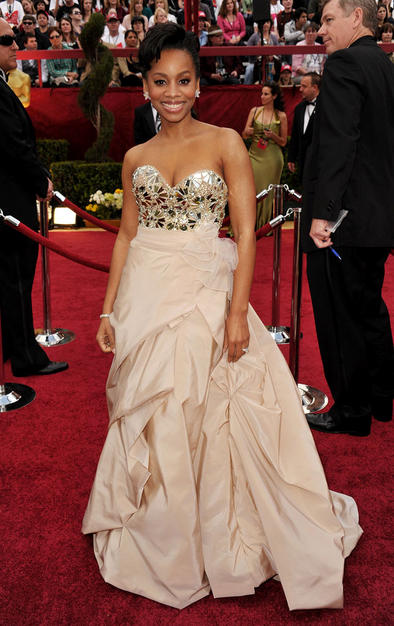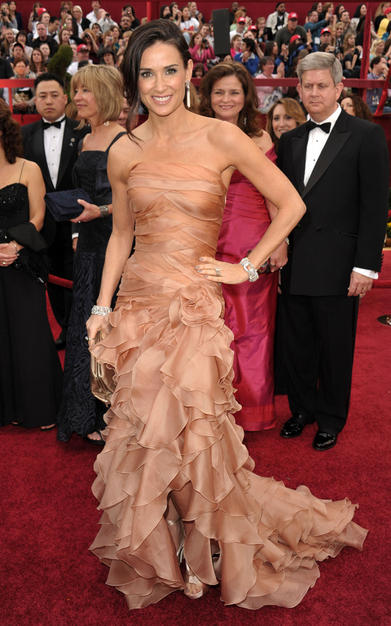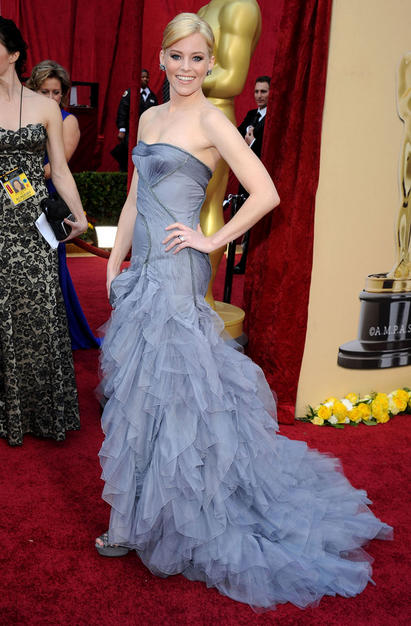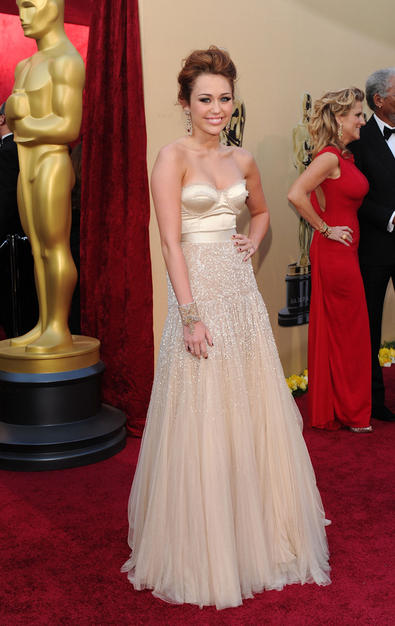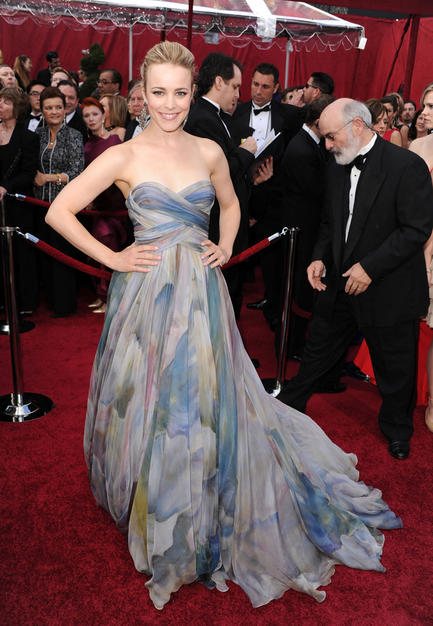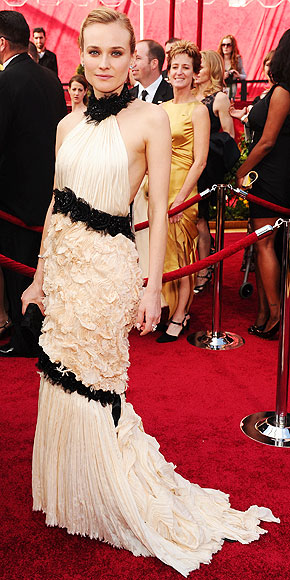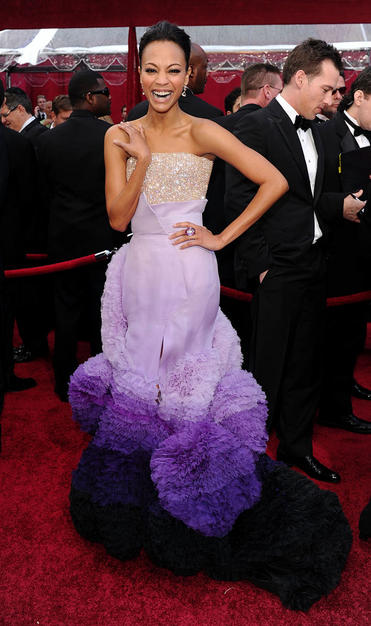 Best Dressed Men(In no particular order):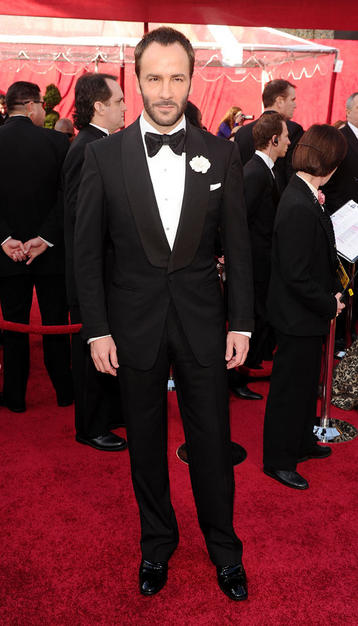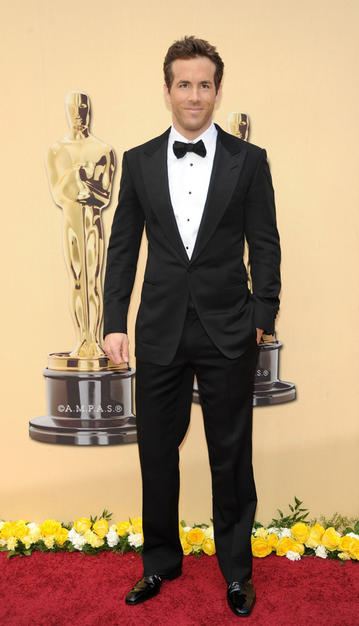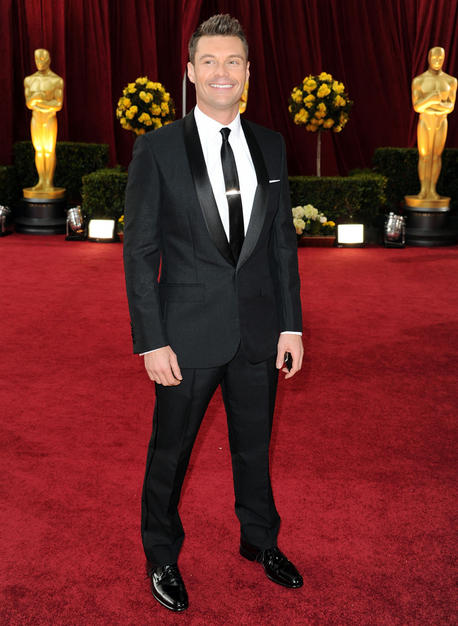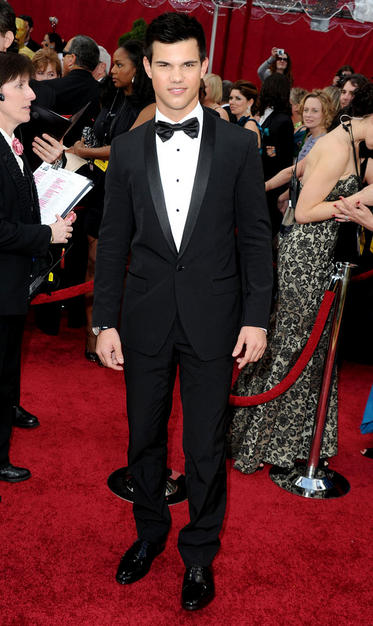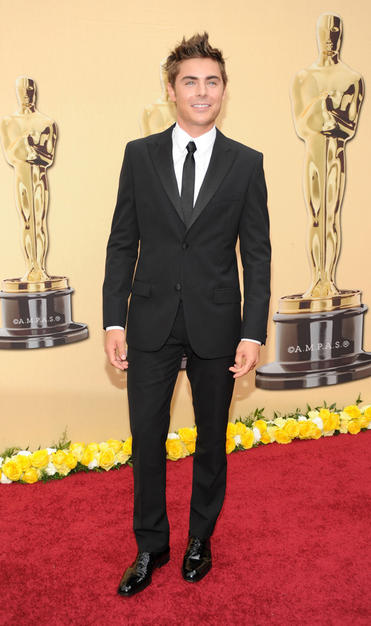 Best Dressed Couple, Overall. I like them both individually and together they are just perfection.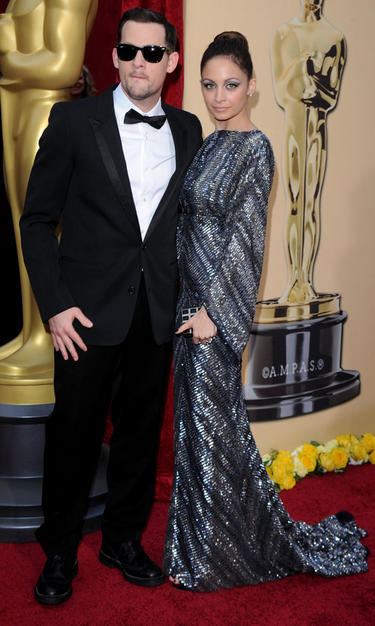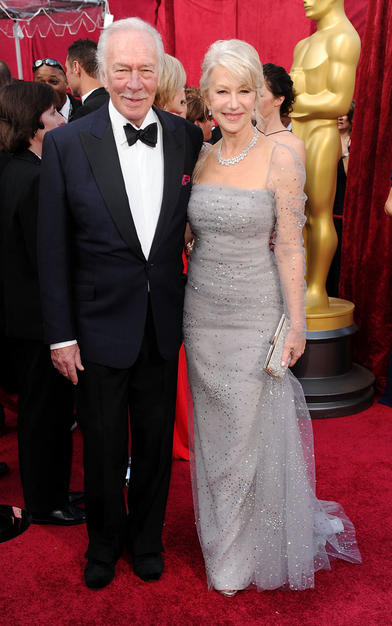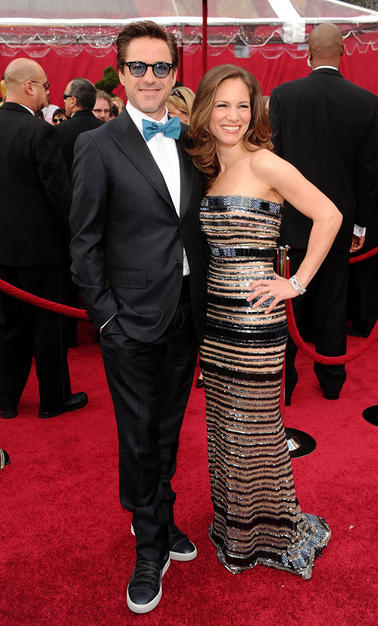 Sidenote: Due to the rapid posting of this blog, I was unable to post a few images of certain people due to lack of availability online. Given the next few days, This post will be updated.
Whose looks were your favorite?
Whose outfit did you like least?