Happy Black Friday!
Hope you all did your shopping and got what you wanted, I stayed home and edited lots of videos for my YouTube channel as well as ate all the leftovers while living in my pajamas today. Don't judge me.
I'm super excited to share with you today's video. I'm a total Star Wars nerd and I decided that in honor of the new move, Star Wars: The Force Awakens, I am doing a small series of makeup tutorials based off some of my favorite characters from the movies. The great thing about these tutorials is that they are wearable looks for every-day. They aren't going to be super intense, but a little more dramatic than a typical makeup look.
This weeks video is inspired by the Stormtroopers. I took the edgy and geometric shape of their design and create a helmet like liner around my eyes. I kept it simple, since the concept is for everyday makeup. This would be a fun new years look or a fun party look.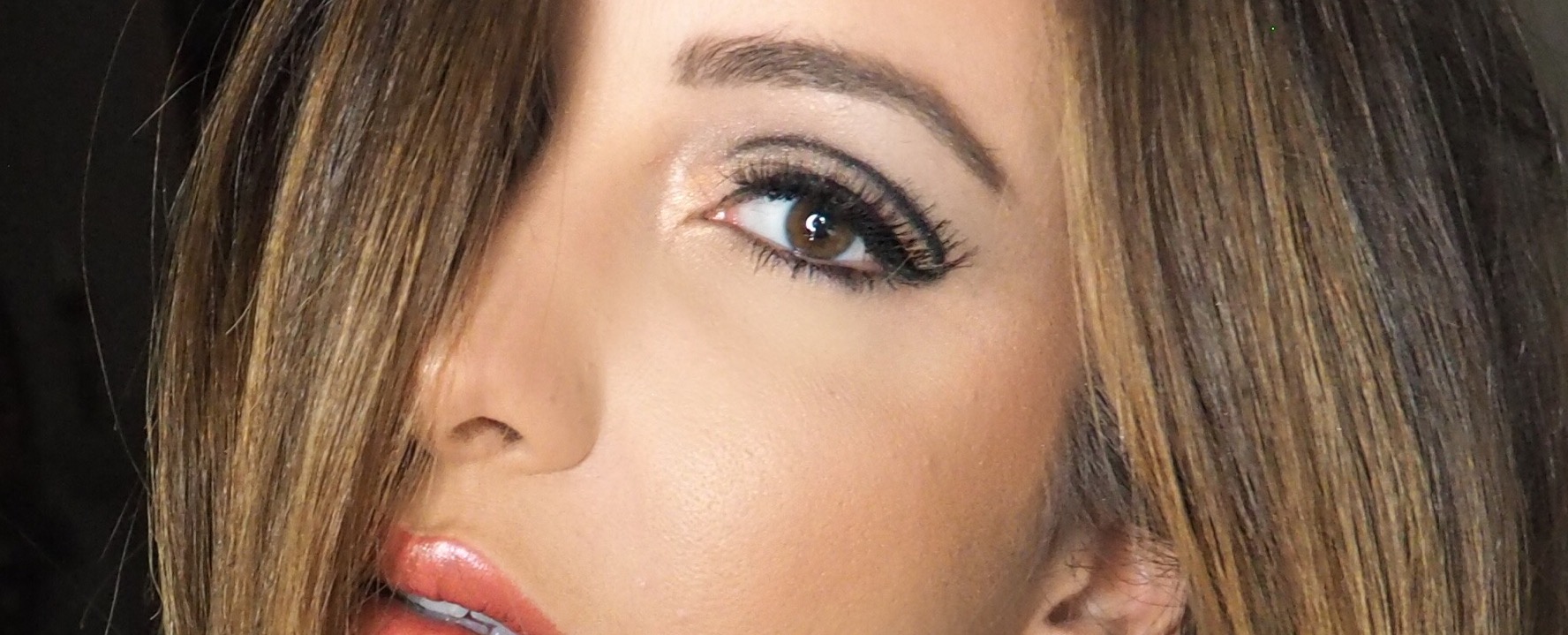 Next week I'll doing a Darth Vader inspired makeup look which is a going to be a geometric smokey eye that extends and a bold lip followed by a C3PO inspired makeup look that will surely make you the golden girl. So be sure to subscribe to my channel and in-between I'll be posting more non-star wars inspired makeup and hair looks as well 🙂
Comment below and let me know what you want to see on Youtube 🙂 Thank you again for your constant support <3
Xo Deniz