Happy Monday!
The past month has been extra hectic, and I sincerely apologize for the constant lack of posting as of late. I'm trying to juggle my career and blogging simultaneously but sometimes it's get really challenging after long work weeks to take pictures and get dressed up. Also, when I do, it's usually too late to take a picture or I just completely forget. I do post almost daily to Instagram (@LeFashnMonster) so be sure to check that out when you can.
Anyhow, I do hope you all have been having a lovely start to the summer. I'm slowly getting ready for my trip Istanbul, Turkey in early August!
Today's post was all about having fun. I was actually inspired my side swept full bangs today so decided to play off them. I know it's a little menswear retro, but sometimes it's fun to really just dress up.
Blazer: c/o Blush Boutique (similar here), Shoes: c/o ShoeDazzle (get them here), Sunnies: Shop Tobi, Pants: Forever 21.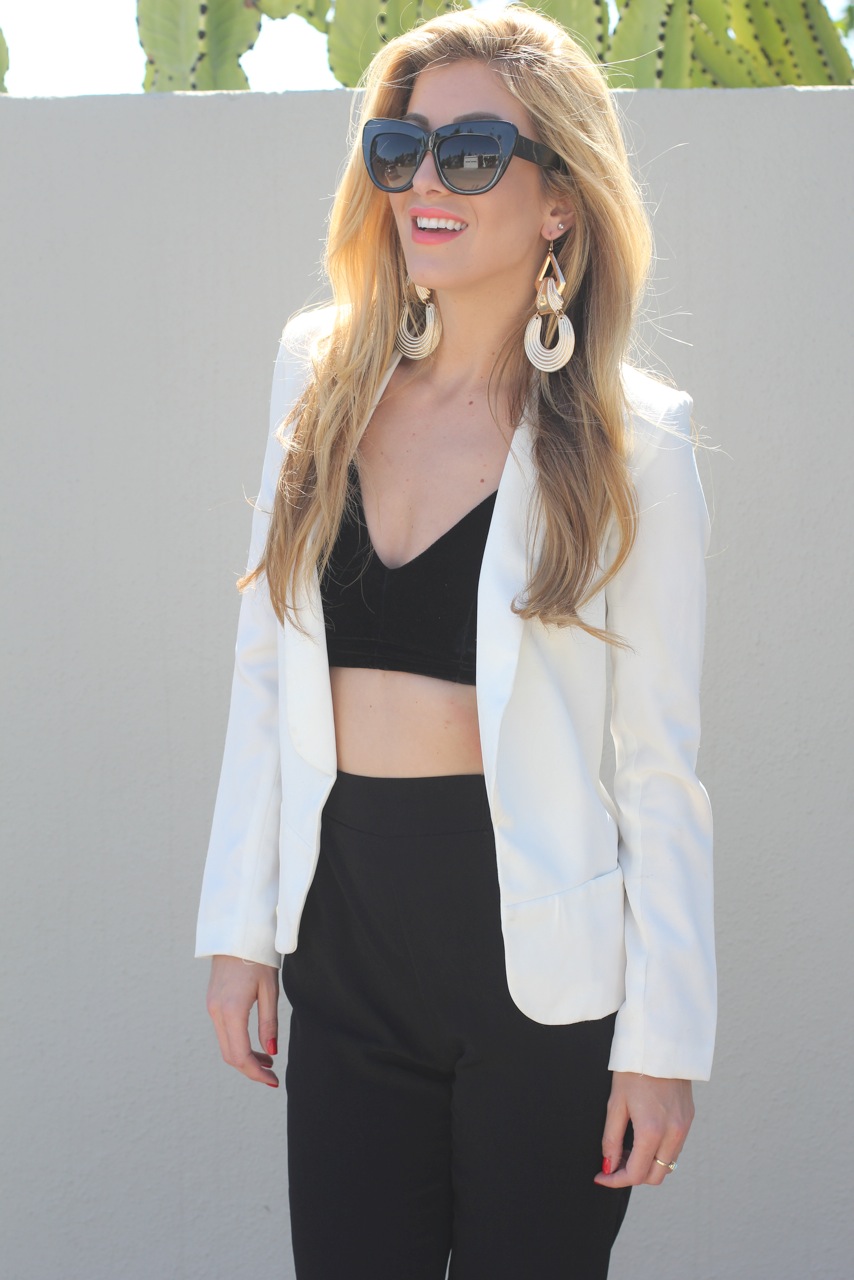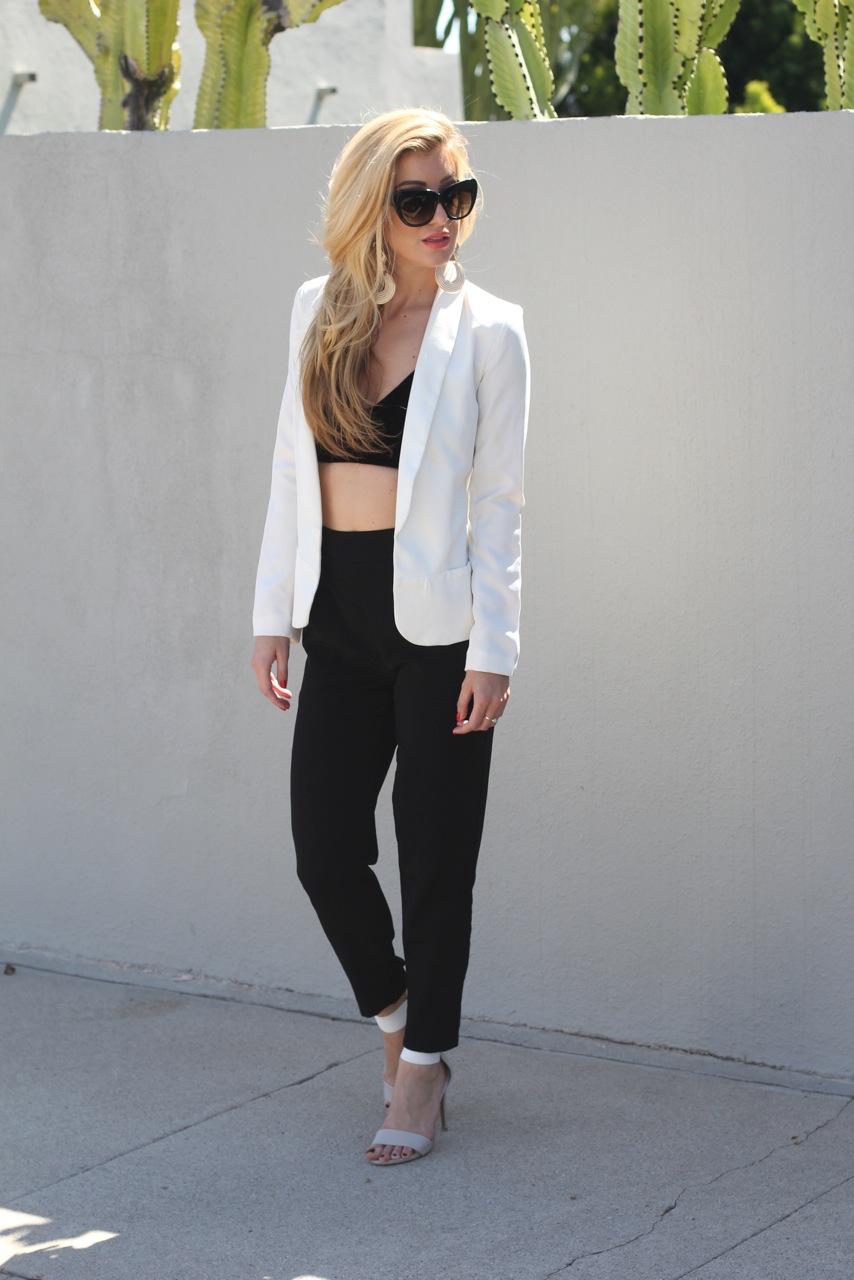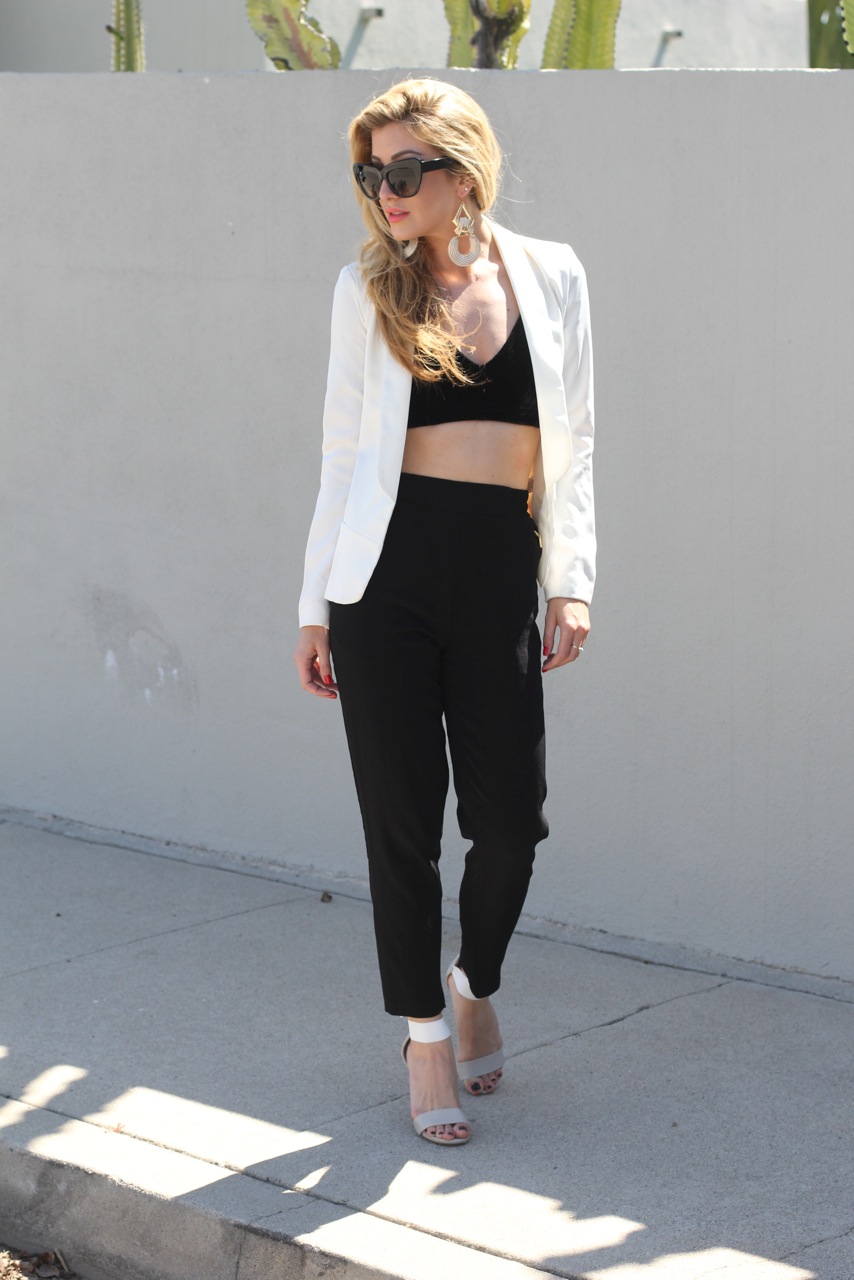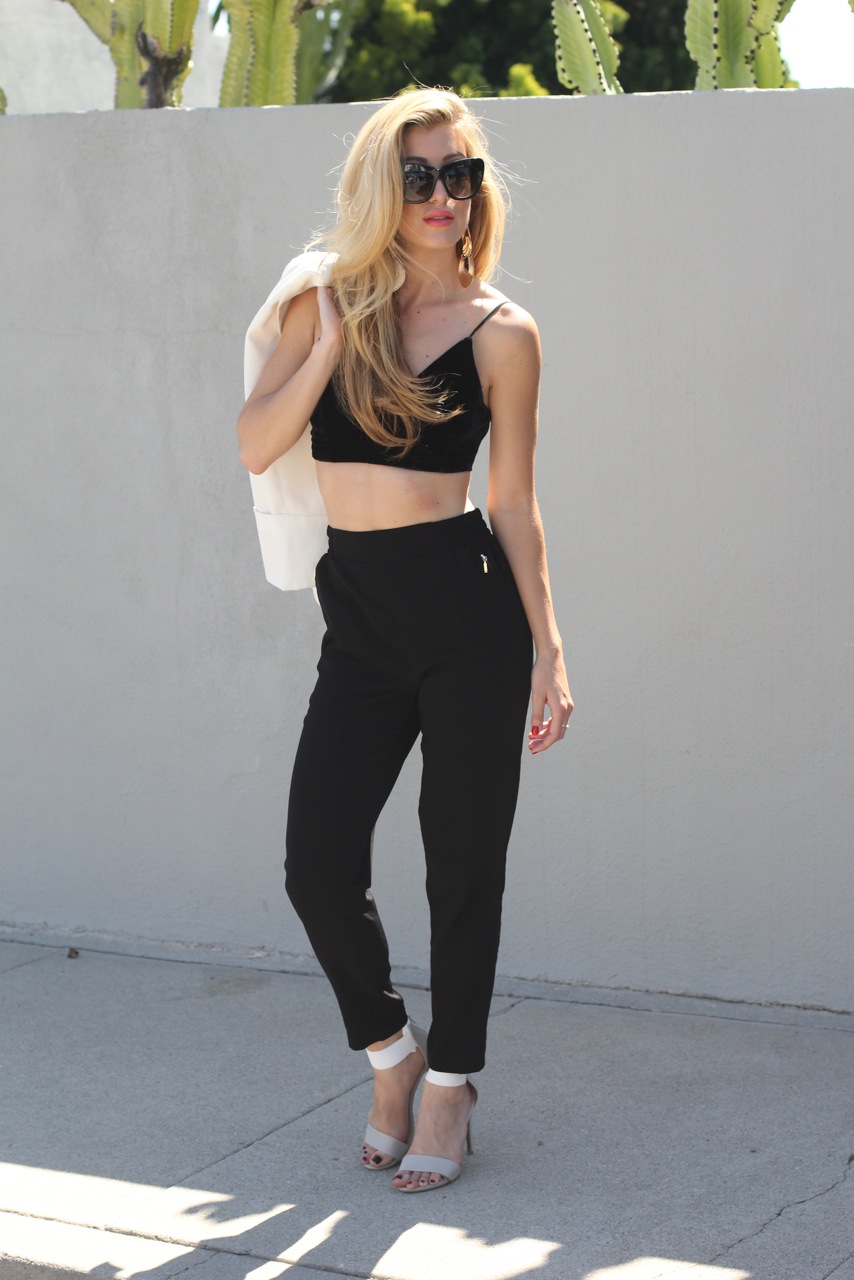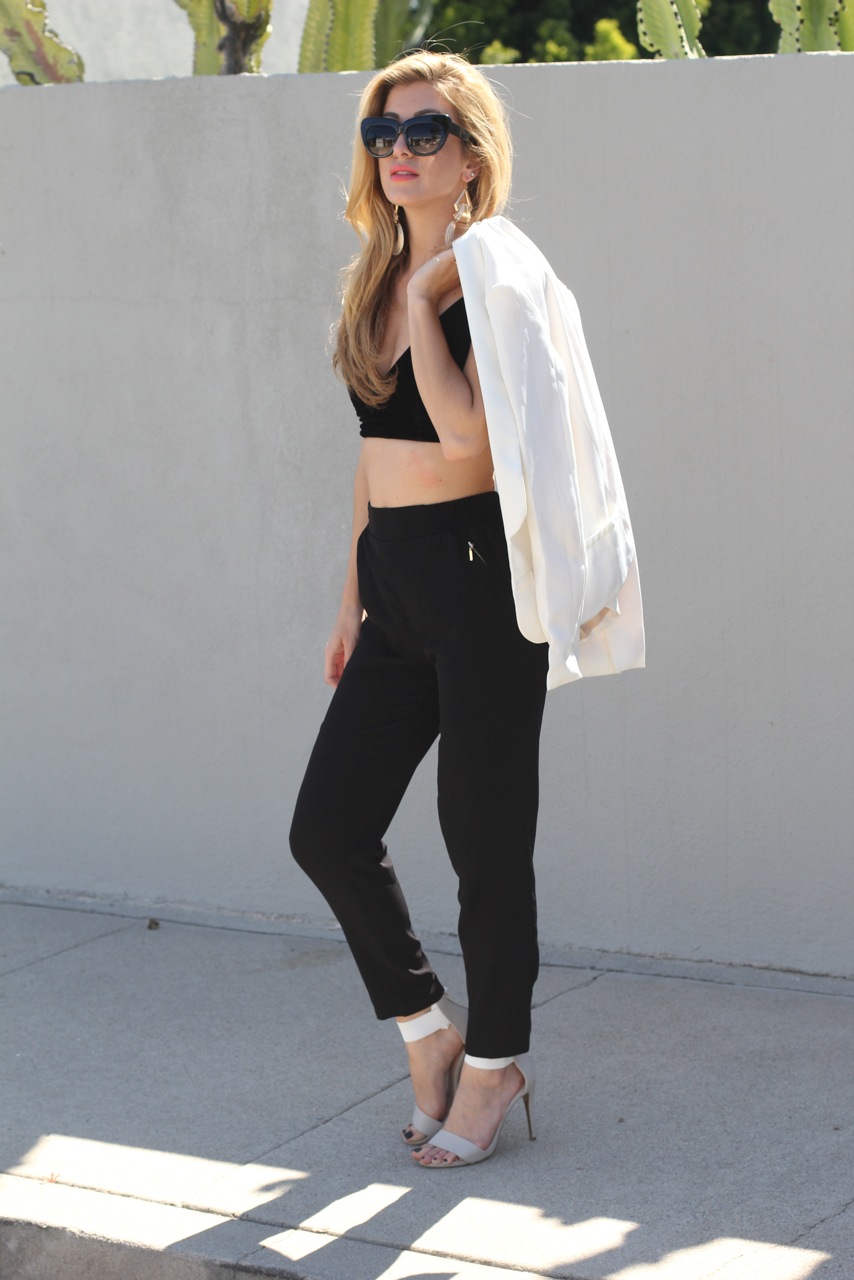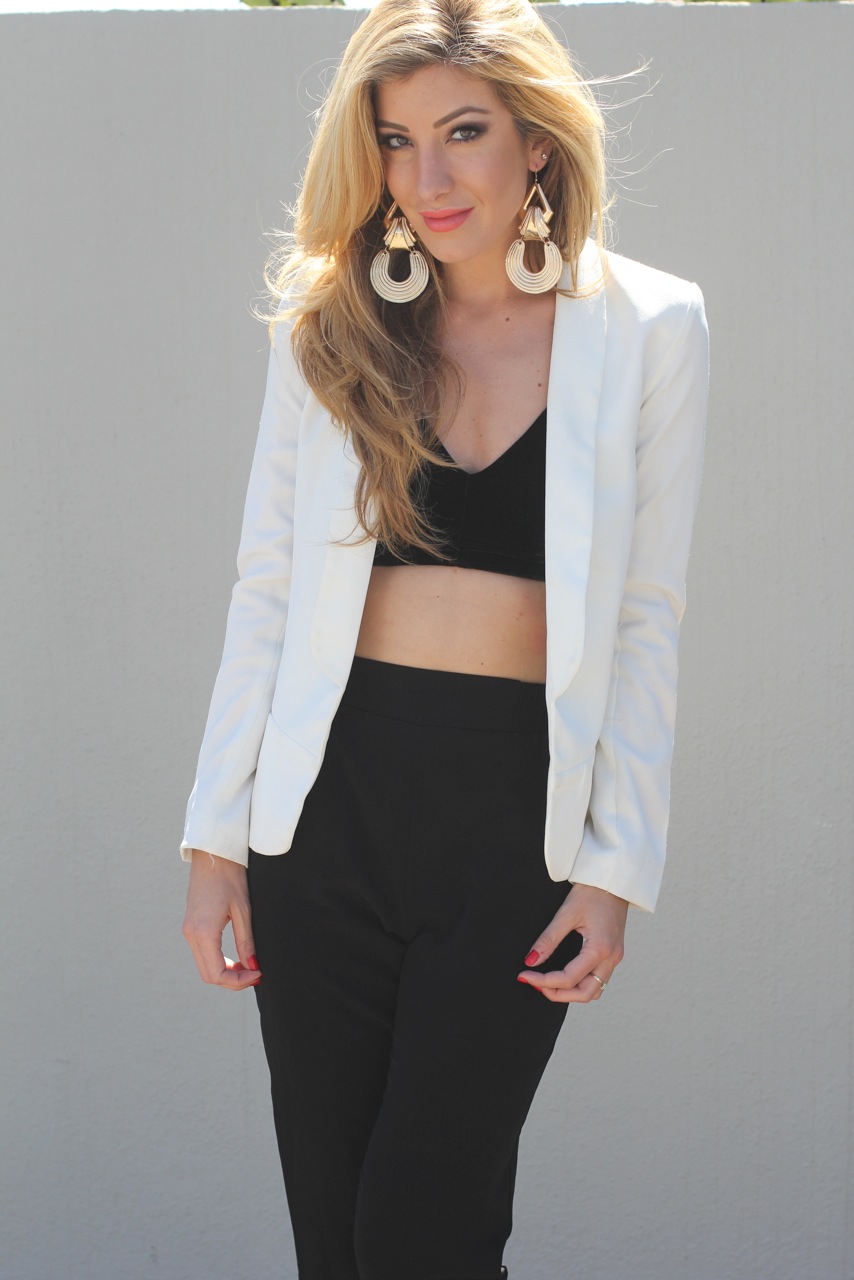 P.S: I appreciate all of your comments and thank you for feedback. On another note, I would really appreciate those of you with either critical comments on my physical appearance or my character, refrain from posting. This is the internet, if you don't like it, don't look. Thank you!
PHOTOS BY TORI B.