Once again I joined forces with my favorite photographer to collaborate with Eric I Gonzalez. Together we have created some really fun editorial style images to give the blog a more unique feel. With being a full-time graduate student, I rarely have enough time to scout for locations and shoot, so I make do with my home. I love taking these editorial style images because it allows me to get creative and actually produce some incredible art with Eric.
For this post, I partnered with Sports Chalet and my Cross Fit gym, Crossfit Array. Sports Chalet let me pull some amazing looks from various brands such as Nike, Reebok Crossfit, Under Armour and Adidas. A big THANK YOU to Sports Chalet and Crossfit Array for making this possible.
Previous posts done with Eric can be viewed after the images.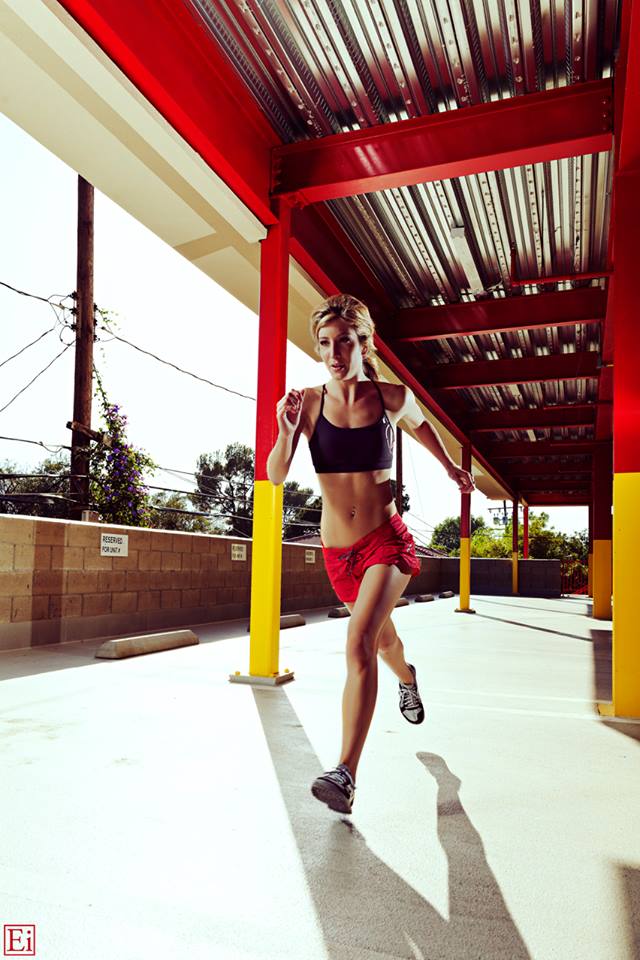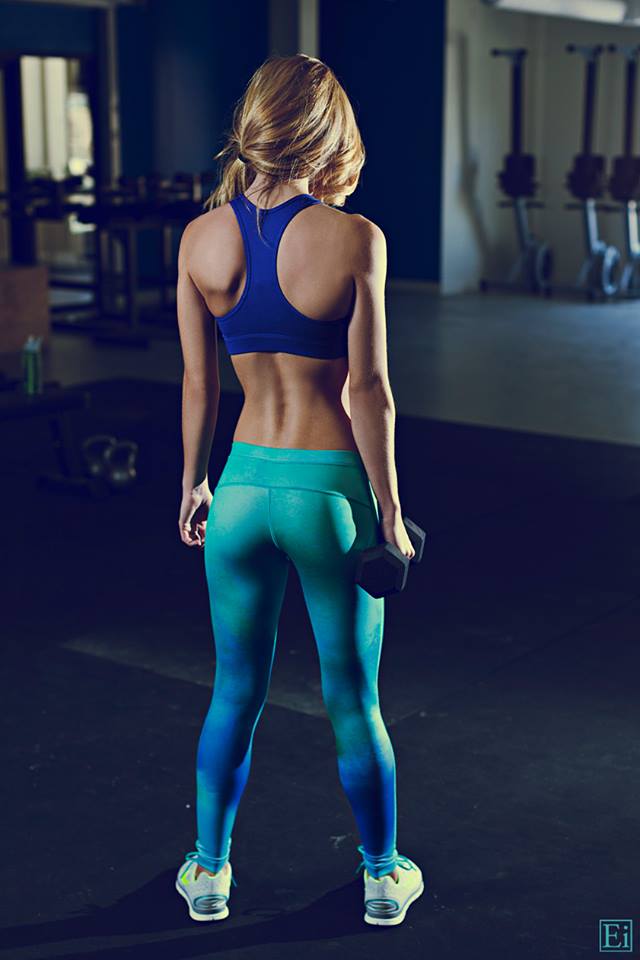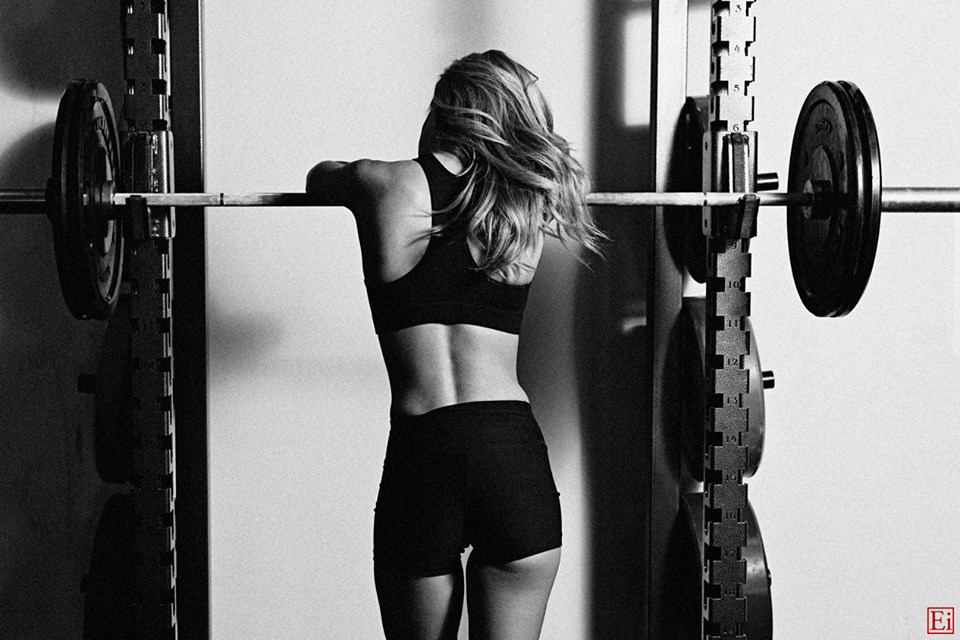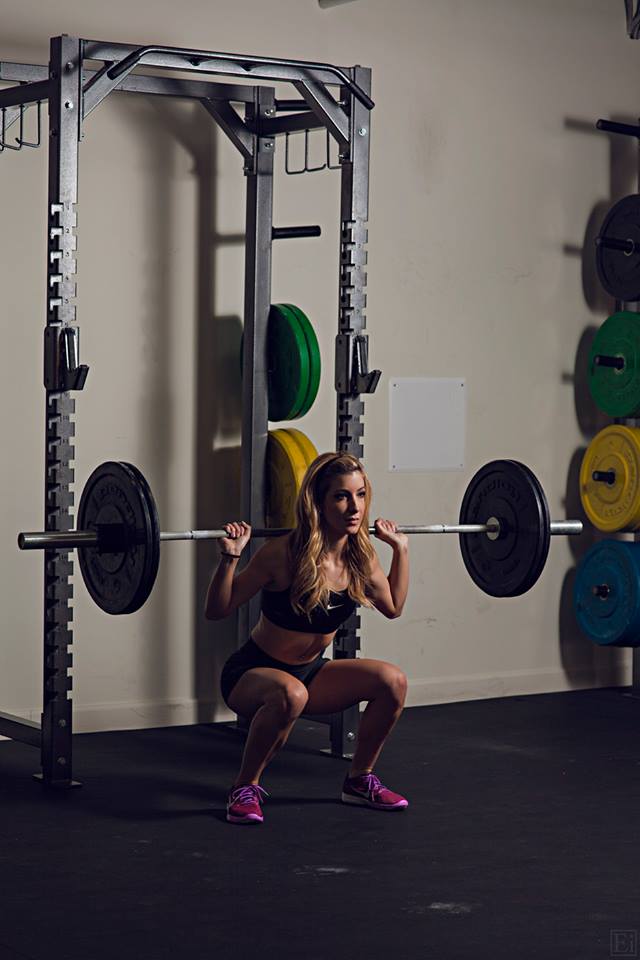 Stay tuned for more of this fitness series!
Previous posts with Eric can be viewed:
Paint with All the Colors of the Wind