I won't lie…I love Barbie. It represents my childhood perfectly. I recall dressing up my Barbie's and being their "therapist" by having them tell me their problems that I always seemed to solve with the simplest answer…if only life's problems were that easy to solve! Pardon my random thought, but to get the real juice about this post is that Barbie has collaborated with Forever 21! I was lucky enough to get an invite to the launch at the Forever 21 location in Santa Monica, CA.
It was a super pink event, and so much fun. Pink carpet, Barbie nail station, ice cream sandwiches, a DJ and a photo booth. Oh, and of course important thing, Barbie's pink car was parked right outside. I know I sound like a little girl, but hey…it's Barbie!
The real highlight of the night was Ken! I mean, there he is supporting Barbie's career and not complaining…the perfect man right?
Enjoy the photos from the event! Be sure to follow me on Instagram: @LeFashnMonster & search the hashtag #BarbieLovesF21to see images from other's about the event.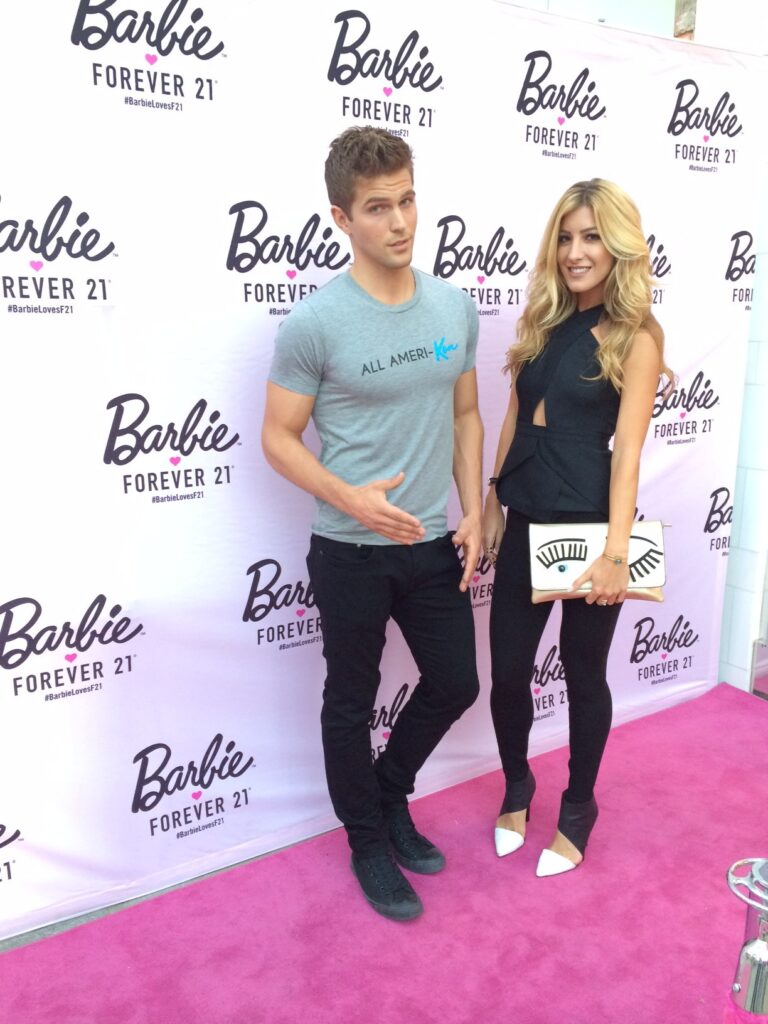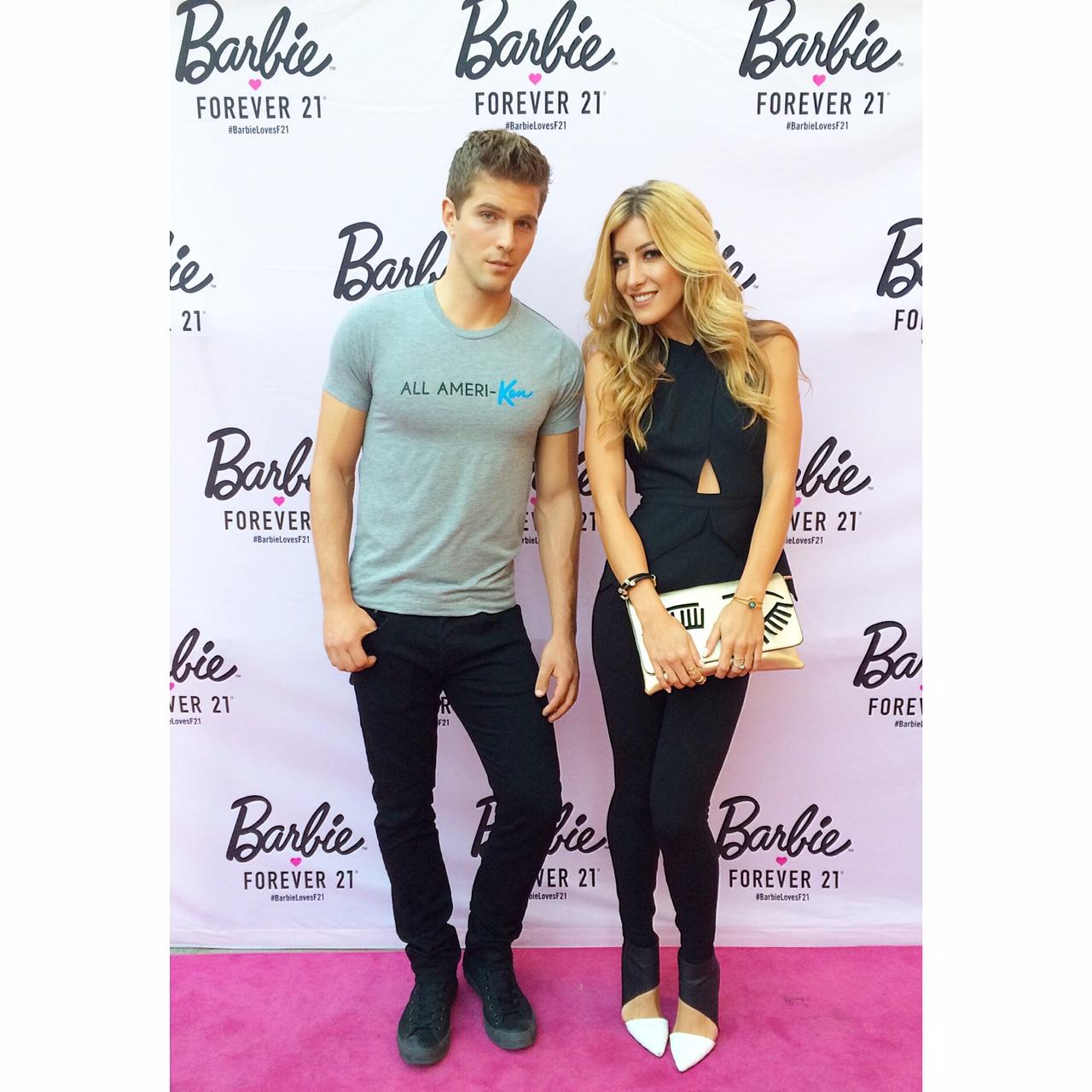 These are some of my favorite pieces (now available online at www.forever21.com