Coachella…ella…ella…
It's that time of year where all of us music lovers mark our calendars and patiently await the Coachella Music Festival.
3 days of live music of all different genres…
2 nights of partying…
1
Of course, it's not all about the music…it's also about the fashion!
What do you wear to such a diverse event?
Well, it depends. It depends on the type of person you feel you are, musically.
Music and Fashion coincide whether you believe it or not.
I will have a series of posts for what to wear for Coachella, each post focusing on a different Fashionista; The Rock N' Roller, The Hipster, The Socialite, The Hippie and the Casual Music Lover.
I hope these looks inspire you!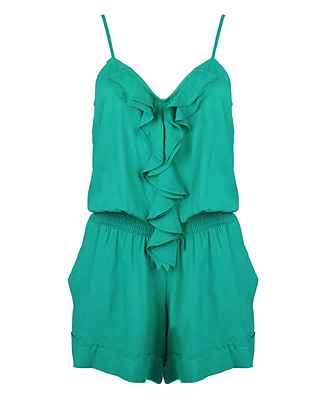 This darling romper would be perfect paired with a fun belt. You can enjoy the comfort of the shorts yet still remain stylish with the ruffle detail. Add a fun headband and you're good to go!
Get It Here: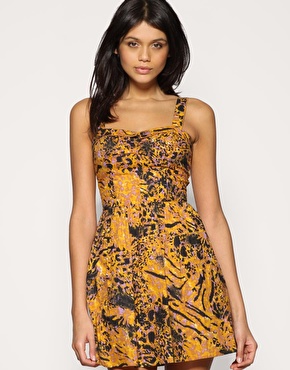 This gorgeous leopard print dress would be so cute paired with a floppy hat, or a a feathery headband. It's comfortable and stylish.
Get It Here: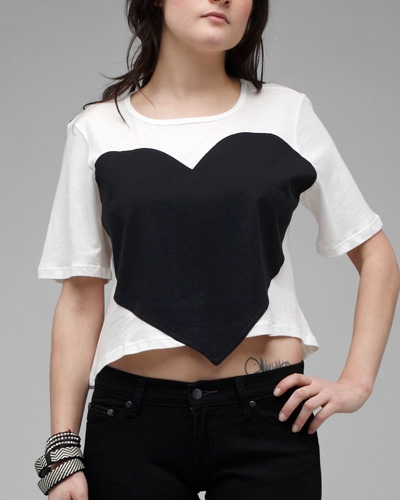 LOVE music. This heart shaped cropped top is adorable and will keep you easy breezy while dancing to your favorite band. It's lightweight, and fun.
Get It Here:
Pair it with these cute black shorts with eight button detailing: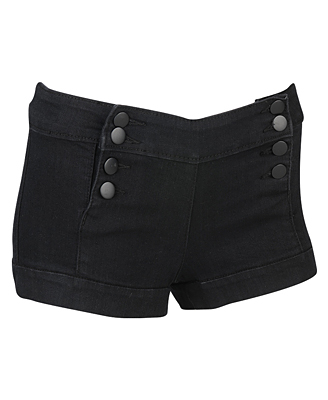 Get It Here:
This pretty dress would be perfect paired with a knotted belt and a floppy hat/headband. It's comfortable to wear and you can dance (and twirl) easily.
Get It Here: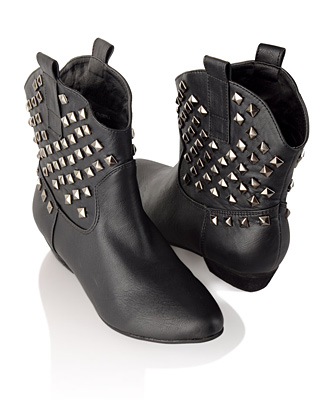 For all the outfits above, you can totally rock these ankle studded boots to give the looks a little bit of an edge. After all, a Hipster to me is bohemian with a punch of rock n roll. (I'm not talking EMO hipster, or poser hipster)
Get It Here: