As Christmas is quickly approaching I have been on the hunt for presents for everyone but me! Well, I decided to take a break from scouring the world for the perfect present for my mother, father, boyfriend and best friends to figure out what I would truly want.
These are just a few of the "realistic" items I would want (I could dream for more Louboutin's, Chanel & Balenciaga purses this year!). These are in no particular order:
1. Alexander McQueen Leopard Skull Scarf
I have a few already (I'm quite the McQueen addict), but I have yet to get a leopard scarf. Although I know I could always opt for a simple $30 leopard scarf, nothing feels sexier than the silky material of a McQueen scarf. Also, I love skulls so a mix of wild animal print and rock star skulls just tickles my fancy in a way that just can't be described.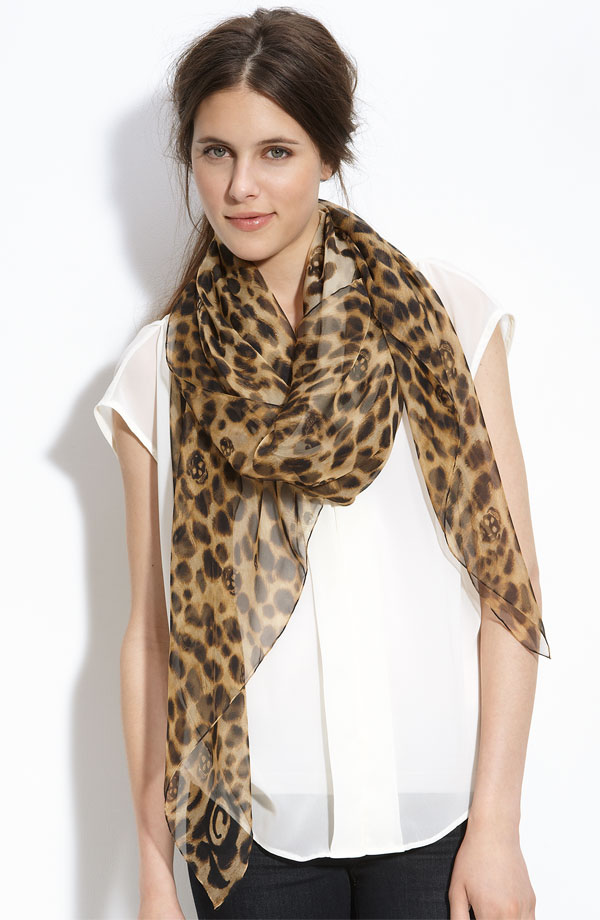 2. Chanel Resin Cuff with Metal & Strass
Let's just say I've always wanted a piece of Chanel jewelery. I would love a lovely pearl or onyx double layer necklace, but a cuff is something I would wear more often (actually, it's probably more reasonable than a necklace, hence it's on my Christmas list!). A sexy cuff will always look chic whether it's worn with jeans and a t-shirt, or a dress!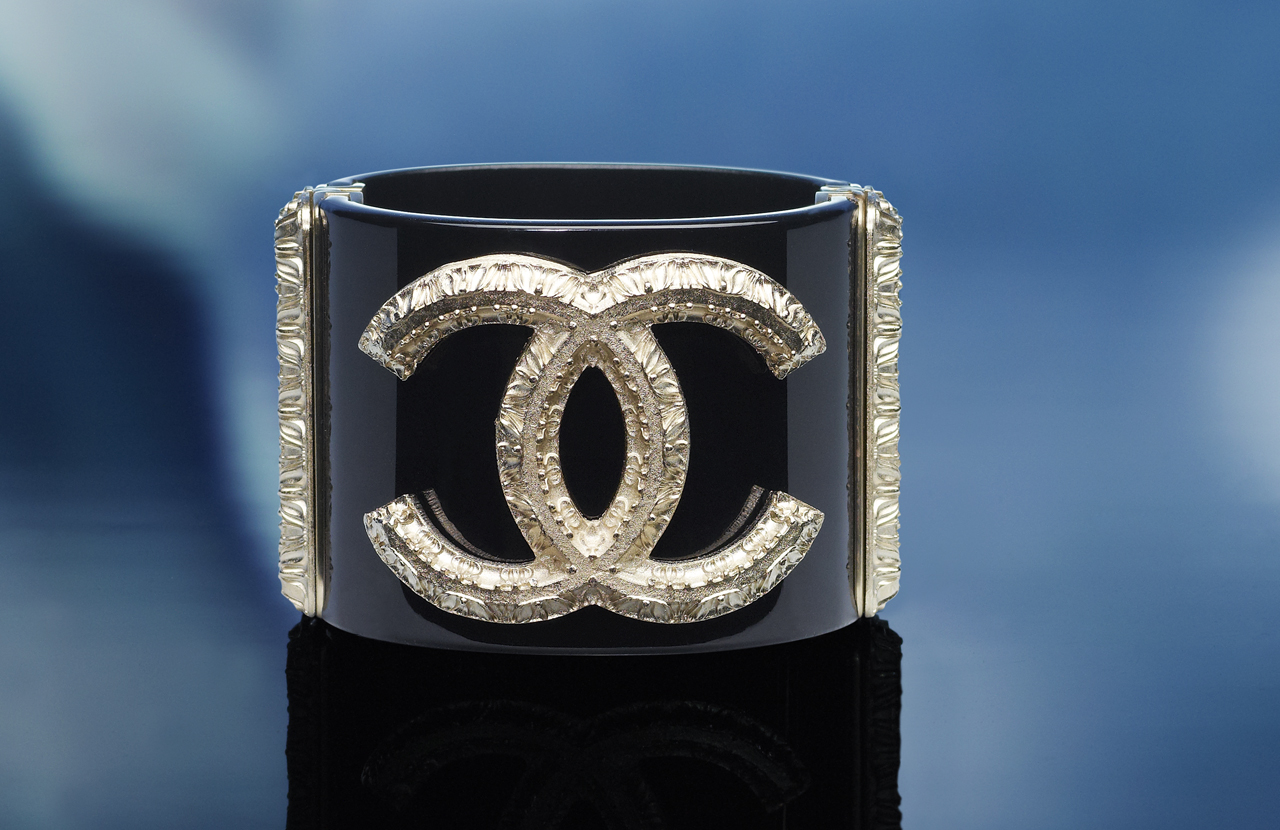 3. Micheal Kors "Runway" Silver Watch
I have had a lovely gold watch from Micheal Kors for about a year now, and I love it! The only downfall, I am usually stuck with wearing gold jewelry. This year, I'd like a silver watch in order to have the option to choose which metal I want to wear. After all, I'm always late for everything…the more watches I have only means one thing; I can potentially be on time. I also like the more "masculine" appearance of this. My gold one is super "feminine" so it would be nice to mix it up.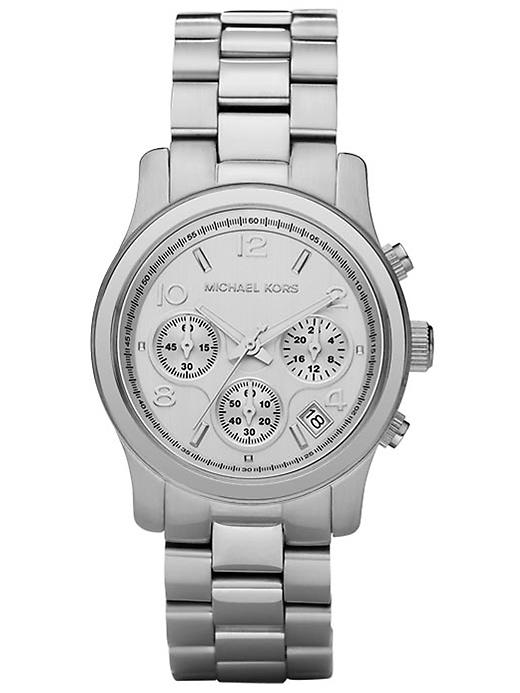 4. Celine "AUDREY" Sunglasses in Tortoise/Brown
I have been dying for these specs all summer. As I was in France, I went into almost every optical store hunting these gorgeous frames out. I even went into Celine stores and they were sold out of the color I wanted. It was heartbreaking. Hopefully Santa can see how hard I have been working this year and stuff these in my stockings! That would be amazing…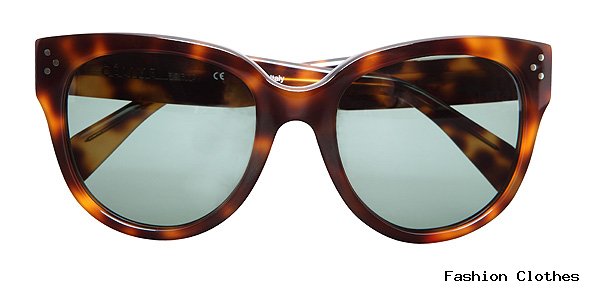 5. Hermes Reversible Belt in Black/Orange with Gold Brushed "H"
Call me crazy, but for the past two years I have not been able to get my hands on one. I need the smallest size as I'm a 25″ waist, but this item of luxurious leather is hard to find. Hopefully Santa snagged one for me…if not…bummer! One day…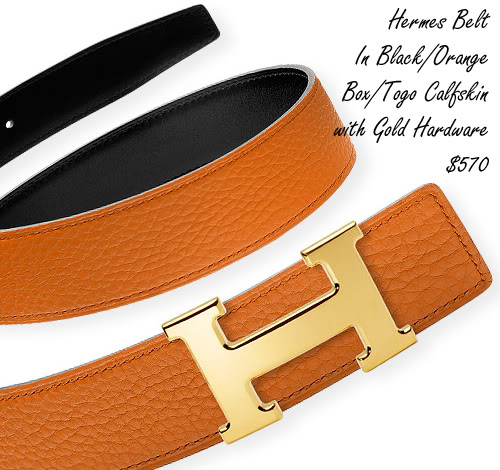 6. Gift Cards Galore!
I love the physical act of shopping. And I love not having to pay for my shopping (who doesn't?). So Santa, if you're reading this, please get some fun and festive gift cards to the following stores(or just one, I won't be picky!): Forever 21, Lulu*s, H & M, ALDO, Bloomingdale's, Sephora…I mean, you know me pretty well Santa.
I know the word "realistic" may have confused you all, hence the " ". This wish list for Christmas is fantasy, but I still believe in Daddy Clause! Just kidding!
Stay tuned for a CHRISTMAS GIVEAWAY from Le Fashion Monster & Blush Boutique!
What items are on YOUR wishlist?