I'm sure y'all have noticed that pink has been one of my go-to colors this season. Today's post is no exception. When I first received this dress, I fell out of my chair. Three reasons why: 1. It's pink! (duh), 2. I love the unique sweetheart top and off shoulder details, 3. It fit like a fairy tale.
This particular dress and color really had me feeling like a real-life Barbie. So, I just owned it. Nothing wrong with a little pretend, right?
My fellow blogger babe, Sazan Barzani and I were in the middle of creating a Cinderella moment for me when we were told we weren't allowed to take pictures. Le sigh. But alas, here are our pics!
Dress: c/o Luna Boutique (get it here), Shoes: Forever 21, Cuff: Sole Society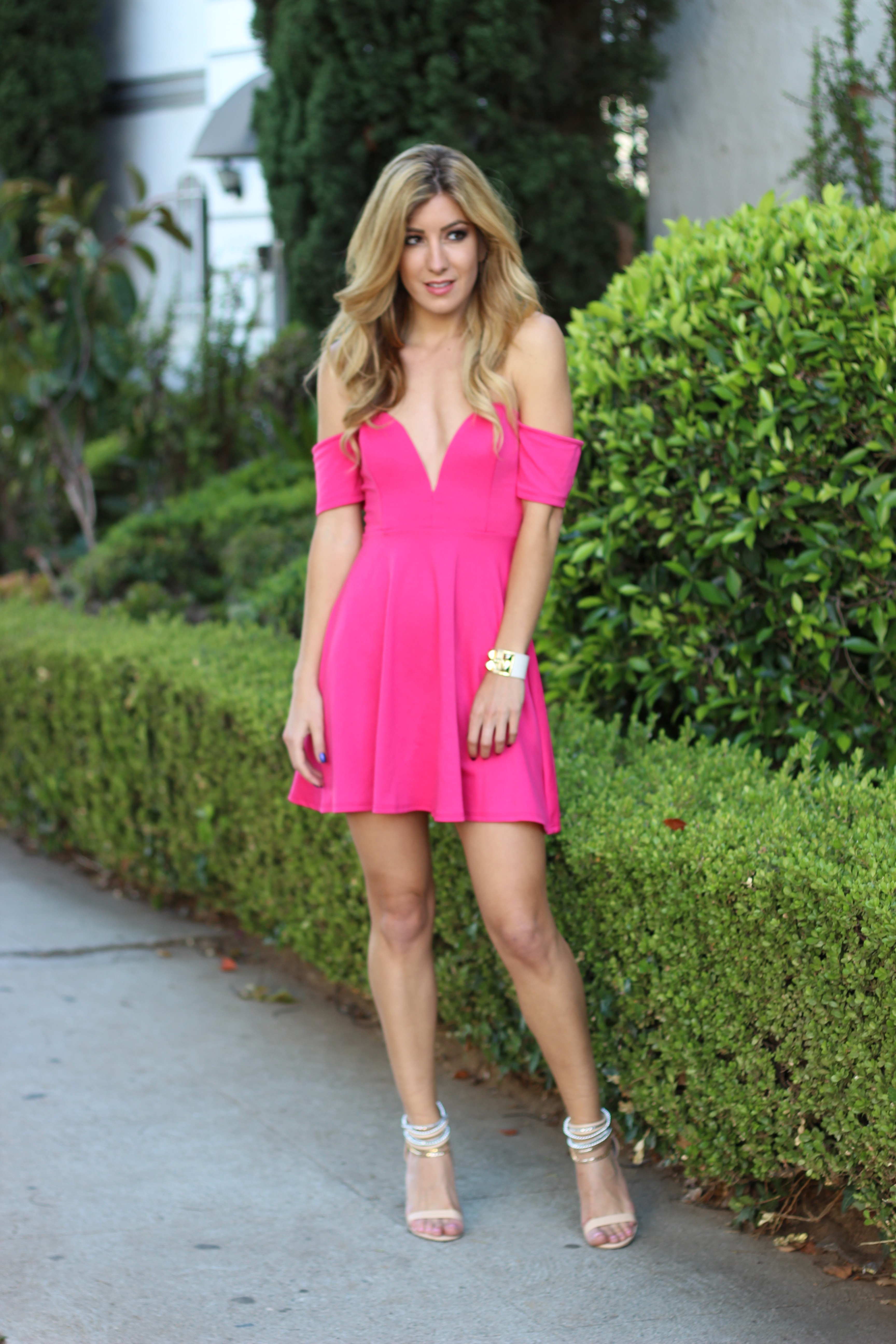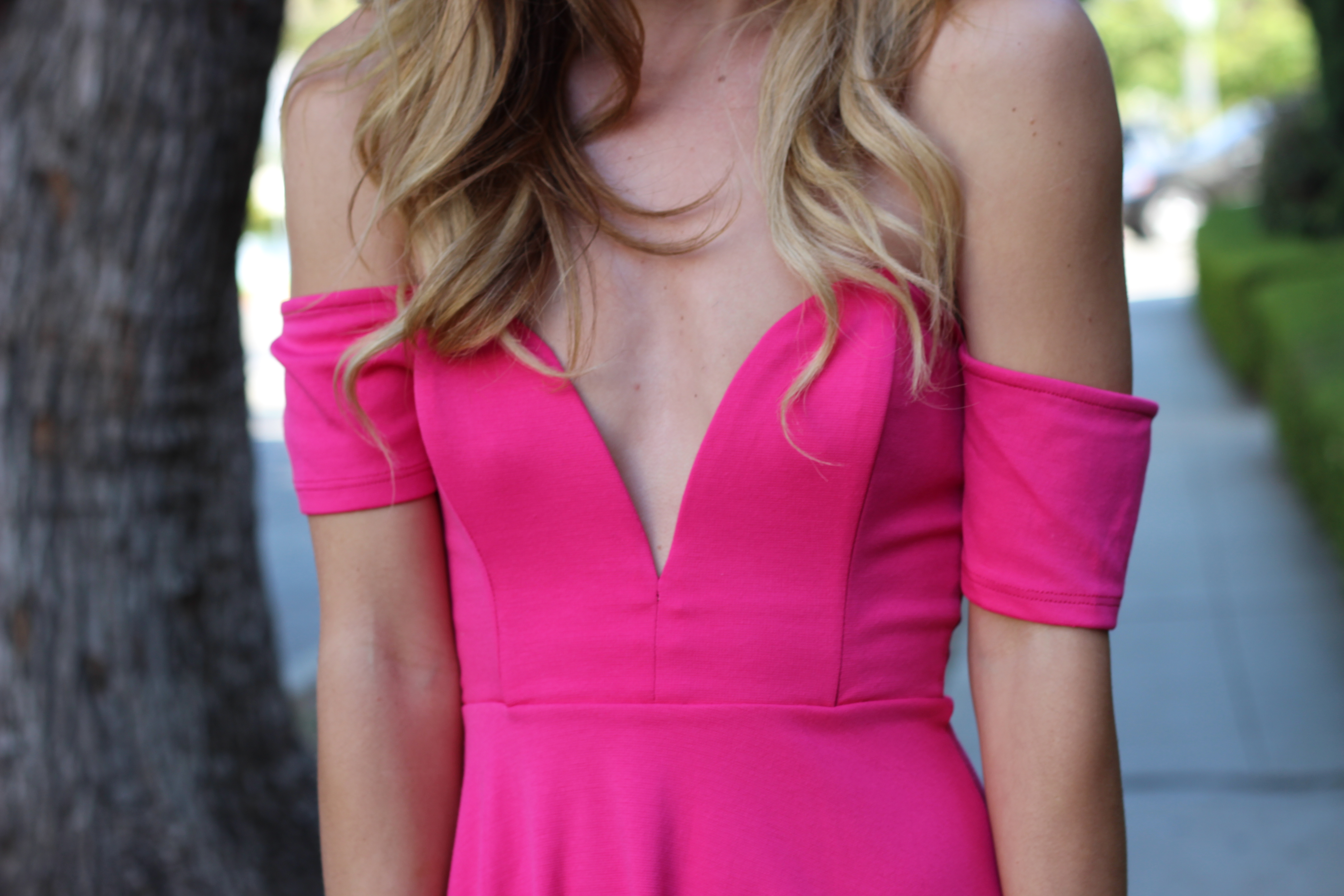 Photo Credit: Sazan Barzani