Lady GaGa is gracing the January(my birthday month, huzzah!) 2010 cover of 944 Magazine(VANGUARD ISSUE) and of course, she looks more fierce than ever. To be honest, every picture I see of her, I just adore her more and more. Everything about her is unreal, she's a work of art. But instead of fawning over her with my words, i'll allow you to with these images.
Je veux ton amour, GaGa…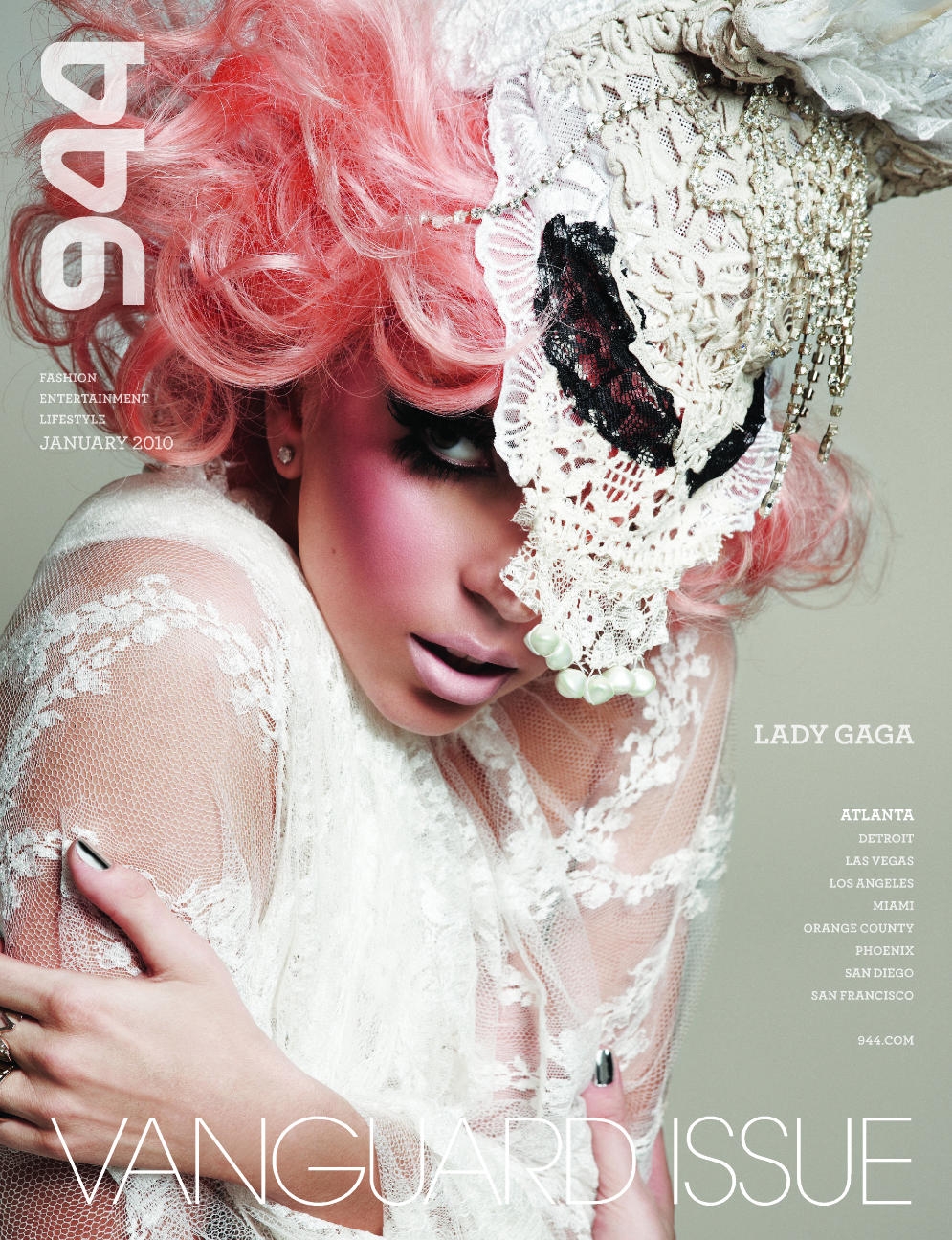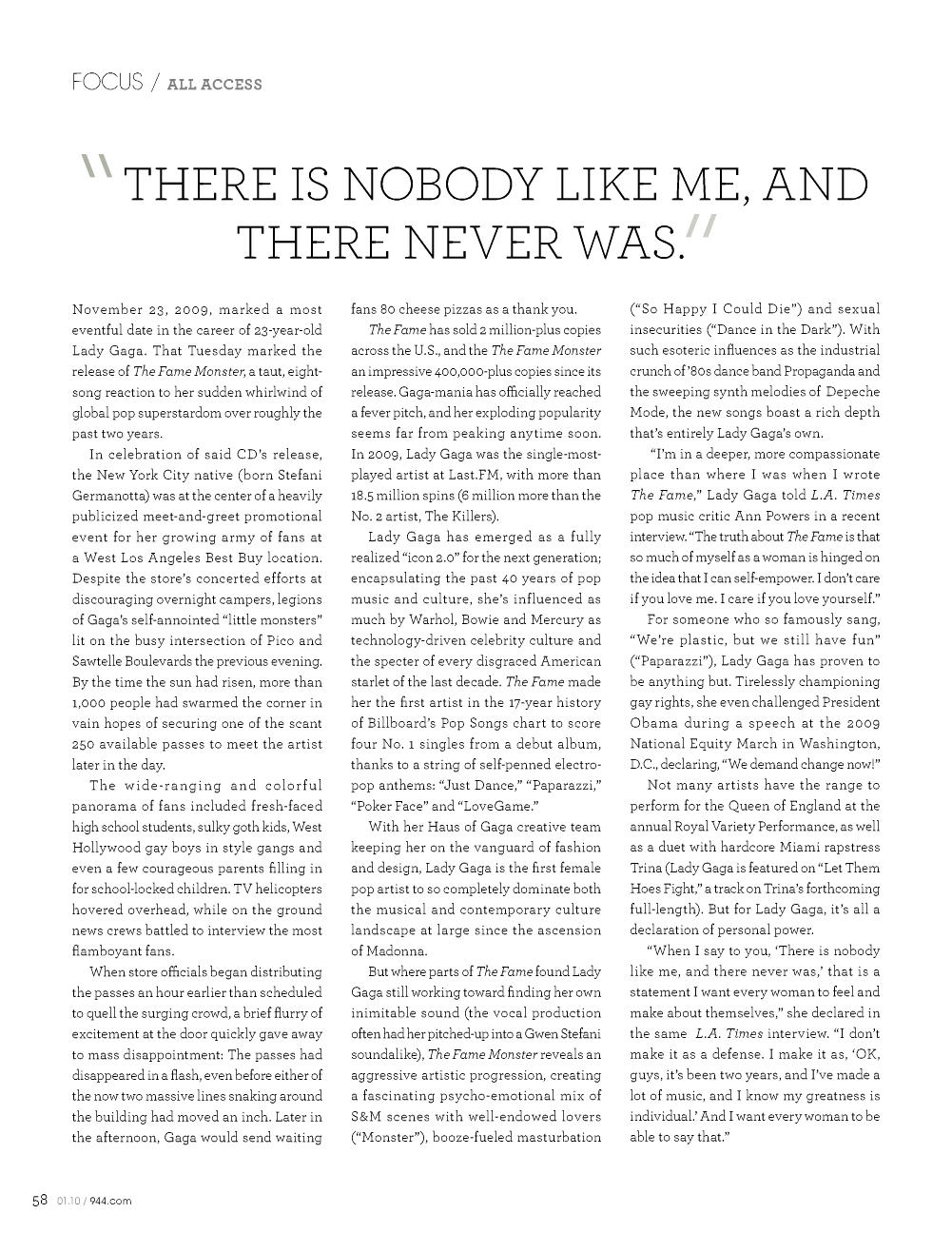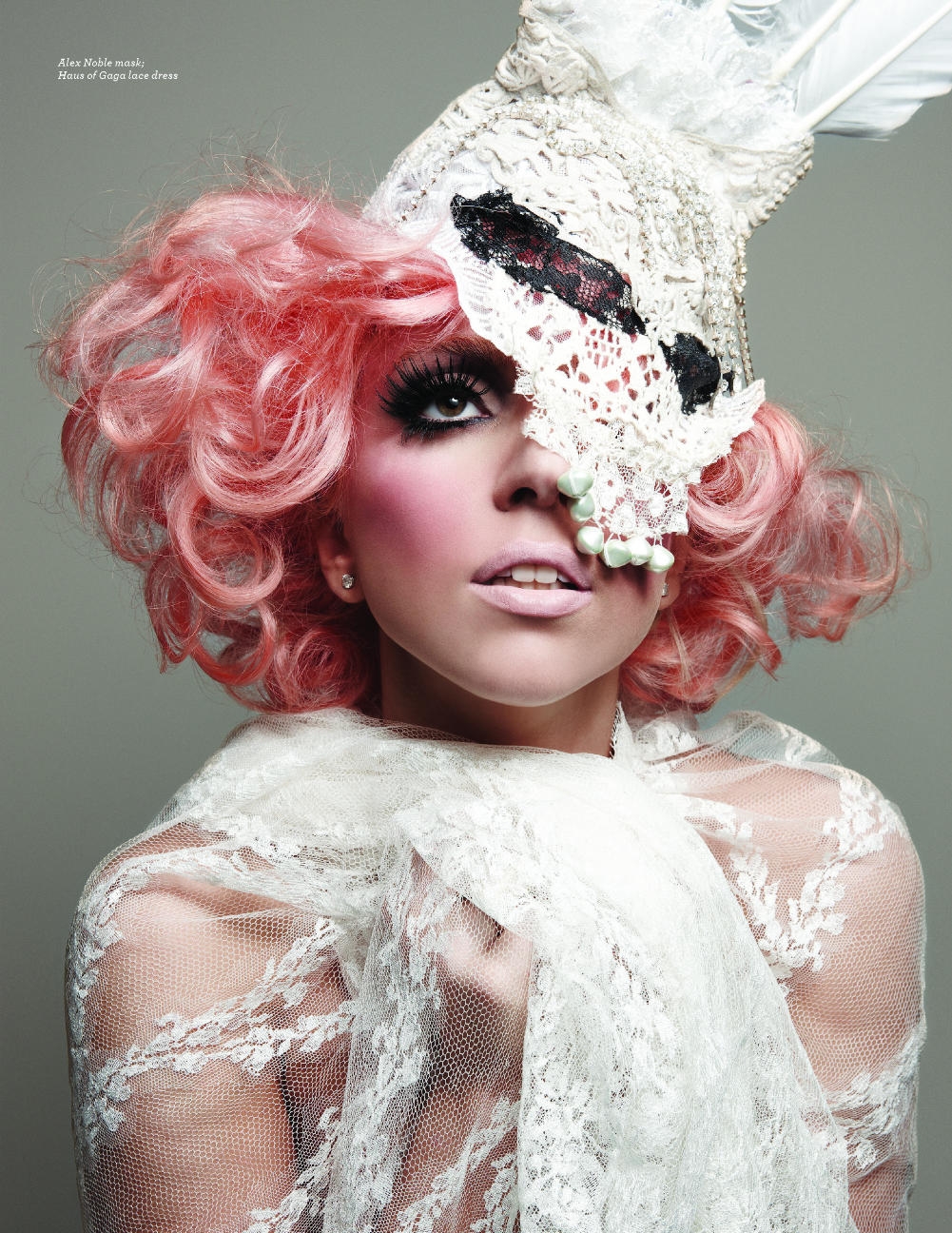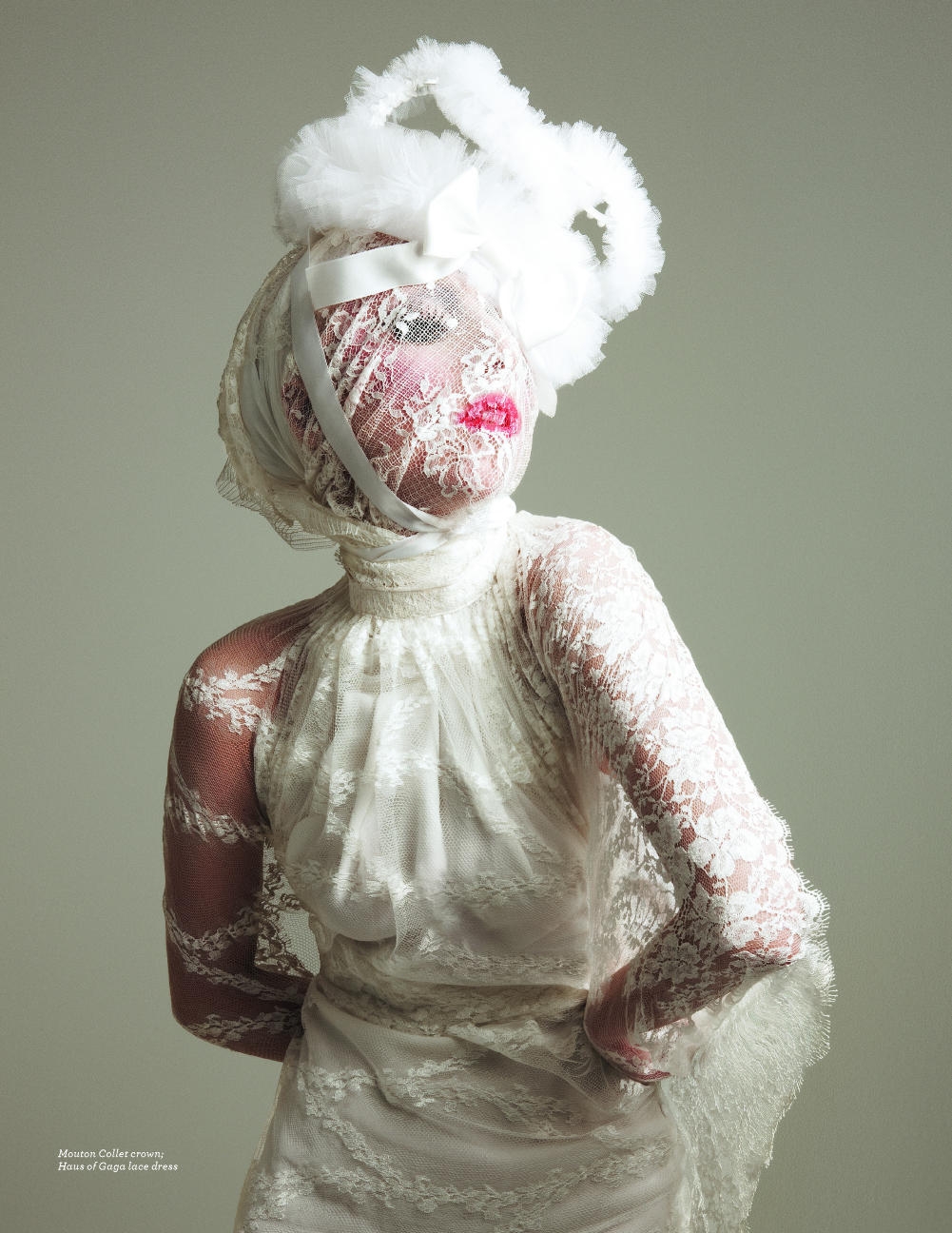 Haus of GaGa needs to make a public line so GaGa's style can be worn by all her little monsters, and us, le fashion monsters. I have a feeling it won't be too long…and I'm hoping i'm right.