Hi lovelies. I want to share a really great post with you guys today. Yesterday I was part of an incredible panel for the 365hangers "Cocktails & Convo" event discussing how I went from blogger to brand owner. As you all know I launched my own clothing store this year called Private Cartel and it's been such an incredible journey. I was able to be on a panel with one of my fellow blogger friends who has been on this journey with me for the past five years, Chanelle Laurence. I felt incredibly blessed to have Wendy Bendoni moderate the panel as I have looked up to her and all her accomplishments since I've met her a few years ago when she was moderating panels at the MAGIC show in Las Vegas.
I apologize about the not so professional photos however, I had to share this momentous occasion immediately 🙂 I learned so much from the other panelists and had such a great time meeting those who came to the event as well as a few of you (my favorite followers/readers). It's so incredible to be part of something like this and share what I know, which may not be a whole lot per se, but enough to help future bloggers and business owners feel inspired. That is such a priceless feeling.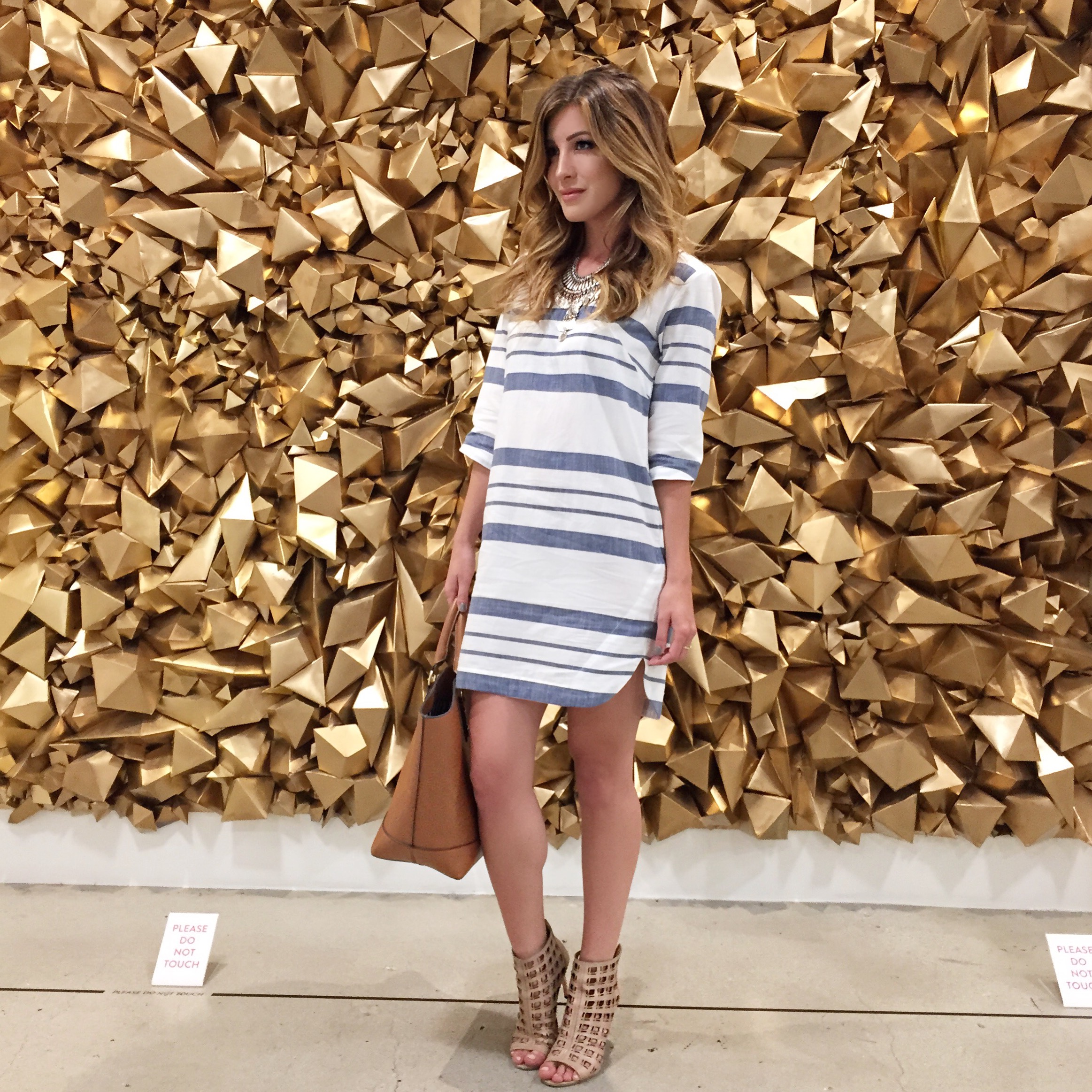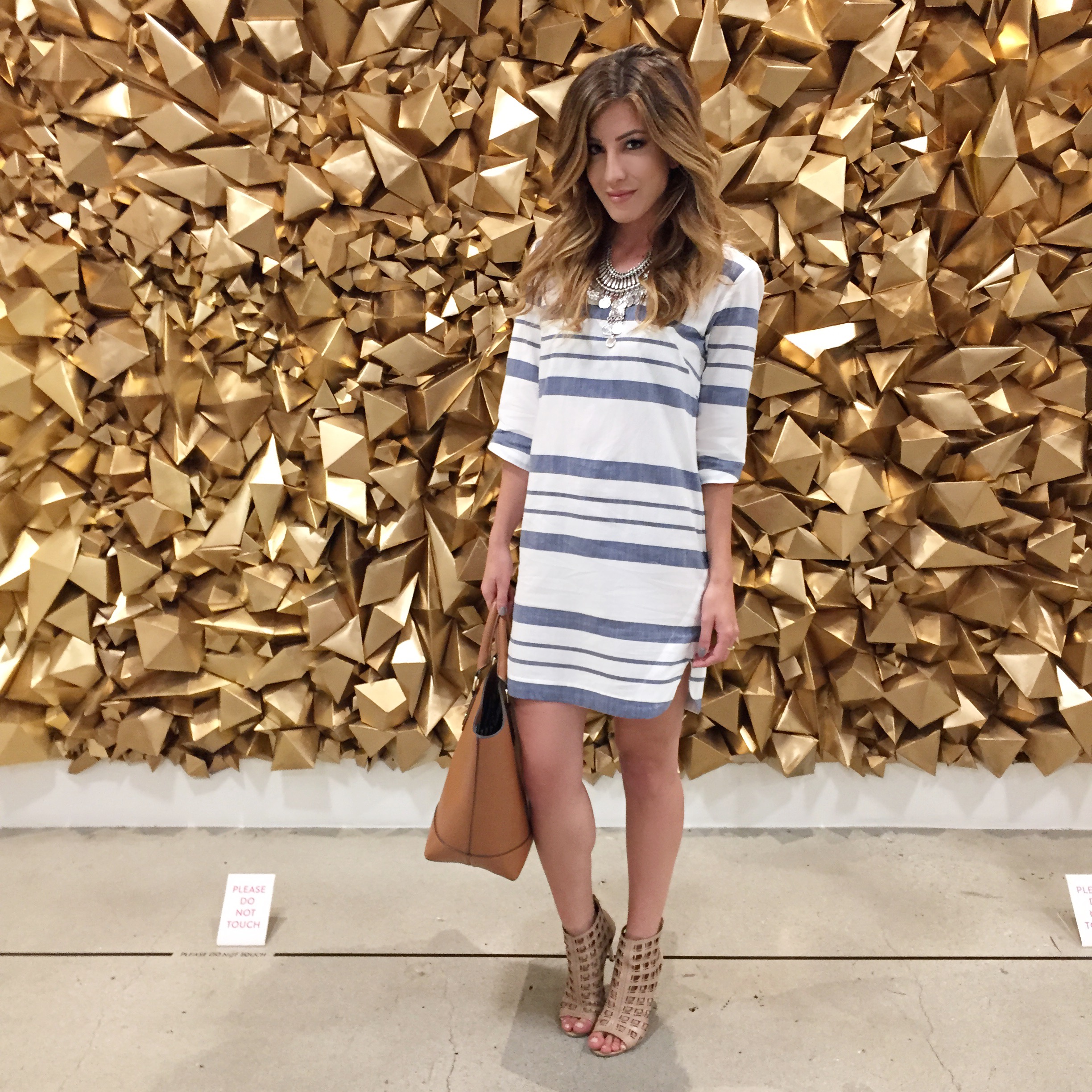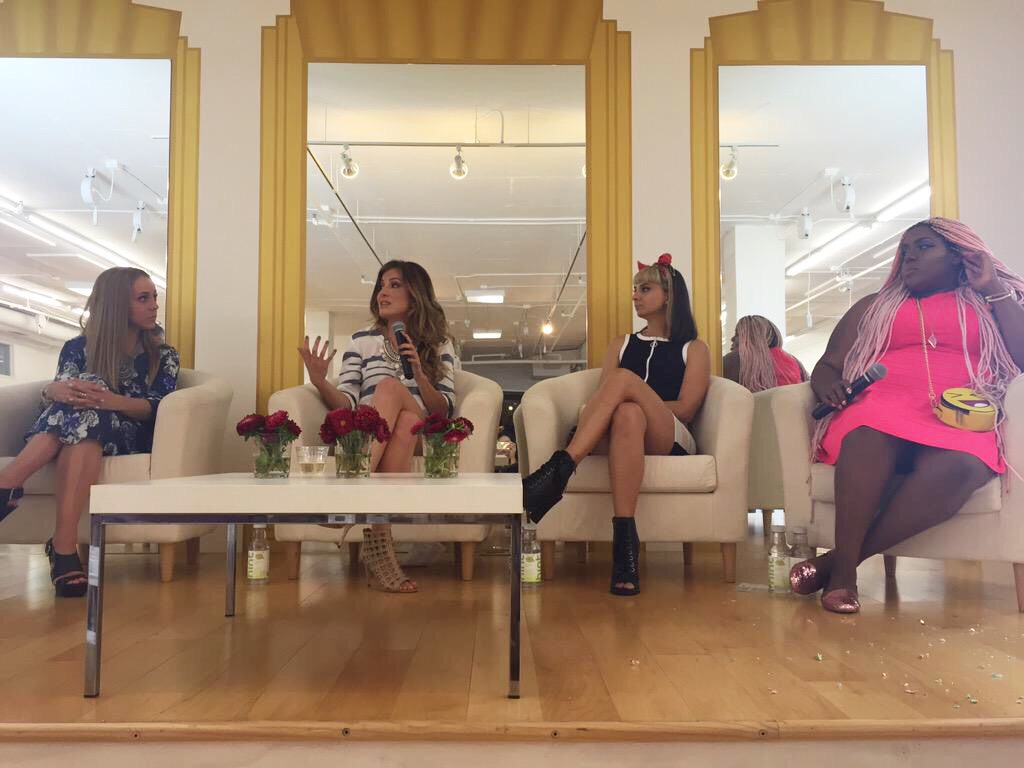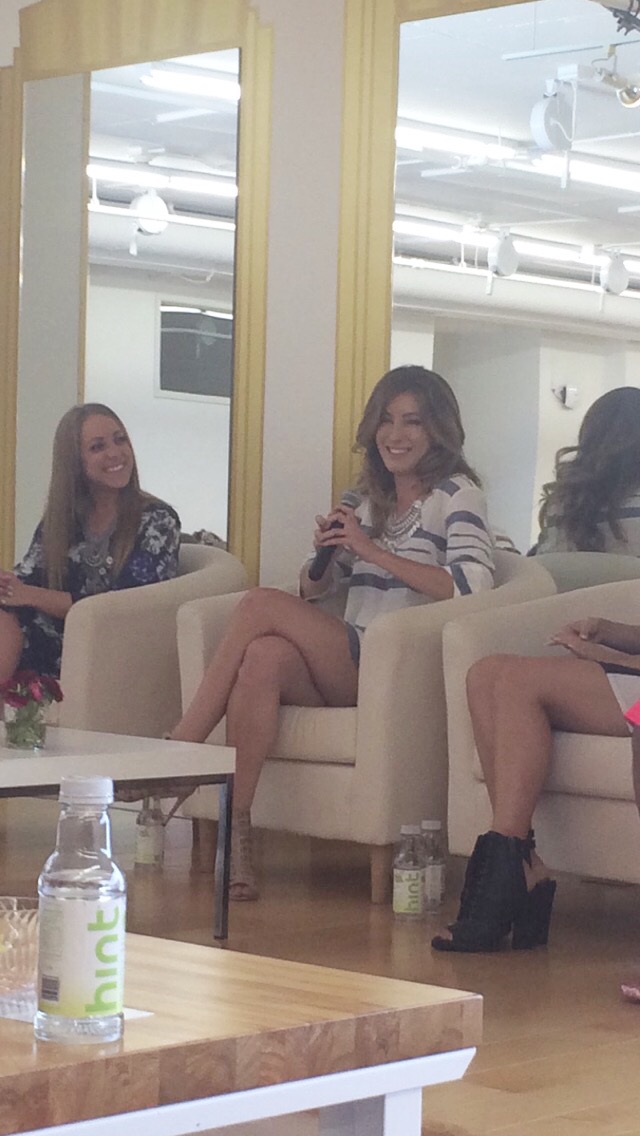 Special thanks to 365Hangers for hosting such an amazing event! Cheers to many more!
Dress: H&M Shoes: c/o Charles David (get them here)